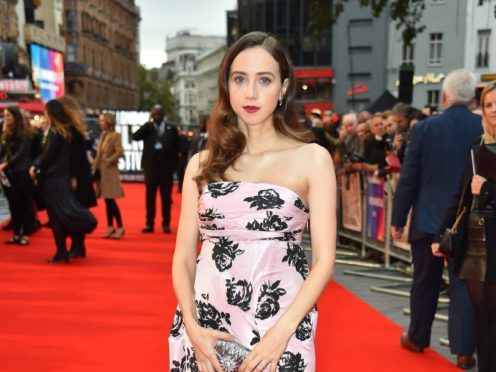 Zoe Kazan has said it is unlikely she will ever act opposite her partner Paul Dano.
The pair, who have been together since 2007, starred together in 2012's Ruby Sparks, which was penned by Kazan, but she said she doubts that will happen again.
Arriving at the premiere of the film they wrote together, Wildlife, at the BFI London Film Festival, she told the Press Association: "I don't think we will act together again, that was really hard, but I am fairly confident that we will do something creative together again."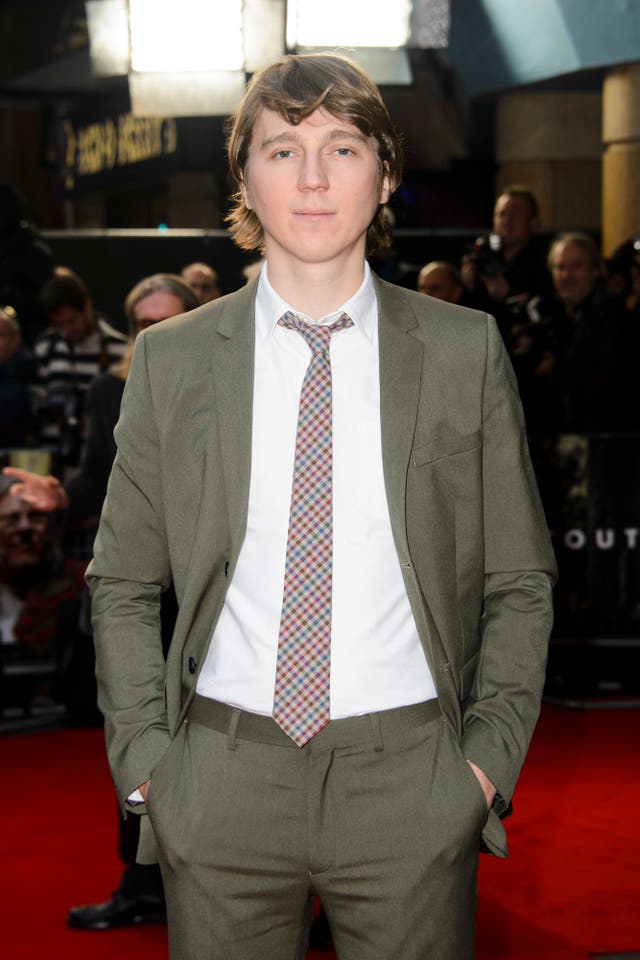 She added: "I think that for two creative people it's hard to have your work be totally separate and I think both of us would be bringing our work home regardless.
"It's not like being an accountant or something, you really end up taking it emotionally home with you, you take it creatively home so in a way working together just feels like an extension of what we are already doing."
The film, based on the novel by Richard Ford about a teenager who watches his parent's marriage fall apart, marks Dano's directorial debut but the duo ended up writing the script together after Kazan asked if she could do her own draft rather than giving him notes on his.
She said: "Paul took a first whack at it and it was a real insight into his brain, it was full of images that became images in the film, and he did a lot of hard work pulling out the juice of the novel but it wasn't really a screenplay yet and it was very hard to give him notes on it without being incredibly critical.
"We fought about it and then I was just like 'let me do it, let me take a stab at it because I think i can show you what I mean better than tell you what I mean'.
"It became this really beautiful collaboration where one of us would write for a while and then the other one would write for a while and I can't believe we lived with it for so long.
Dano added: "I think it's really special and we can share something but that doesn't mean it's easy.
"There are risks involved and it's challenging.
"One of us is often going away from the other, even to make this film Zoe was in a play when it came together so I would go away and we were apart for a very long time, it was hard."
He continued: "We just traded it back and forth and it just grew, it grew within both of us, and I could not have done it without her.
"Zoe is a proper writer and I needed her and was lucky to have her."
Wildlife is released in UK cinemas on November 9.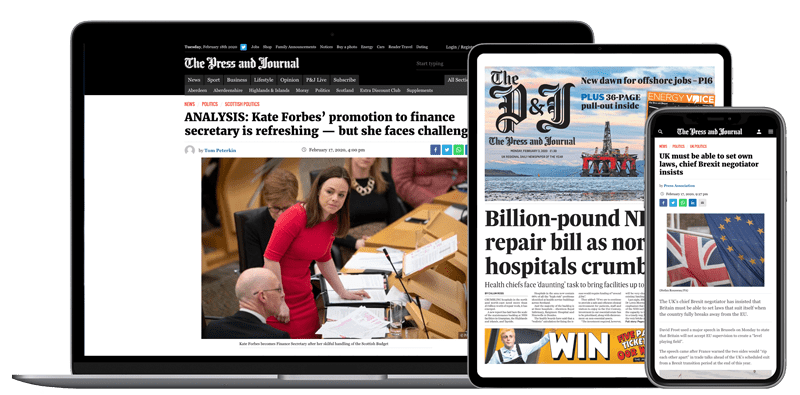 Help support quality local journalism … become a digital subscriber to The Press and Journal
For as little as £5.99 a month you can access all of our content, including Premium articles.
Subscribe