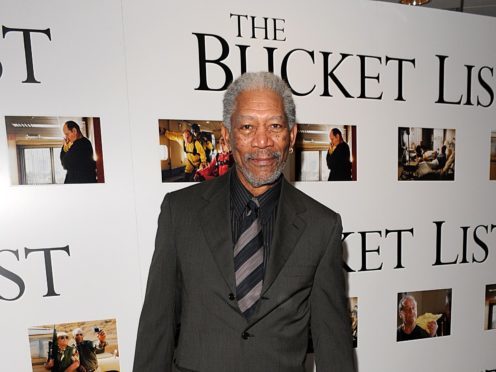 A performers union is reconsidering the lifetime achievement award it gave to Morgan Freeman, in the wake of sexual harassment allegations against the actor.
Freeman, 80, apologised on Thursday after he was accused of repeatedly behaving in ways that made women feel uncomfortable on film sets and at his production company Revelations Entertainment.
He said sorry to "anyone who felt uncomfortable or disrespected".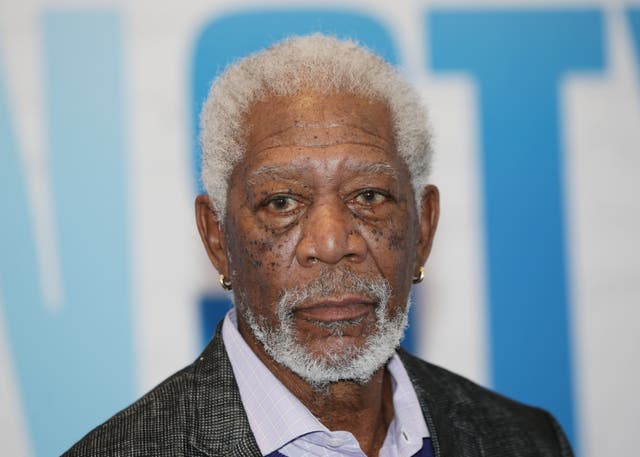 Now the performers union Screen Actors Guild‐American Federation of Television and Radio Artists (SAG-AFTRA), which gave Freeman a lifetime achievement award in January, is reconsidering the prize after the "compelling and devastating allegations".
In a statement the union said: "These are compelling and devastating allegations which are absolutely contrary to all the steps that we are taking to (ensure) a safe work environment for the professionals in this industry.
"Any accused person has the right to due process, but it is our starting point to believe the courageous voices who come forward to report incidents of harassment."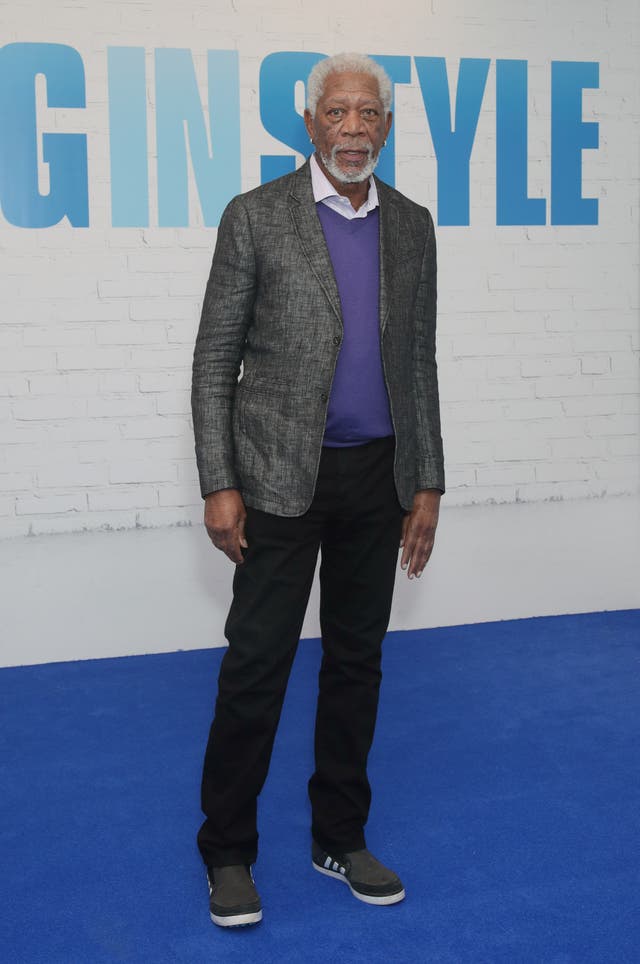 The statement added: "Given Mr Freeman recently received one of our union's most prestigious honours recognising his body of work, we are therefore reviewing what corrective actions may be warranted at this time."
Allegations of sexual misconduct against Freeman, who has starred in films including The Shawshank Redemption, Seven and The Dark Knight, surfaced on Thursday.
CNN spoke to 16 people who described a pattern of behaviour, including a production assistant on the film Going In Style, who alleged he repeatedly attempted to lift her skirt.
In a statement issued after the allegations became public, Freeman said: "Anyone who knows me or has worked with me knows I am not someone who would intentionally offend or knowingly make anyone feel uneasy.
"I apologise to anyone who felt uncomfortable or disrespected – that was never my intent."
CNN said they had spoken to three entertainment reporters who said Freeman made inappropriate remarks during interviews, including CNN reporter Chloe Melas, who was pregnant at the time and co-wrote the investigation.
She alleged he shook her hand and repeatedly looked her up and down and said "I wish I was there" and "You are ripe" less than a year ago.
Freeman founded Revelations Entertainment in 1996 with Lori McCreary, the current president of the Producers Guild Association who has championed the MeToo and Time's Up movements.