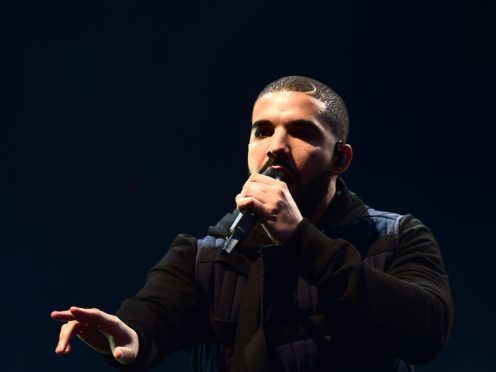 Drake delighted thousands of high school youngsters in the US as he made a surprise appearance to film a music video.
The rapper and R&B star dropped into Miami Senior High School where he reportedly donated 25,000 US dollars before backing a student at the University of Miami with a 50,000 dollar scholarship.
Shown sporting a Martin Luther King t-shirt in photos and video clips shared on social media by students, Drake also announced he would be designing a new uniform for the high school.
Destiny Paris, who claimed to be the university student who received the scholarship donation, thanked the Canadian musician on Instagram.
She wrote she had applied for a scholarship last year with an essay and was contacted this week about recording a video about her upbringing in South Carolina.
She added: "Drake told me that he has read great things about me and appreciates how hard I've worked through so many trials and decided to give me $50K for my tuition.
"You don't understand what this means to me! I would've never imagined this happening to me. I'm just a girl from Denmark, SC that wants to MAKE IT and be somebody and for you to see my hard work means the world. Thank you so much. God I thank you.
"You are so great and amazing! Thank you for blessing me when I thought my hard work was going unnoticed. I'm living out my dreams."
Dozens of other students at both the high school and university also shared clips of the star who was filming the video to hit track God's Plan.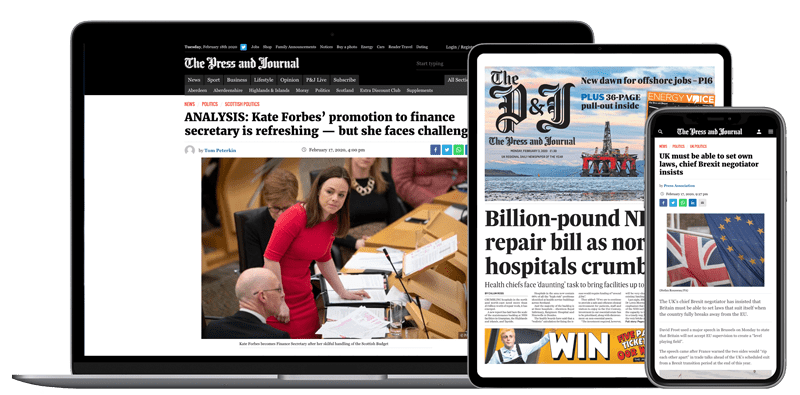 Help support quality local journalism … become a digital subscriber to The Press and Journal
For as little as £5.99 a month you can access all of our content, including Premium articles.
Subscribe