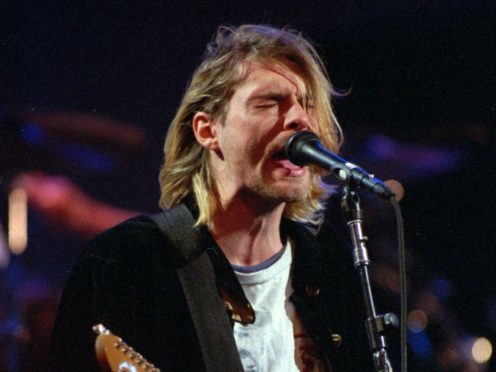 Photographs from the scene of Nirvana frontman Kurt Cobain's death will not be released publicly after a ruling from the Washington State Court of Appeals.
The court ruled that that the photographs are exempt from Washington state's Public Records Act and releasing them would "violate the Cobain family's due process rights under the 14th Amendment", according to KING5-TV.
Cobain's widow Courtney Love and his daughter, Frances Bean Cobain, who was a toddler at the time of his death, filed evidence to keep the photos from being made public.
The ruling comes after Seattle journalist Richard Lee appealed against the case's dismissal.
Mr Lee has pursued the release of 55 photos in an attempt to prove Cobain did not die from suicide in 1994, but was killed.