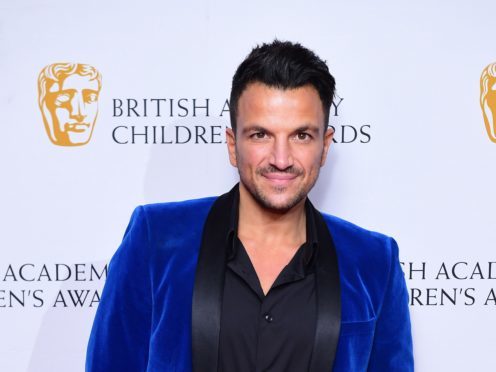 Peter Andre is not a fan of all of his own songs.
The singer, 45, was plugging 90s-themed  Stepback concerts on This Morning when he admitted that not all his past offerings were up to scratch.
After a video clip played, presenter Phillip Schofield said:  "You were watching that and said 'Oh, some of those songs were shocking'."
The Mysterious Girl singer admitted: "Some of them were good and then some were just… you know.
"When you think about some people cringing at some things that you've done and at the time, you think, 'No this is great'. Then you look back at it 20 years later…"
He said of his song Insania. "Not the brightest word I've ever made or thought of, is it?"
Andre said of the Stepback tour: "We've got a live band. So it's going to be amazing."
He previously told the Sunday Times' Style magazine: "I'd like to say sorry to the British public for inflicting my song Insania on them. I hope we can all move on from it."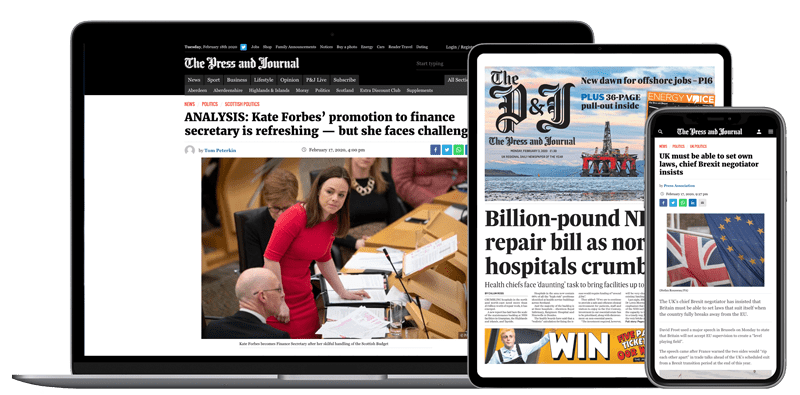 Help support quality local journalism … become a digital subscriber to The Press and Journal
For as little as £5.99 a month you can access all of our content, including Premium articles.
Subscribe