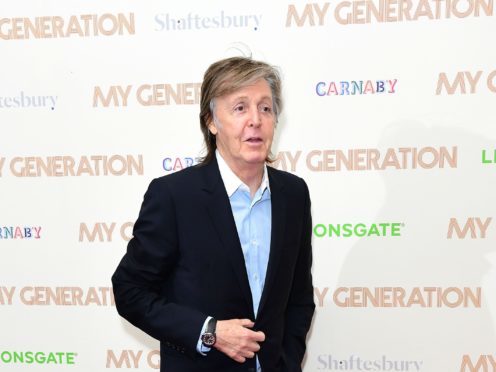 Sir Paul McCartney has written his first picture book which is based on his experiences of being a grandfather, it has been announced.
The former Beatles musician has penned children's story called Hey Grandude! which will be published in September 2019.
The book follows the adventures of a magical grandpa, the eponymous Grandude, and his four grandchildren, who he calls his "Chillers".
Explaining his inspiration for the book, Sir Paul said: "I've got eight grandchildren and they're all beautiful and one day one of them said to me 'Hey Grandude!'
"I said 'What?' and I thought, 'I kind of like that', so from then on I was kind of known as Grandude.
"So I thought, you know what, it's actually a nice idea for a book, so I started to write some stories, and then I talked to the book publishers and they liked what I was doing."
Sir Paul added that the book's main character was written to represent all grandfathers and he hopes they will read the story to their grandchildren at bed time.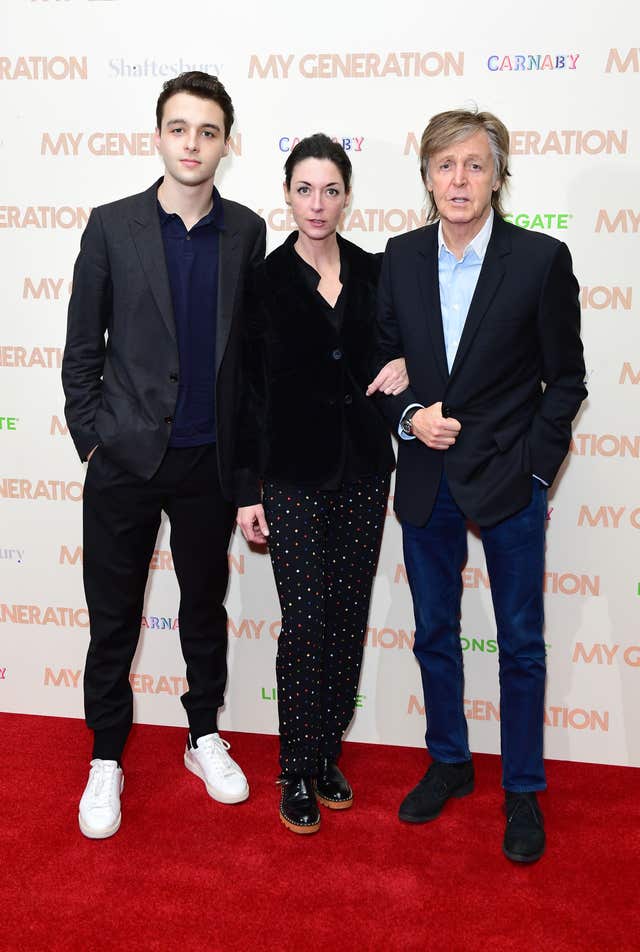 The book will be published in hardcover under the Puffin imprint in the UK and the Random House Books for Young Readers imprint in the US.
Its illustrator Kathryn Durst said: "This story especially resonated with me because I have wonderful childhood memories of my dad taking my siblings and me on exciting adventures, just like Grandude does in the book.
"I am very excited to be able to work with Paul McCartney on this project.
"It has been such a treat to collaborate with such an inspiring and accomplished artist.
"We both want to make an exciting and beautiful book that kids will want to read again and again!"
Sir Paul attended a screening in London of the film My Generation with his daughter Mary and 18-year-old grandson Arthur Donald.
The singer-songwriter recently claimed his first number one album on the US Billboard chart for 36 years with his latest record Egypt Station.