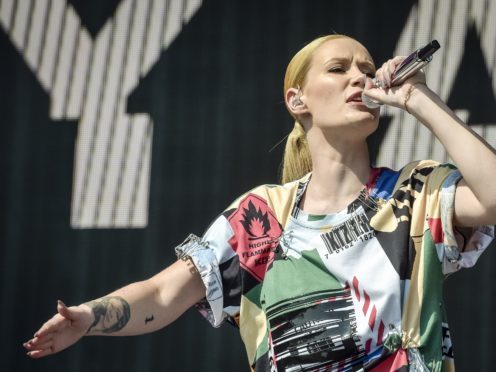 Iggy Azalea has told of her disappointment after cancelling her upcoming tour, telling fans: "The choice was out of my hands."
The Fancy rapper, 28, was due to hit the road for a US tour on October 27 but the majority of those dates have been cancelled.
Azalea said on Twitter: "Believe me – i was really excited for this tour… and im genuinely disappointed it cant happen this year – The choice was out of my hands and not my call to make.
"I hope i will get to see you all in person one day.
"I love you."
She continued: "All i can do is keep pushing, keep recording and keep a smile on my face."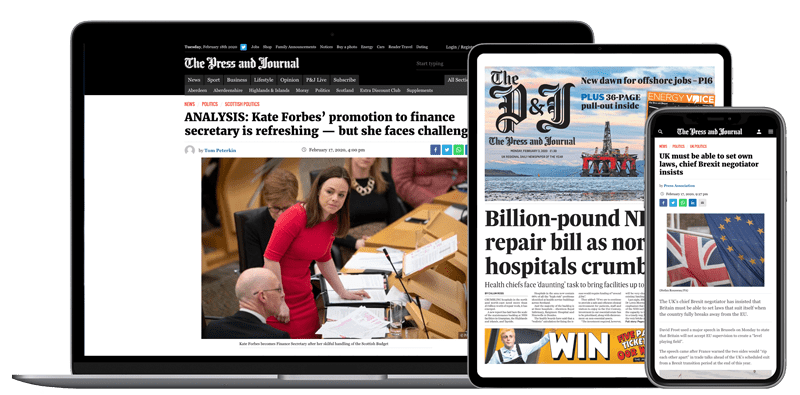 Help support quality local journalism … become a digital subscriber to The Press and Journal
For as little as £5.99 a month you can access all of our content, including Premium articles.
Subscribe