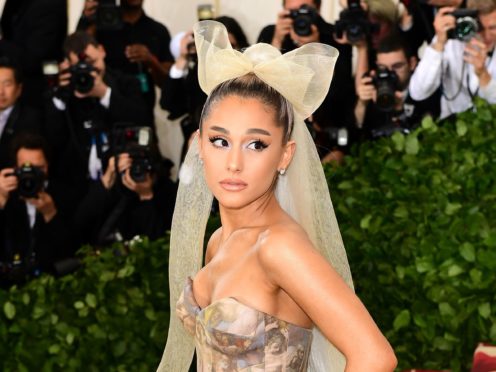 Ariana Grande has unveiled the music video for her song Breathin.
The song's lyrics are about how breathing is affected when someone is anxious.
The video posted on social media shows the US superstar in a bar before she starts striding through a busy train station.
At certain points the chaos around her comes to a standstill.
Other scenes see Grande, 25, with her head in a cloud and on a swing in the sky.
It went down a storm with the singer's fans online.
"Everything about it is beautiful," said one person on Instagram, while another gushed: "THIS IS MY FAVORITE LIKE WOAH."
One fan posted on Twitter: "MY HEART CANT TAKE THIS."
"I literally have no words, this video is incredible and its an amazing representation of anxiety wow im so proud," said another.
Grande later thanked fans for their reaction by sharing a small clip on Instagram of her singing the words "Thank you, Next", from her song of the same name.
"breathin # 1 trendin on youtube and thank u next lyric video # 2," she said.
"sorry i'm taking over your brains love u… thank u for watching / listening."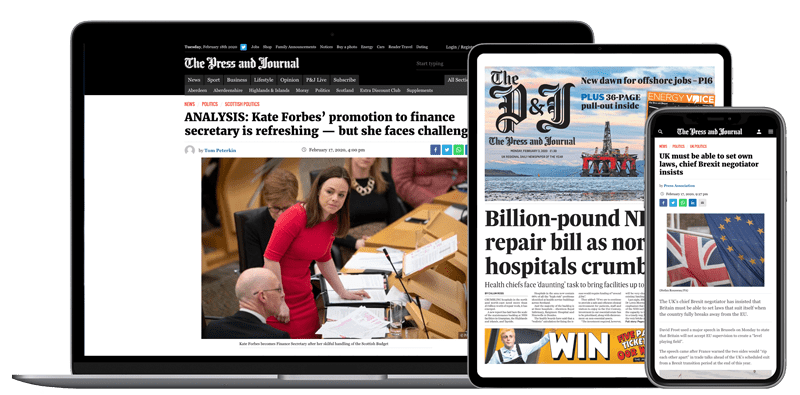 Help support quality local journalism … become a digital subscriber to The Press and Journal
For as little as £5.99 a month you can access all of our content, including Premium articles.
Subscribe