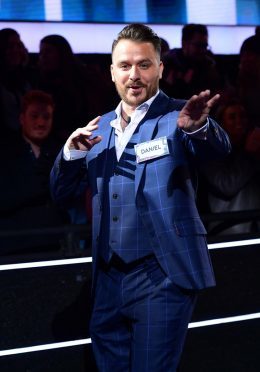 Controversial comic Daniel O'Reilly has said he hopes his Celebrity Big Brother appearance has redeemed him from being "the most hated man in the UK".
The evicted housemate, also known as Dapper Laughs, said the ultimate atonement would be getting a television show back.
His was axed in 2014 after a video emerged of him telling an audience member she was "gagging for a rape" during a live show.
He discussed the past controversy on Friday after proposing to his partner in his eviction interview, during which he admitted he was "the most hated man in the UK at one point".
After the show, O'Reilly said: "If I've come out of this and people look at me slightly different, then fantastic, but all I wanted to do was prove I wasn't as evil as maybe I was portrayed as before.
"I will be getting back on tour. A TV show is obviously the complete redemption. I'd love to get back on TV."
O'Reilly, 33, lost his ITV2 show Dapper Laughs: On The Pull after one series and had his UK tour cancelled after the controversial comment surfaced.
More than 60,000 people signed a petition asking the channel to cancel the show and 44 comedians signed an open letter condemning his "sexist and degrading" comedy.
O'Reilly, who was the eighth person in the series to be evicted, used his post-eviction interview to get down on one knee to ask Shelley Rae to marry him.
Rae, who recently gave birth to their daughter Neve, struggled to contain her emotion and sobbed into O'Reilly's jacket as he held her.
Shane Jenek, also known as drag queen Courtney Act, was the only nominated housemate to be saved by the public in the triple eviction.
Jonny Mitchell and Andrew Brady were kicked out ahead of O'Reilly.
Businessman Brady, the first to be evicted on the night, admitted his comments towards fellow housemate Ann Widdecombe earlier in the week were "out of order".
The 26-year-old called the former Tory MP a "c***" after she said his family would be ashamed of his play-fighting with Jenek.
Love Island star Mitchell was the second to leave the "intense" house.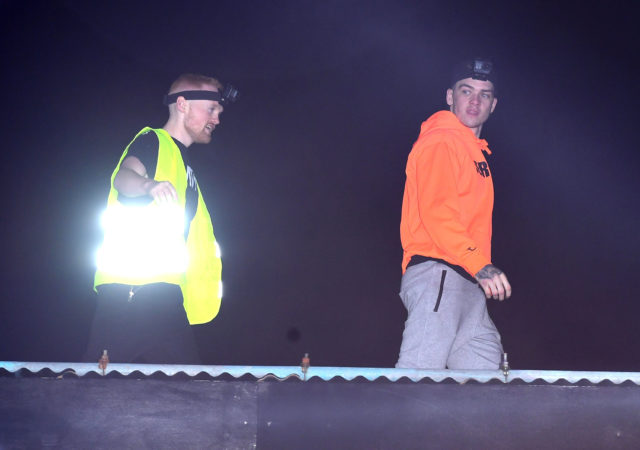 At one point during the night, housemates were left scared as two men tried to break into the house after entering the garden.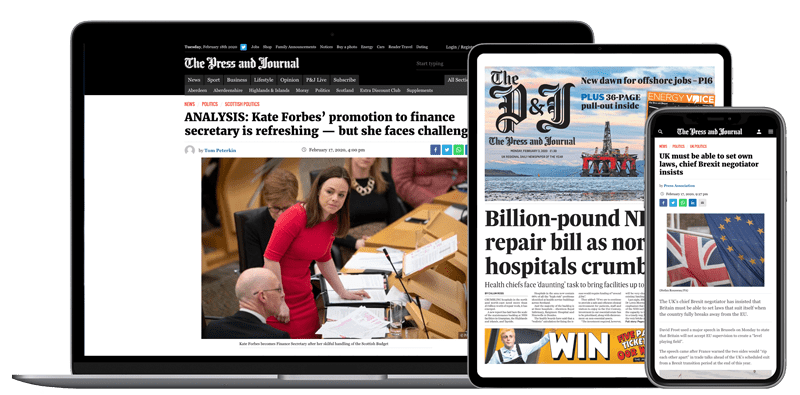 Help support quality local journalism … become a digital subscriber to The Press and Journal
For as little as £5.99 a month you can access all of our content, including Premium articles.
Subscribe