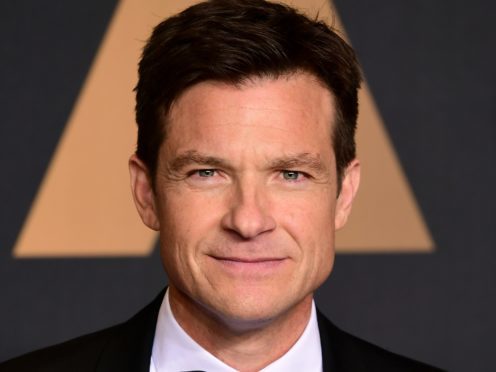 Jason Bateman has apologised to his Arrested Development co-star Jessica Walter after appearing to defend Jeffrey Tambor's verbal harassment of her.
The cast of the revived Netflix show were taking part in a group interview when Tambor's "blow up" at his on-screen wife Walter was referenced.
Walter broke down in tears as she said she had "never had anybody yell at me like that" in six decades of working, while Bateman and David Cross attempted to explain Tambor's actions.
Bateman had said there was "context" to the incident, adding that the industry is "a weird thing, and it is a breeding ground for atypical behaviour and certain people have certain processes".
In a series of tweets on Thursday morning, he distanced himself from the remarks which he said were an attempt to let Tambor know he was supported.
Bateman wrote: "I'm incredibly embarrassed and deeply sorry to have done that to Jessica. This is a big learning moment for me.
"I shouldn't have tried so hard to mansplain, or fix a fight, or make everything OK."
"I should've focused more on what the most important … part of it all is – there's never any excuse for abuse, in any form, from any gender.
"And the victim's voice needs to be heard and respected. Period.
He added: "I didn't say that and instead said a bunch of other stuff and not very well. I deeply, and sincerely, apologise.
He said he was "horrified that I wasn't more aware of how this incident affected" Walter.
Alia Shawkat was the only star to defend the veteran actress during the interview, telling Bateman the oddity of the entertainment industry "doesn't mean it's acceptable".
"And the point is that things are changing, and people need to respect each other differently," she added.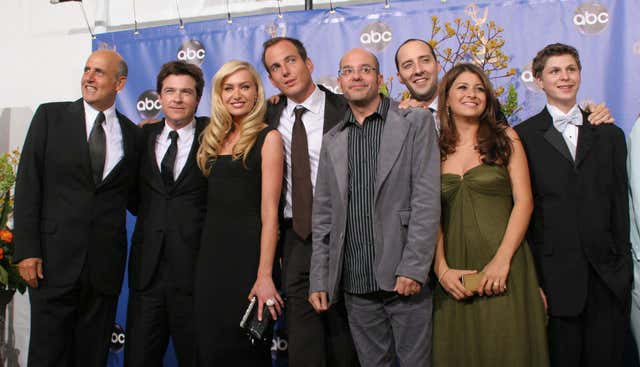 It first came to light in Tambor's interview with The Hollywood Reporter earlier this month – the first since he was accused of sexual harassment and dropped from TV show Transparent.
He has denied allegations of sexual misconduct but admitted that he was difficult to work with.
As her co-stars sat feet away, Walter told the New York Times: "Let me just say one thing that I just realised in this conversation: I have to let go of being angry at him.
"He never crossed the line on our show, with any, you know, sexual whatever. Verbally, yes, he harassed me, but he did apologise. I have to let it go."
Bateman had said: "What we do for a living is not normal, and therefore the process is not normal sometimes, and to expect it to be normal is to not understand what happens on set.
"Again, not to excuse it, Alia, but to be surprised by people having a wobbly route to their goal, their process — it's very rarely predictable."
Cross added that there is a "cumulative effect sometimes".
Portia de Rossi and Michael Cera also star in the hit show but were not present for the New York Times interview.
Asked if she had reservations about working with Tambor again, Walter said: "Of course not. No. I've just given it up.
"And you know, there's something really, really freeing about that now. I realise that. I don't want to walk around with anger.
"I respect him as an actor. We've known each other for years and years and years. No, no, no, no. Of course, I would work with him again in a heartbeat."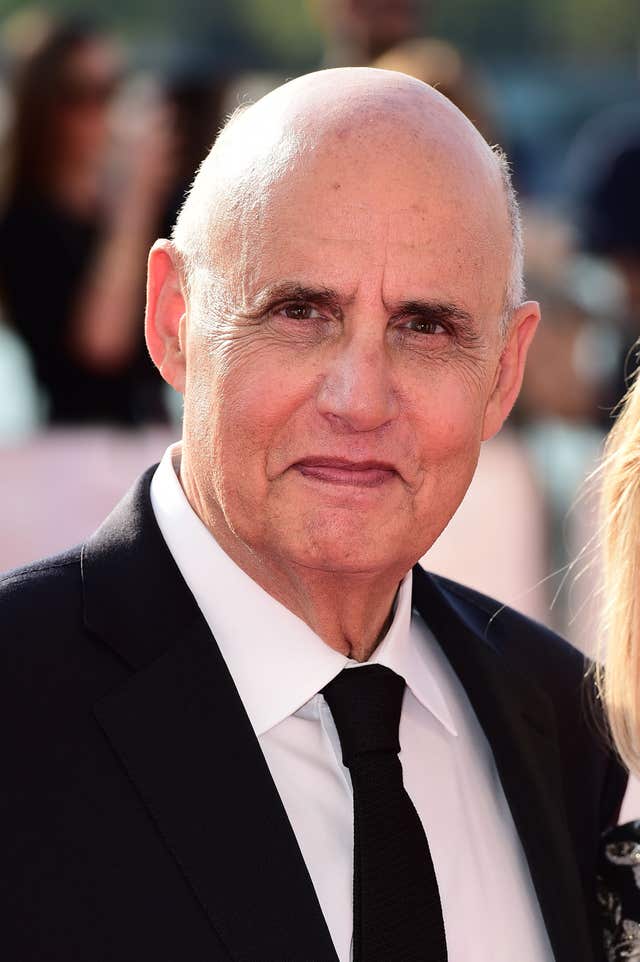 Tambor has been backed by Netflix chief Ted Sarandos and the creator of Arrested Development, Mitchell Hurwitz, who last week said accusations are "very different than proof".
"I've worked with him for 20 years and I've never seen any behaviour like that described," Hurwitz told the Associated Press.
Sarandos has previously said: "In making and promoting seasons four and five of Arrested Development, Jeffrey has always been totally professional."
Tambor, who played transgender woman Maura Pfefferman in Transparent, was dropped from the Amazon Prime show after a co-star and a former assistant accused him of misconduct.
Actress Trace Lysette, who plays yoga instructor Shea in the show, said he made sexual remarks during filming and at one point thrust himself against her.
Assistant Van Barnes accused him of offensive talk and of touching her inappropriately.
Tambor previously criticised Amazon's investigation into the allegations against him as "deeply flawed".