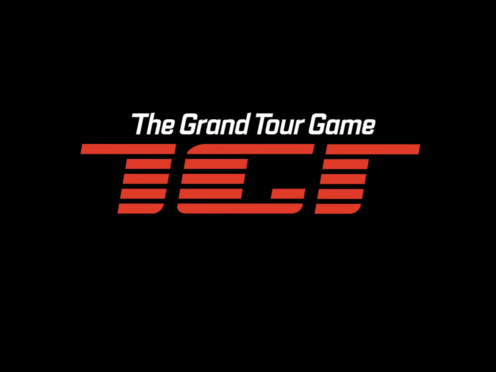 Jeremy Clarkson, Richard Hammond and James May are coming to the PlayStation 4 and Xbox One thanks to a new video game based on their Amazon TV series The Grand Tour.
The new game, being made by Amazon's in-house games studio, will see players travel to exotic locations to race the latest cars and take part in the show's over-the-top challenges.
The game will be episodic, Amazon said, running alongside the new series of the TV show when it launches later this year.
Each week, new cars, locations and other content will be added to the game that appeared in the week's corresponding TV episode.
"It's a video game featuring me, the crashy one, and the slow one. That's all you need to know," Clarkson said.

"If you've always wanted to come on the road with us, this is as close as you'll ever get. Unless you kidnap James and steal his face."
Amazon said the game will support local multiplayer to give gamers the chance to compete against friends the same way the presenters do.
The game will feature hours of original voice content from the presenters.
"The Grand Tour is about powerful cars and ridiculous stunts, but it's also about camaraderie," Amazon Game Studios creative director Craig Sullivan said.
"We're committed to authentically capturing the spirit of the show: cars, banter with friends, and (mostly) friendly competition."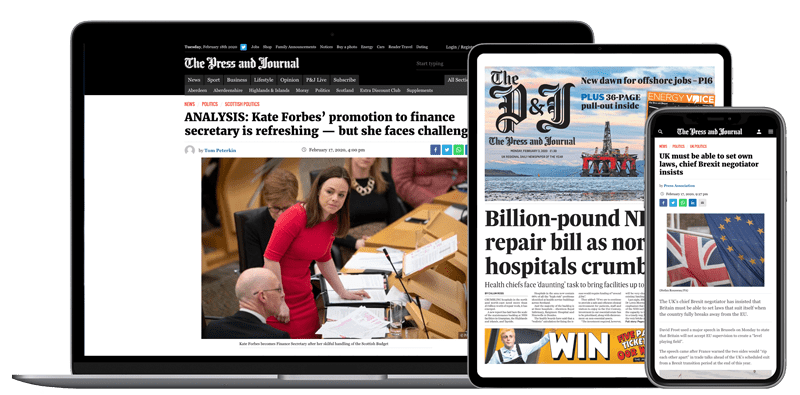 Help support quality local journalism … become a digital subscriber to The Press and Journal
For as little as £5.99 a month you can access all of our content, including Premium articles.
Subscribe