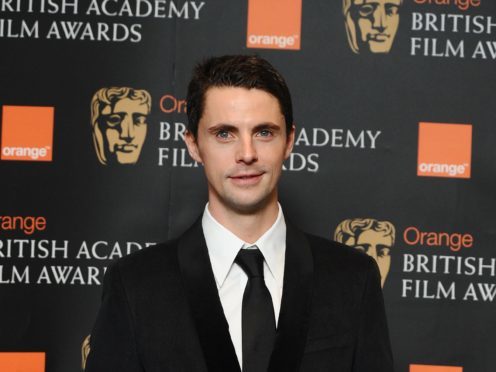 Matthew Goode has said he based his portrayal of a vampire in his new TV series on tennis ace Roger Federer.
The actor stars as vampire Matthew Clairmont in A Discovery Of Witches, which is adapted from the novel by Deborah Harkness, and saw parallels between the character and the Wimbledon star.
He said: "When I did think about who my inspiration for Matthew was, who could be a vampire like Matthew de Clairmont, I was like, Roger Federer.
"Roger Federer seems like, to me, he sort of looks like a vampire in a weird way.
"I'm meant to be the most formidable assassin of all time, from the vampire world, and I thought he was quite a good person to base the performance on, physically, as he's an assassin on the court."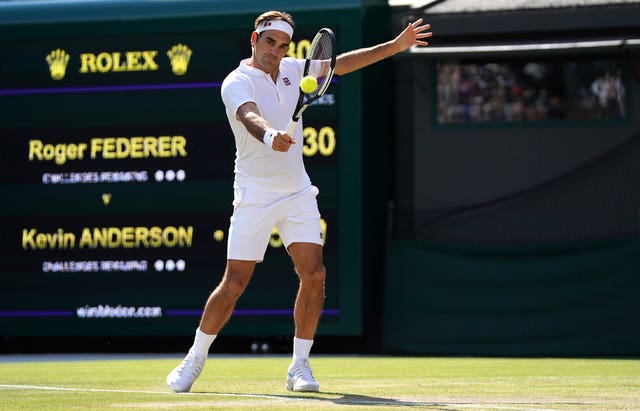 The series also stars Teresa Palmer as professor Diana Bishop, who is also the most powerful witch that has ever existed.
The actress said: "I'm really excited. I think there's a great movement towards showing strong female characters on TV and on film these days and it was just really nice to know that I was coming in and getting to play someone who has a lot to say, and she's as strong as the guys, stronger even.
"God I love that she can be all things – vulnerable, the divine feminine, she can also be really strong and have these insane powers.
"I am really gravitating towards characters like that and I'm really excited that we're in a climate where we're just seeing more and more of those characters coming to life."
A Discovery Of Witches will be available on Sky One and streaming service NOW TV from Friday September 14.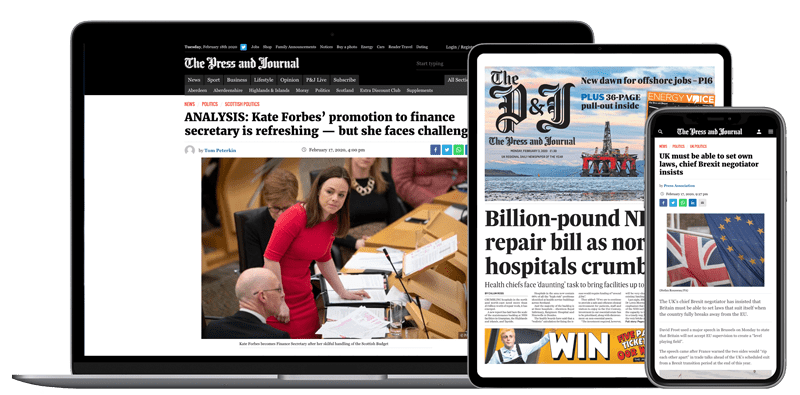 Help support quality local journalism … become a digital subscriber to The Press and Journal
For as little as £5.99 a month you can access all of our content, including Premium articles.
Subscribe