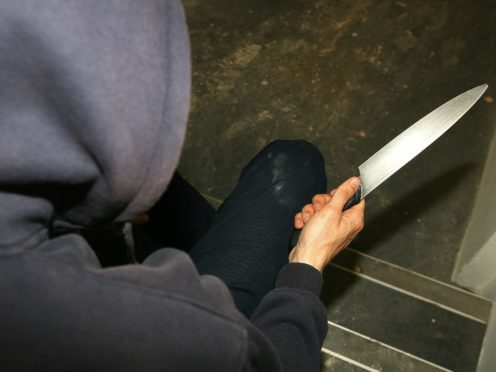 A new documentary will examine the communities and individuals affected by knife crime and aim to shed light on why the use of knives has become so prevalent on the streets of London.
On A Knife Edge will be hosted by community activist and former gang member Josh Osbourne, who became affiliated with a South London gang by the age of 16.
The hour-long film will also explore why communities seem to be locked in a "code of silence" – an entrenched mindset that can stop young people from going to the authorities for fear of reprisals.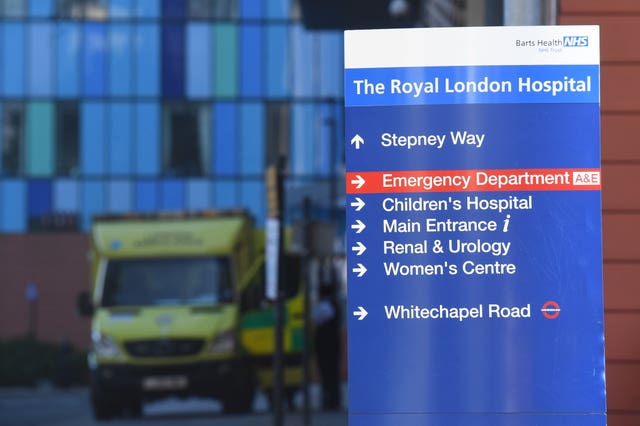 Filmed over two years, the documentary follows Josh as he meets grieving families devastated by knife violence as well as active gang members and London's doctors tasked with trying to stem the physical and emotional damage caused to young men.
It will also exploring the role social media has taken in normalising violence.
The latest available figures show police-recorded offences involving a knife or sharp instrument have risen for the fourth year running.
Police forces in England and Wales recorded 40,147 offences involving a knife or sharp instrument in the year ending March 2018, a 16% increase compared with the previous year (34,547 offences), according to Home Office figures.
This is the highest number since the year ending March 2011, the earliest point for which comparable data is available.
Of the 99 homicides in London so far this year, 60 have involved a knife.
On a Knife Edge will premiere on September 20 on Vice digital, Snapchat Discover and IGTV and will air at 10pm on Vice TV.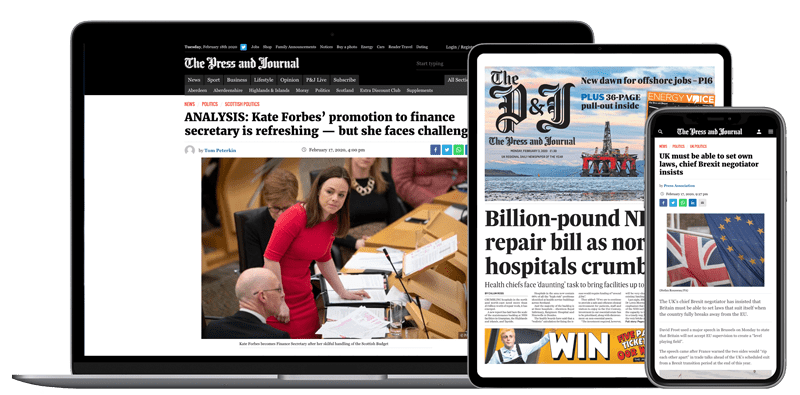 Help support quality local journalism … become a digital subscriber to The Press and Journal
For as little as £5.99 a month you can access all of our content, including Premium articles.
Subscribe