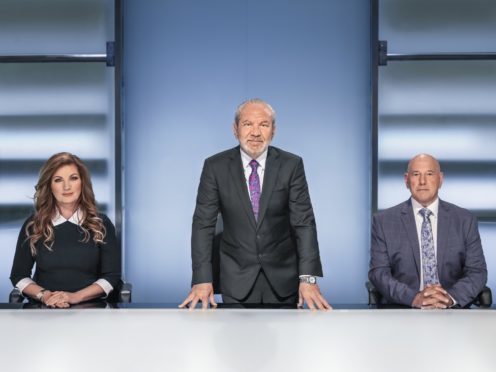 Lord Sugar is heading back into the boardroom to pick a new winner on the latest series of The Apprentice.
Here are the eight men taking part this year: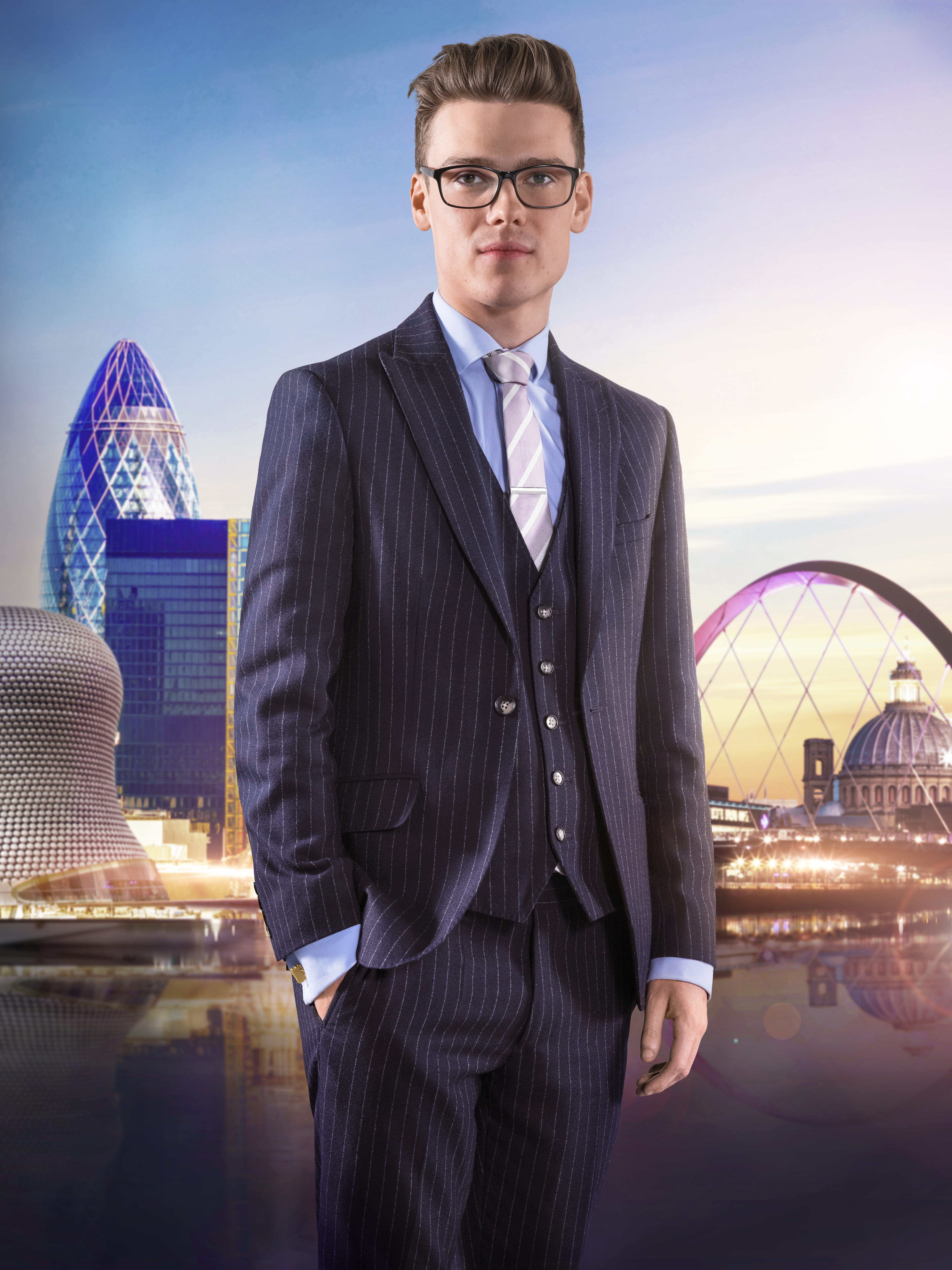 Alex Finn
Age: 21
Occupation: IT analyst
Lives: Wirral
Key information: Alex believes his "gift of the gab" is his best skill but admits he can sometimes be too headstrong. He says his role models are his grandfather – who invented the Finn Chocolate Coater, a machine to coat chocolate bars and biscuits – and Elon Musk.
He says: "I know everything. Call me Google… it's my middle name."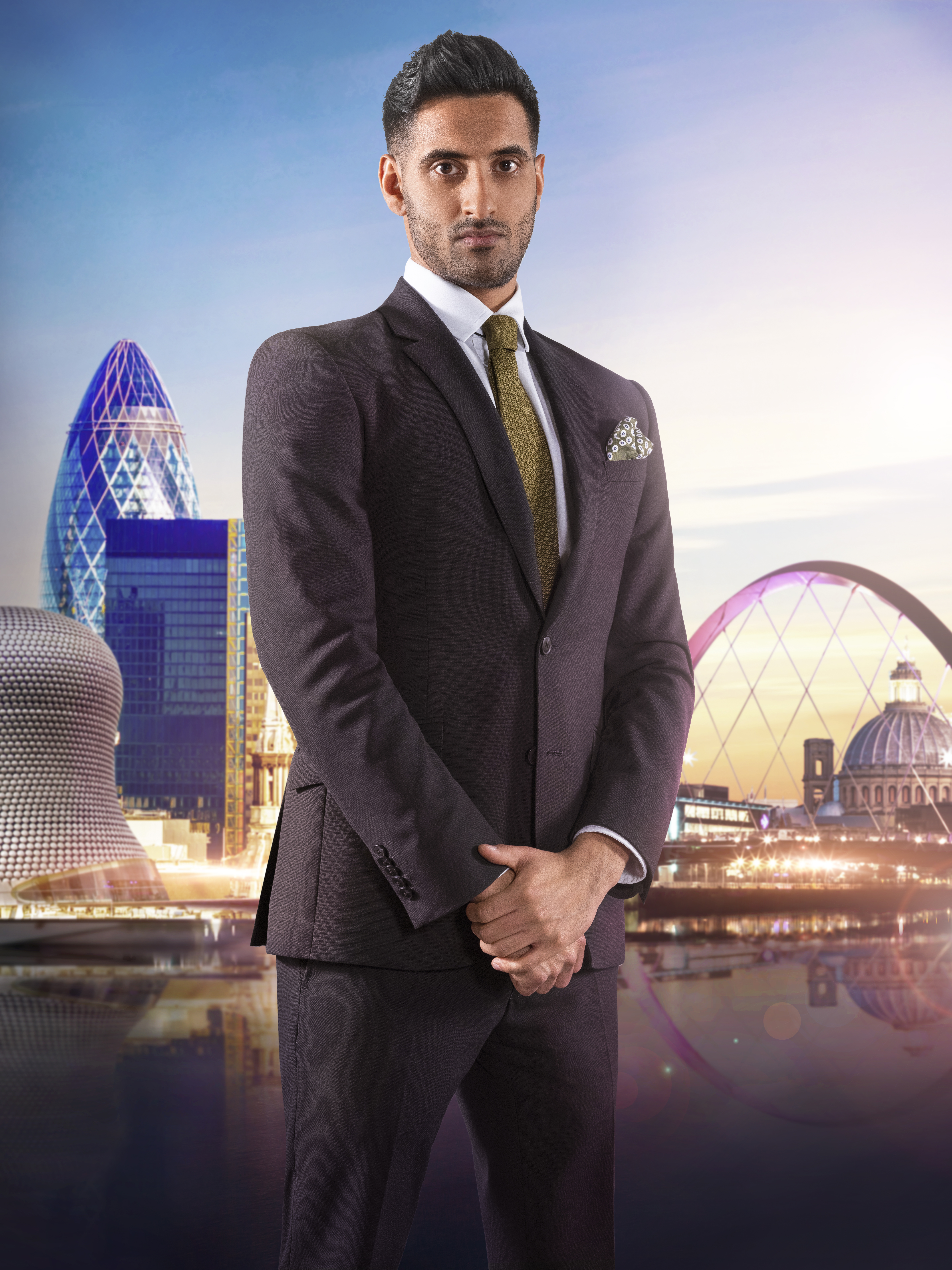 Daniel Elahi
Age: 28
Occupation: Owner, lifestyle brand
Lives: London
Key information: Daniel set up his business in 2017 and likens himself to Jordan Belfort, the main character in The Wolf Of Wall Street film, because of his entrepreneurial skills and lavish party lifestyle.
He says: "I have the beauty and the brains, typically people only have one. I was blessed with both in abundance."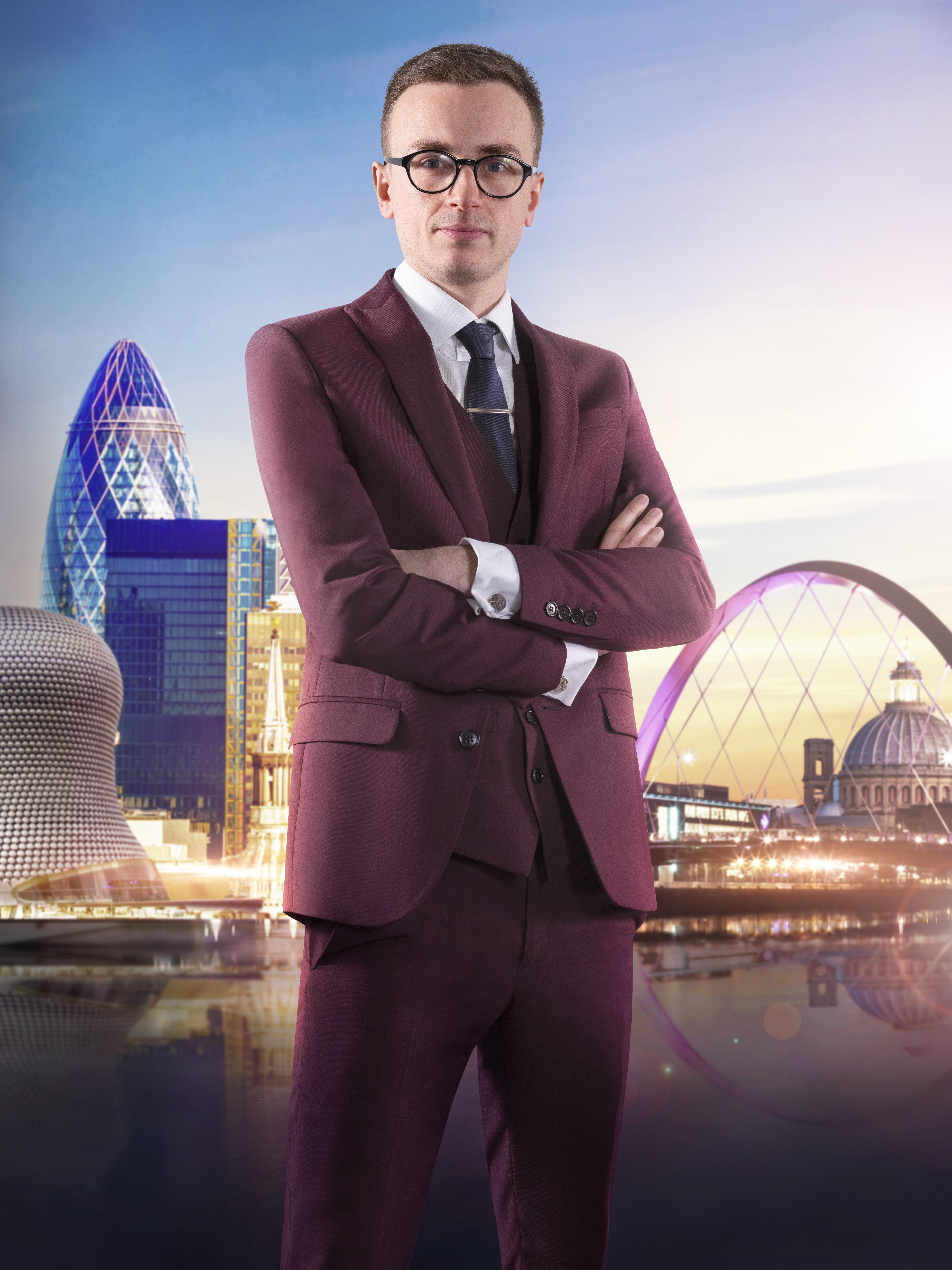 David Alden
Age: 32
Occupation: Tax adviser
Lives: East Yorkshire
Key information: David claims he can speak to anyone about anything, though he gets frustrated when others don't share his unwavering positivity. He also says being too trusting has been his downfall in the past.
He says: "My friends and family call me the Duracell bunny as I take on so much and never stop. I just keep going."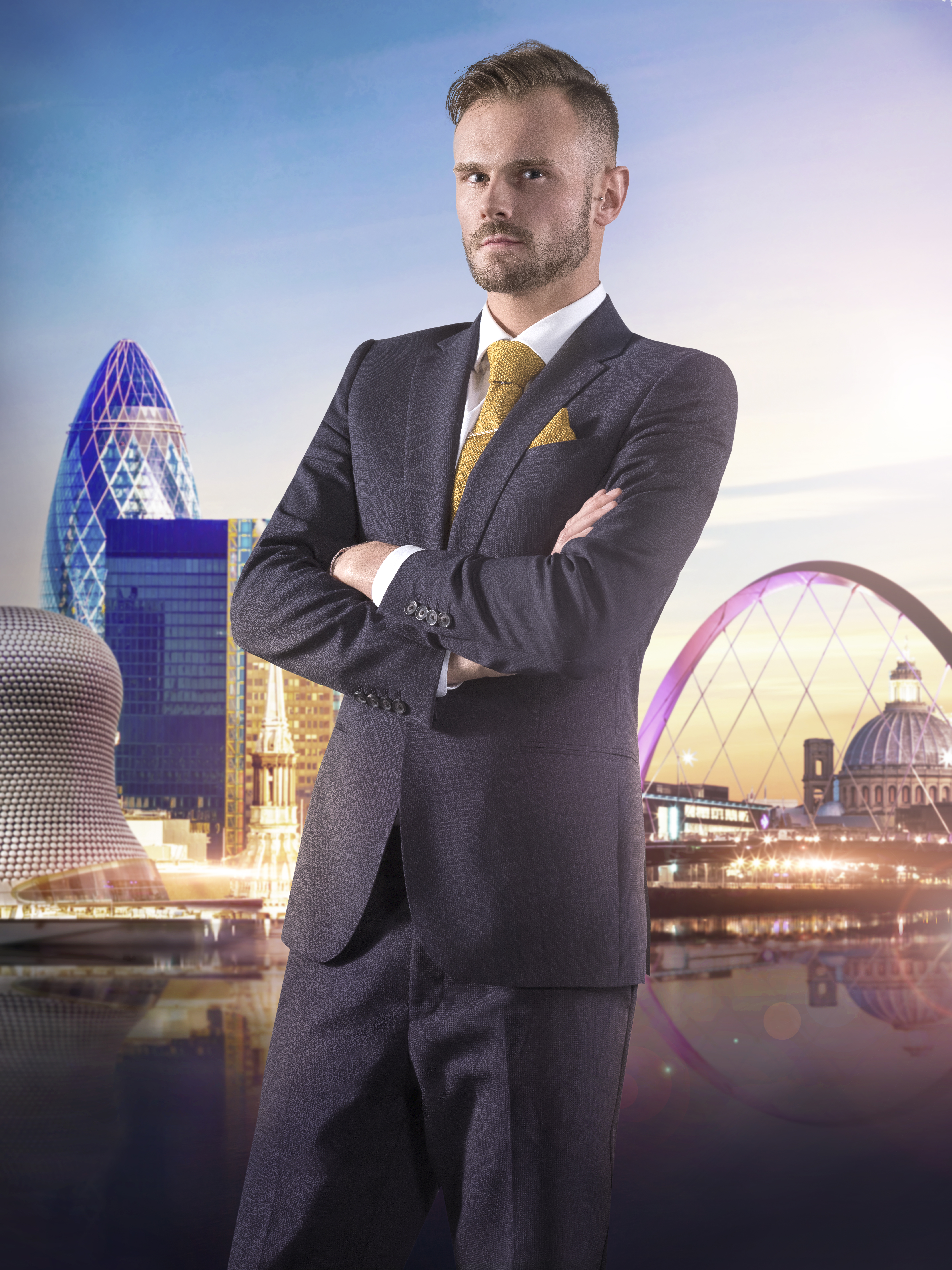 Frank Brooks
Age: 27
Occupation: Senior marketing manager
Lives: London
Key information: Frank is a self-proclaimed trendsetter who says he likes to push boundaries with his humour. He claims to use charisma and charm for negotiating and building morale within a group. He says he can be brutal when he needs to be and does not stand for people who are lazy or shirk responsibility.
He says: "There's no need to watch your back when I'm already two steps in front."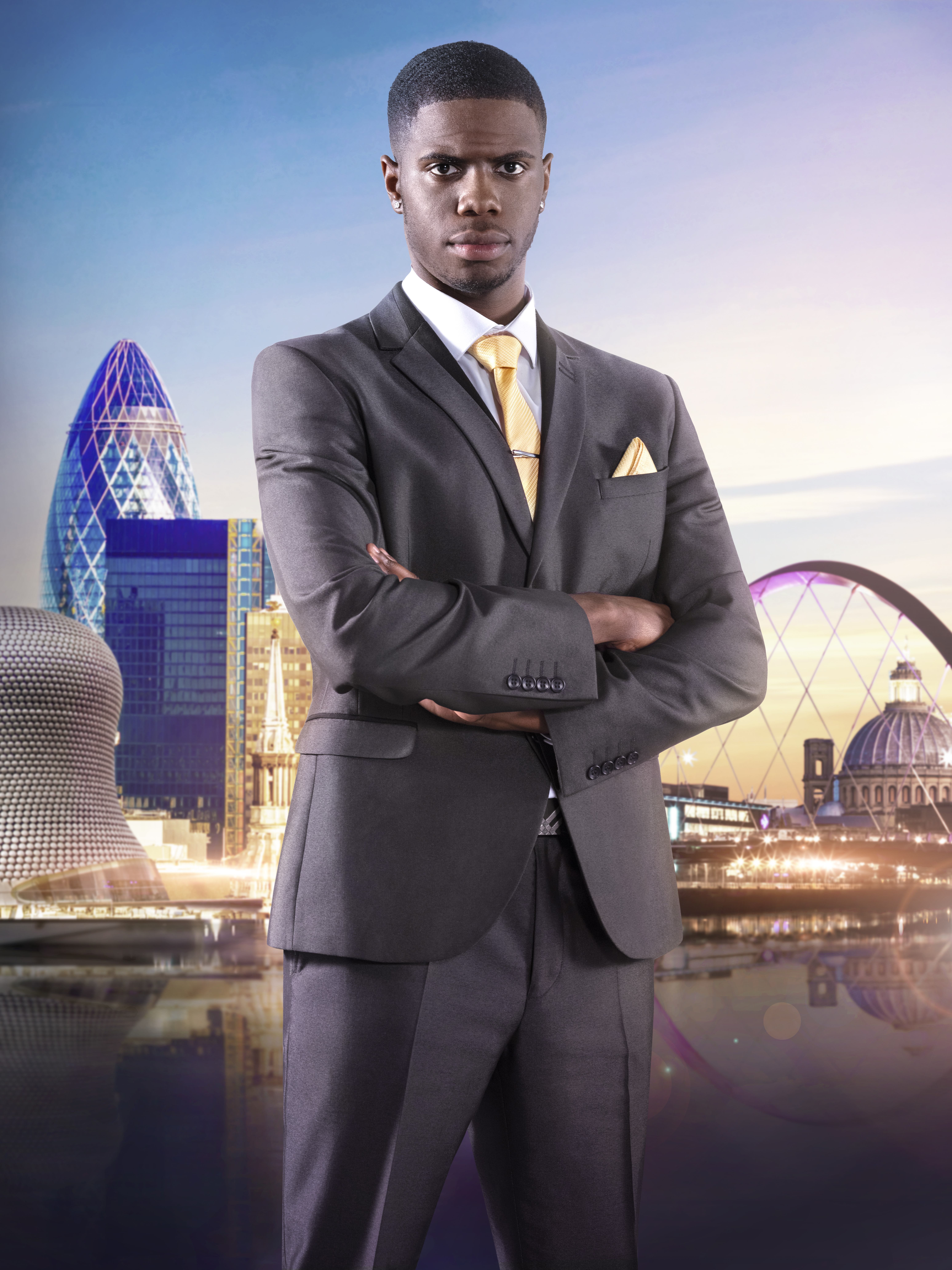 Kayode Damali
Age: 26
Occupation: Professional speaker
Lives: Cheshire
Key information: Kayode delivers talks to inspire young people all over the country. Brimming with ideas, he throws himself into new ventures and believes his positive personality and natural likeability will lead to success in the boardroom.
He says: "I'm not here to razzle dazzle and hit you with buzzwords like 'I'm so motivated, passionate'… anyone can say those things and I'm not anyone, I'm Kayode Damali. If you're not your own biggest fan, who do you expect to be it for you?"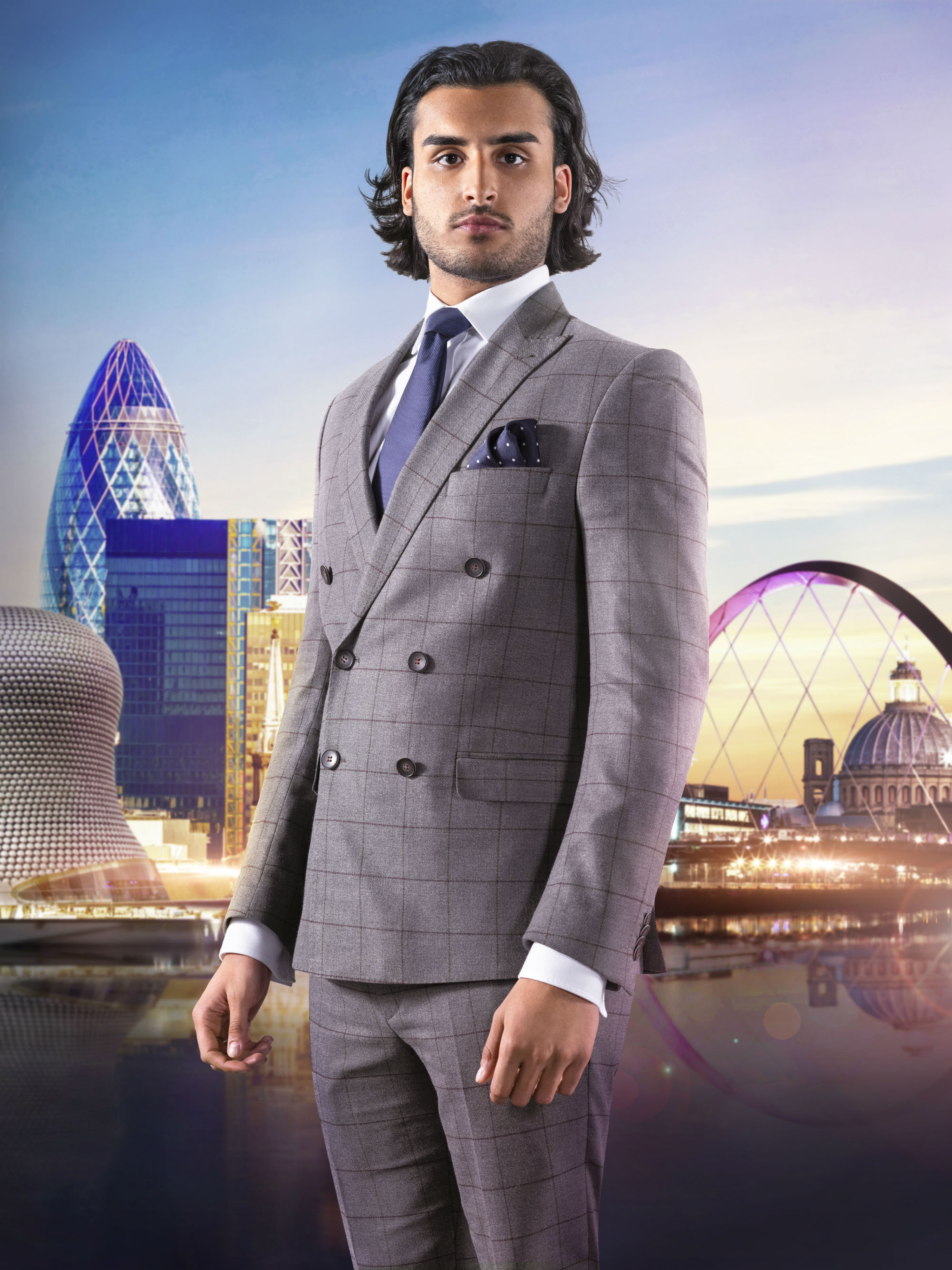 Kurran Pooni
Age: 22
Occupation: Law graduate
Lives: London
Key information: Kurran believes he has a keen creative eye and is confident he will cope well with "managing egos". He is inspired in business by his father who started his own airline. Kurran gets irked by people who are out for themselves rather than working collectively for the team and gets especially rattled by people who lie.
He says: "I'll be honest, I don't eat, sleep, breathe business but I do eat, sleep and breathe success."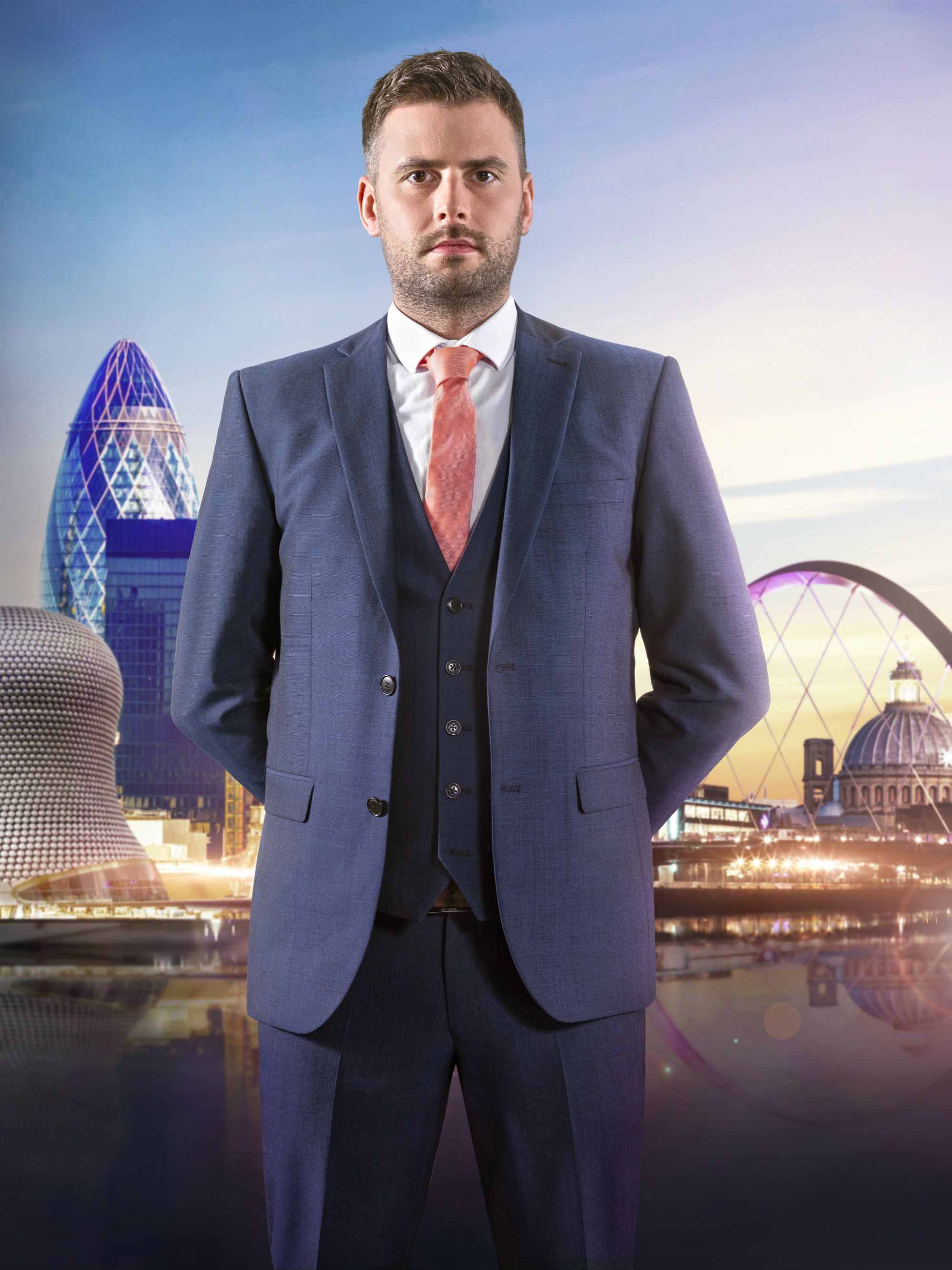 Rick Monk
Age: 33
Occupation: Quality controller
Lives: Lancashire
Key information: Rick says one of his best qualities is his confidence and assertiveness and that being able to separate business from pleasure means he is good at getting the best from others. He believes befriending all the contestants will set him in good stead but warns he is a "wolf in sheep's clothing" and will use this to his advantage.
He says: "I won't pussyfoot and waste time, as time is of the essence in everything. People will have to like it or lump it."

Tom Bunday
Age: 28
Occupation: Owner, tree surgery firm
Lives: Southampton
Key information: Having struggled at school, Tom now runs a successful arboricultural (tree care) business. He says he is drawn to situations that intimidate him and believes he can rise to any challenge.
He says: "There are very few people that can genuinely say they're going to make it – but I know that I'm going to."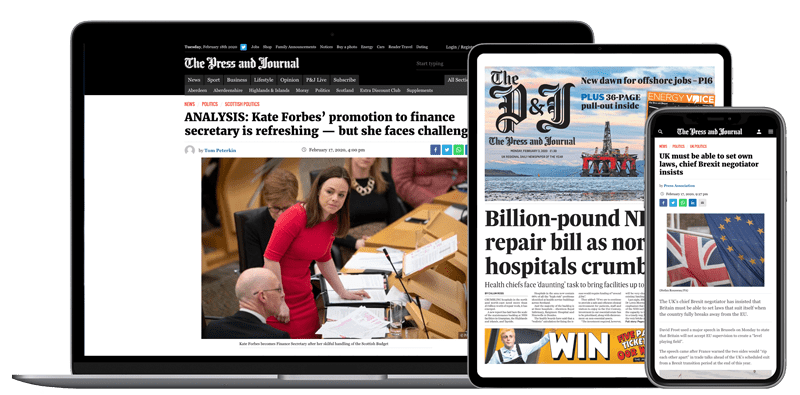 Help support quality local journalism … become a digital subscriber to The Press and Journal
For as little as £5.99 a month you can access all of our content, including Premium articles.
Subscribe