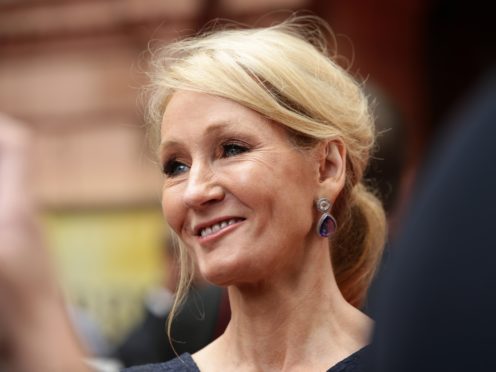 Great British Bake Off winner Rahul Mandal has said it was "magic" to learn that Harry Potter author JK Rowling had backed him to be prime minister.
The research scientist, who triumphed in the series after a tense final, said he was particularly excited to learn about feedback he received because he is not on any social media.
He said: "Friends and colleagues do keep me updated.
"I was very surprised to see JK Rowling tweeting that I could be prime minister, that was absolutely magic to read!
"I have read all the Harry Potter books from cover to cover so it was really a big thing for me to see that tweet.
"I would like to say thank you to all of those who believed and trusted in me for all their lovely comments."
The winner, who is originally from Kolkata, India, but now lives in Rotherham, added: "I have no idea what the reaction will be back home.
"An Indian paper published a story recently about me taking part, and the family were surprised as I didn't really tell anyone at home that I was taking part, so they will get a shock when they see the result."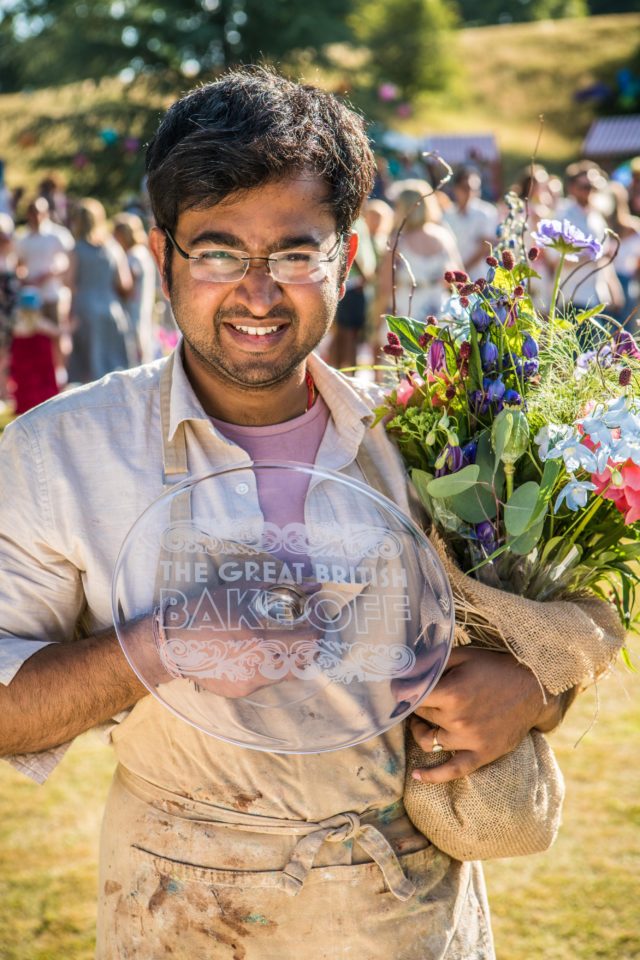 Rahul added that the show has been a learning experience, saying he had picked up a lot from host Noel Fielding.
He said: "I loved Noel's sense of humour although I didn't always get what he was talking about.
"But I now know who Luke Skywalker is and what a fist bump is."
He added: "I watched the final with my parents who are over from India, and friends and colleagues.
"It was very emotional but it was lovely to have the people who have helped me throughout my Bake Off journey watch it with me.
"After winning, at home I wrapped the trophy in a pillowcase, and I am quite messy, so it looked hidden amongst the clothes and laundry in the linen cupboard."