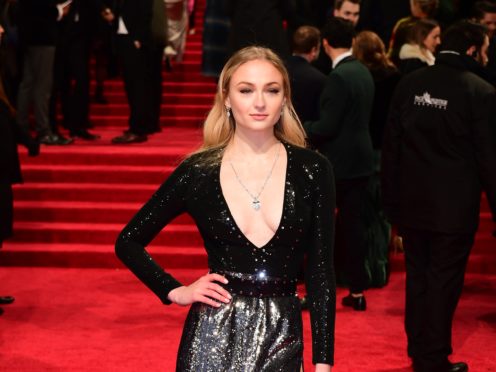 Game Of Thrones star Sophie Turner has designed a new bracelet in aid of Unicef.
The actress, who plays Lady Sansa in the hit fantasy drama, created the Silver Lockit with Louis Vuitton.
Inspired by the idea of luck, the bracelet was designed with braided red and white cord and a circular charm rabbit illustration, taken from the design of Turner's most recent tattoo.
Proceeds will help the organisation deliver life-saving food, water and medicine, as well as give children a safe place to learn.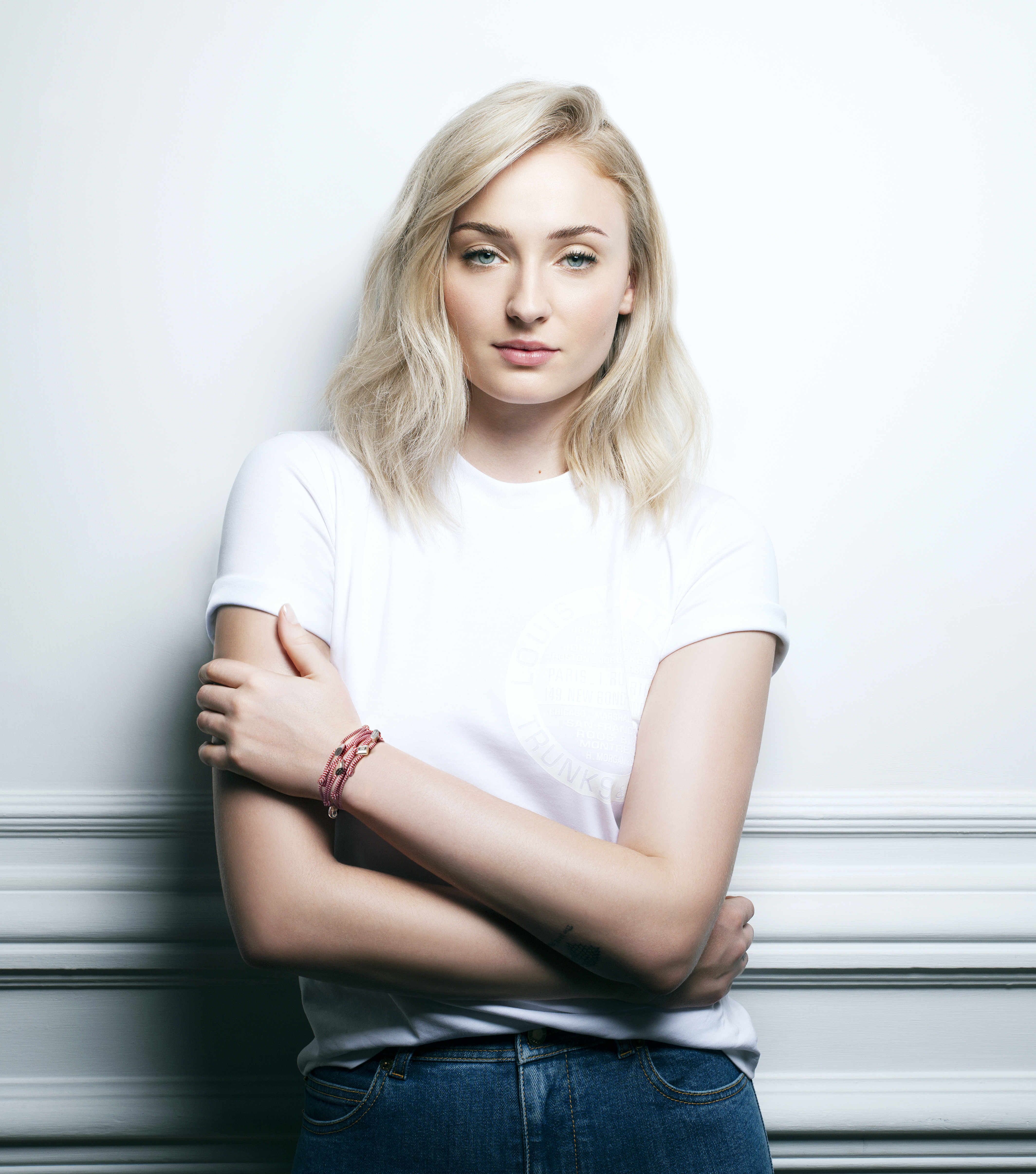 Turner said: "The bracelet is meant to hold luck for the people to whom the funds go to.
"It's about bringing people together from all over the world because Unicef works worldwide and Louis Vuitton is all about travel.
"Red is considered a lucky colour in China and white coincides with the circular charm of the bracelet; a rabbit. White rabbits and the rabbit-foot are considered lucky in many parts of the world."
Mark Devlin, Unicef UK's chief operating officer, said: "Unicef is delighted that Louis Vuitton will be marking World Children's Day [November 20 this year through the launch of the new Silver Lockit bracelet.
"This is made even more special through the collaboration with Sophie Turner, who has put much time and thought into the distinctive design.
"Looking forward, the continued generosity of the partnership will enable us to reach and protect even more of the world's most vulnerable children and on their behalf, Unicef would like to say a huge 'thank you' to Sophie Turner, Louis Vuitton, and all its customers."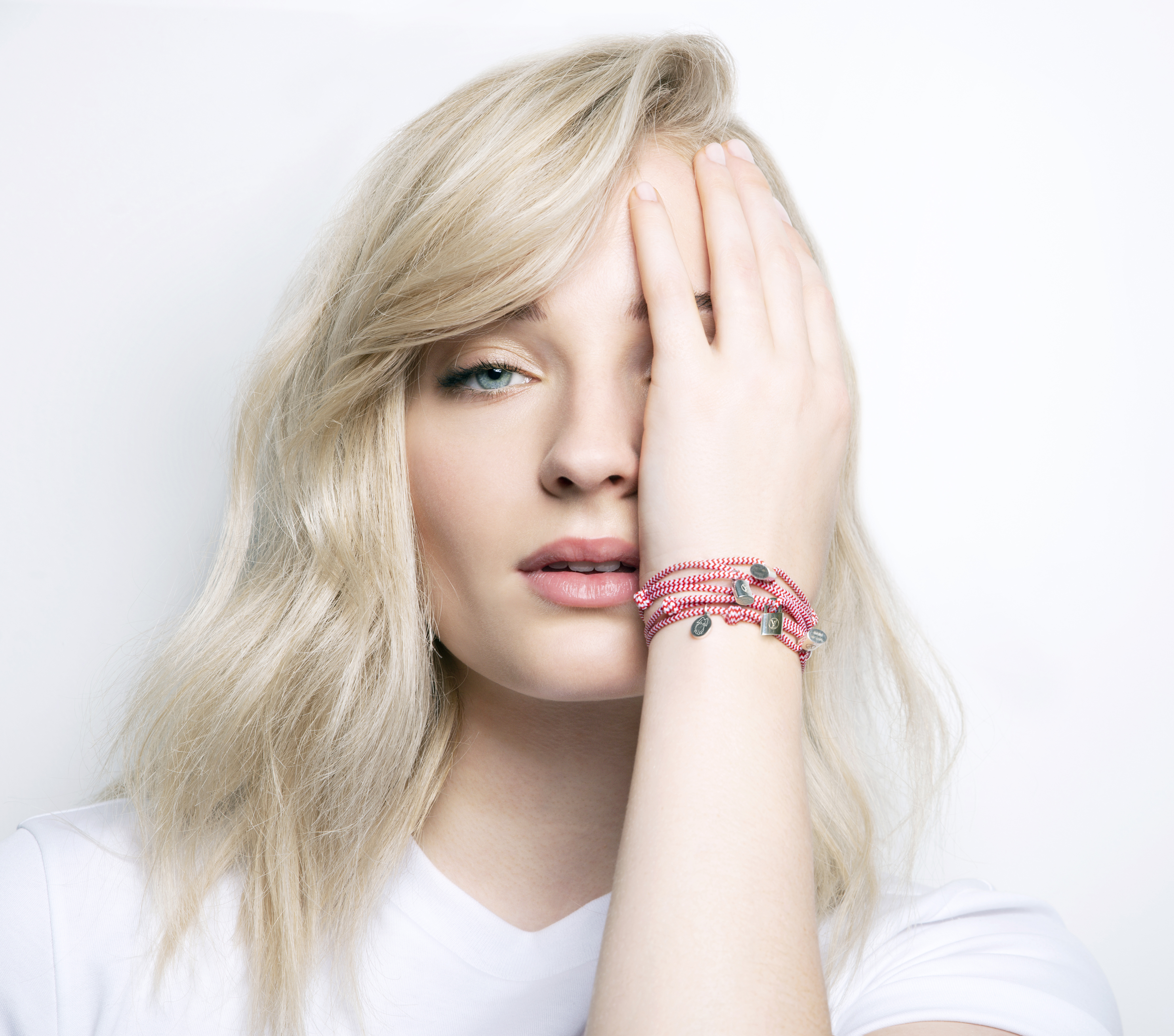 The Silver Lockit by Sophie Turner retails at 300€ (£276), 100€ (£89) of which is donated to Unicef.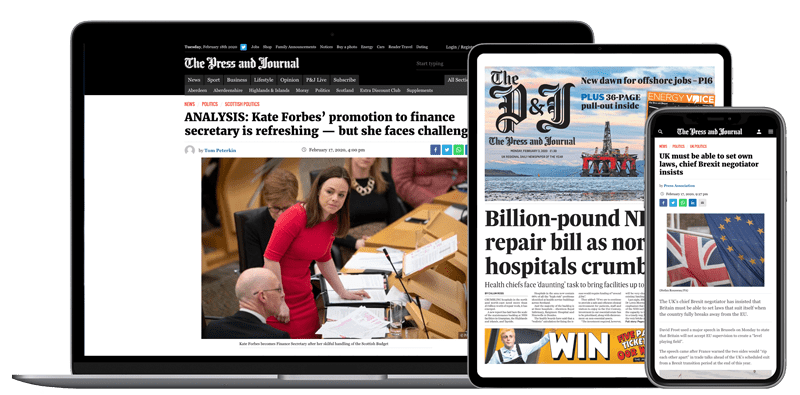 Help support quality local journalism … become a digital subscriber to The Press and Journal
For as little as £5.99 a month you can access all of our content, including Premium articles.
Subscribe