A driver has captured a dramatic road rage incident which broke out in a Walmart car park.
Brian Nguyen witnessed the incident in Houston, Texas, which saw two cars dangerously careering across the road.
The clip, which by Monday had been viewed 1.4 million times on Twitter, shows a red SUV and a silver truck screeching at one another.
Nguyen, co-founder of fitness company peaksznco.com, told the Press Association: "It was road rage. (It) started off in a Walmart parking lot and the red SUV cut off the truck exiting the lot, so the truck sped up to cut him off. Then the truck hit a U-turn as well."
The right door of the red SUV swings open at around 17 seconds, but noone gets out. The end of the video shows the vehicle making a swift U-turn.
Nguyen said the truck also turned around, but he did not stick around to see how the confrontation would end. Smart decision.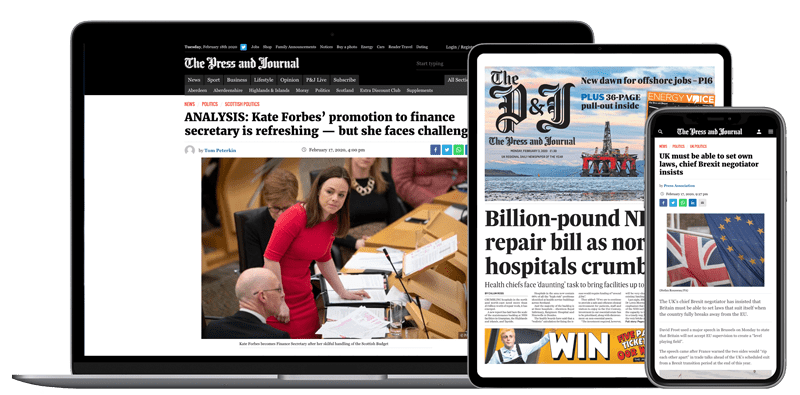 Help support quality local journalism … become a digital subscriber to The Press and Journal
For as little as £5.99 a month you can access all of our content, including Premium articles.
Subscribe