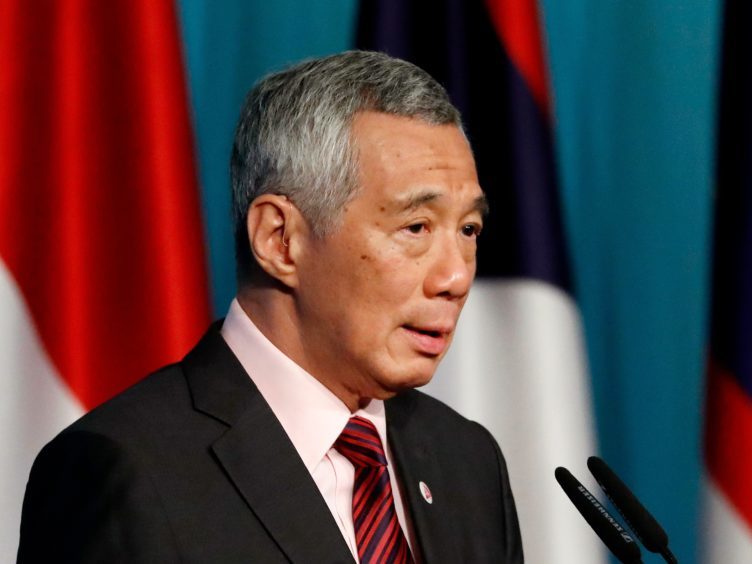 A cyber attack on Singapore's public health system which breached records on 1.5 million people targeted the prime minister, officials said.
Attackers repeatedly targeted Prime Minister Lee Hsien Loong's personal particulars and information on medicine dispensed to him, the communications and health ministries said. He has been treated for cancer twice.
Police investigations are ongoing.
The attack on SingHealth data involved people who visited outpatient clinics from May 2015 to July 4, when the cyber attack occurred. Their data was copied, but officials say nothing was altered. Some had their records of dispensed medicines copied.
Mr Lee has been treated for lymphoma and prostate cancer.
He said on Facebook that if the hackers were looking for a dark state secret or something to embarrass him, "they would have been disappointed".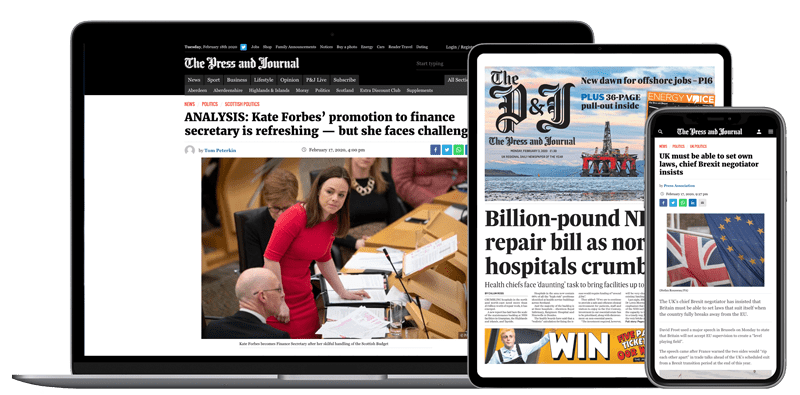 Help support quality local journalism … become a digital subscriber to The Press and Journal
For as little as £5.99 a month you can access all of our content, including Premium articles.
Subscribe