France forward Kylian Mbappe has played down an injury scare after he limped out of training on Tuesday afternoon as Les Bleus stepped up their preparations for the World Cup.
Didier Deschamps' squad were taking part in an open training session at the Glebovets Stadium in Istra when Paris St Germain striker Mbappe went down following a challenge with defender Adil Rami.
Mbappe, 19, was pictured laying on the floor holding his left ankle before then being helped up by staff, including assistant coach Guy Stephan.
There was no immediate further details given of the injury by the French Football Federation, which had broadcast the training session on YouTube.
However, later on Tuesday, Mbappe took to his personal Twitter account to allay fears it could be a serious problem.
"I'm fine, it's just a knock so it does not matter but thank you for your posts 😜 PS: And leave my friend @ Rami13official it was not mean😘"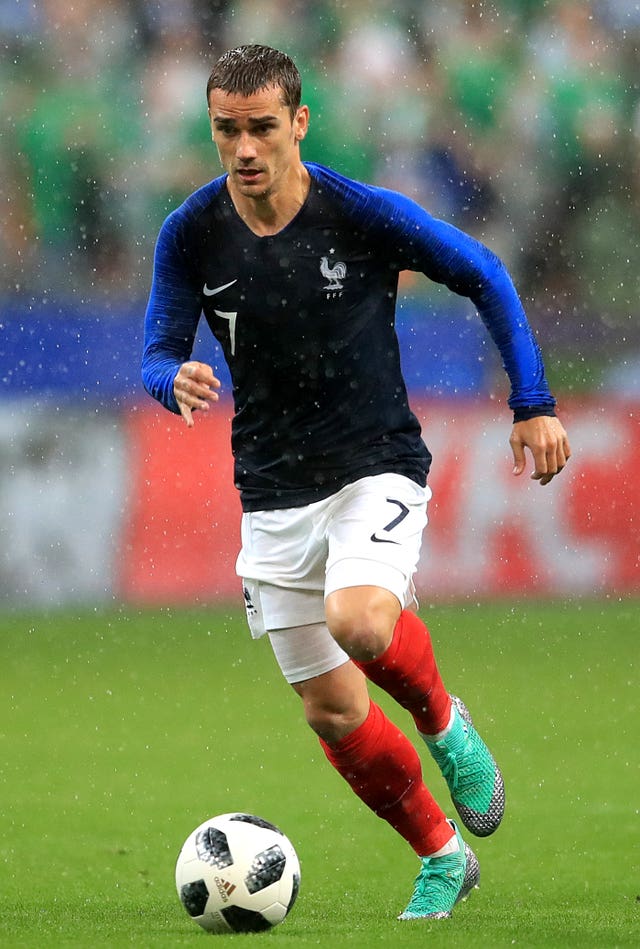 Earlier, Atletico Madrid forward Antoine Griezmann had spoken at a press conference, looking ahead to the opening Group C match against Australia in Kazan on June 16.
Les Bleus also face Peru and Denmark as they aim to progress to the knockout stage.
Griezmann said: "We know it will be difficult, but we have the squad and the dressing room to achieve something big.
"We know that going forwards, we can hurt teams at any time, but we must also be strong defensively, that will be the basis (for success)".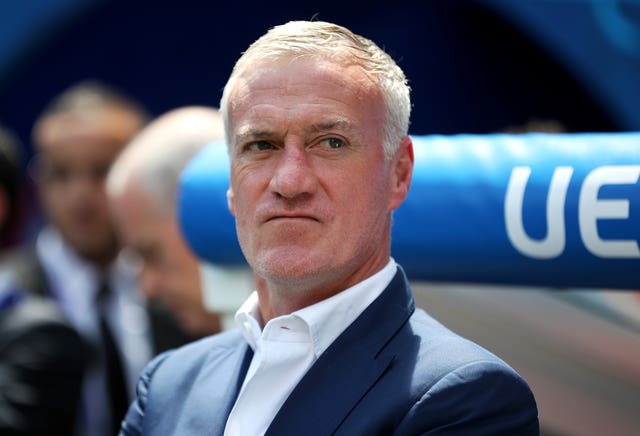 Deschamps could opt to play with a front three against Australia, which could see Griezmann pushed alongside Olivier Giroud and Mbappe, if he is fully fit in time.
"As long as I am on the field, I am happy," the Atletico Madrid forward said.
"I am better in the axis, but I can play right or left. I want to give the best of myself in the field, that is the most important, no matter where I play, I am at the service of the team."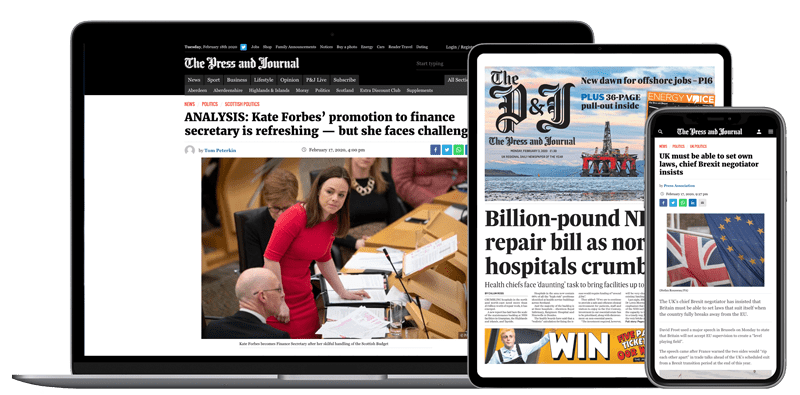 Help support quality local journalism … become a digital subscriber to The Press and Journal
For as little as £5.99 a month you can access all of our content, including Premium articles.
Subscribe