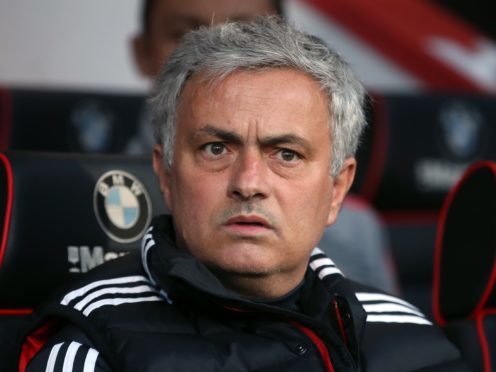 Perhaps Manchester United's toughest pre-season test came at the hands of James Corden's Late Late Show FC, a team made up of 100 children.
United's pre-season included a trip to the US, and in Los Angeles defender Chris Smalling and midfielders Ander Herrera and Juan Mata found themselves rather outnumbered.
Three professional footballers against 10 goalkeepers and 90 outfielders – but who won?
United recorded a much-needed 2-1 victory over their pint-sized opponents after an action-packed game that saw a goal ruled out for offside, plenty of celebrations and a bicycle kick from Mata.
Jose Mourinho also took to the field as a substitute goalkeeper, while Corden, who presents the Late Late Show on CBS in the US, substituted himself on as a defender.
Playing against 11 men back in the Premier League should be a doddle after that.