The BBC has launched an education strategy to boost social mobility – at a time when it has been accused of not doing enough to employ presenters from working-class backgrounds.
The broadcaster said education was part of its "DNA" and that it wants to have a "positive impact on people's lives, especially those from disadvantaged backgrounds".
It wants to improve the UK's literacy rates by focusing on pre-school children, build "resilience and self-esteem" and "open up the world of employment to young people".
It said it would "focus the BBC's education mission around improving social mobility across the UK".
But the pledge comes as the BBC faces questions over its own reflection of social class.
BBC Breakfast's Steph McGovern said last month that what the "BBC doesn't do enough of is thinking about getting people from more working-class backgrounds. It's just posh".
Asked whether the BBC should be getting its own house in order, James Purnell, director of BBC radio and education, told the Press Association that the broadcaster needed to "do more".
"Do we want to do more? Absolutely. Are we committed to doing as much as we can? Absolutely," he said.
He said the BBC already published "more data than anybody else", and said it was recruiting "a very significant intake of people from lower economic classes as well as diverse backgrounds".
"We are doing a lot on a whole range of issues, including social class," he said.
"This is a time when all of these issues are quite rightly under scrutiny.
"We really appreciate the push on it but we want to be one of the best organisations in the country on a whole range of diversity issues."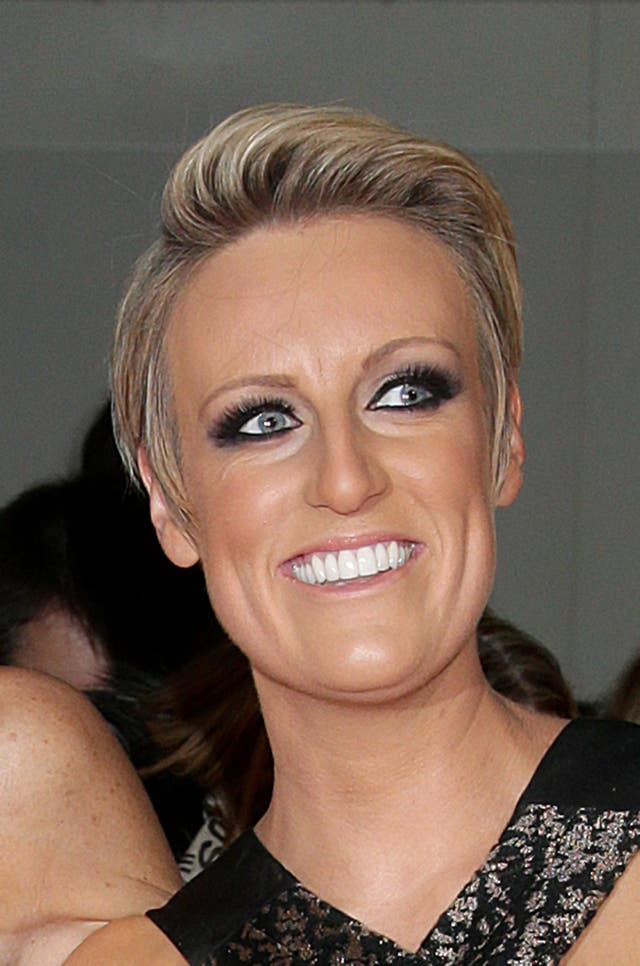 Last month McGovern, who is from Middlesbrough, told The Sunday Times that "posh women… are paid a hell of a lot more than me".
"Throughout my career I've had to argue about (pay). It's not as simple as a gender issue, it's partly down to class," she said.
"There are a lot of women who do a similar job to me who are paid a hell of a lot more… who are a lot posher than me."
The presenter said "a lot of people in management are from the same background".
Speaking at Thursday's launch, Mr Purnell said that its education push would not impact on programming.
"We will absolutely be committed through this work to do more about social mobility but it's not going to leak into our own coverage of political issues," he said.