The BBC must forge partnerships with its fellow public service broadcasters to maintain relevance in the digital age, the head of the broadcast watchdog is to say.
Ofcom chief executive Sharon White will call on the UK's PSBs to "collaborate to compete" to tackle the threat of technology giants' ventures into the world television.
She will also suggest the BBC and its fellow public service broadcasters work with the likes of Facebook, YouTube, Netflix, Amazon and Apple and utilise the tech giants "global reach".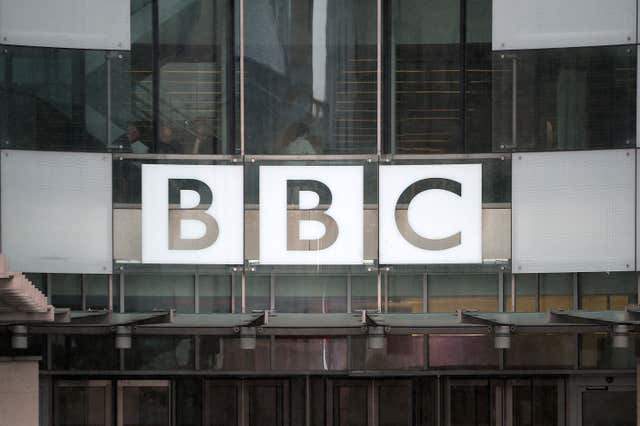 Ms White will make the announcement at the Enders Media and Technology Conference on Thursday and comes as Ofcom publishes its fourth review examining how the BBC, ITV, STV, UTV, Channel 4, Channel 5 and S4C are fulfilling the purposes of public service broadcasting.
The report highlights a rise in audience satisfaction in the areas of news and drama but raises concerns that programmes are not fully reflecting the nations and regions or wider diversity of the UK.
Ms White will tell the conference: "Ofcom will do everything we can to help broadcasters retain the support and engagement of the British people, by encouraging them to make programmes around the country that reflect each part of our society.
"But regulation only goes so far. PSBs must collaborate to compete on the world stage.
"By making programmes that authentically portray modern lives across the UK, our PSBs can retain a level of trust, influence and relevance among British audiences that overseas technology giants will struggle to match."
She will add that they increasingly need to "join forces to increase their bargaining power".
By working with tech giants, broadcasters "may look to share expertise in technology, marketing and programme-making, in return for investment or prominence on digital platforms", Ms White will say.
The report calls on the BBC to take a leading role in forming partnerships and highlights the benefits of PSBs working collectively to exploit different distribution channels and negotiate retransmission fees so programmes are available to watch wherever the audience.
It also warns of the departure from traditional viewing, particularly among young people, with the BBC's brand awareness now found to be lower than Netflix and YouTube among youngsters.