Jo Wood has said she feels a responsibility to "mother the planet", saying men have not "been doing such a great job".
The former wife of Rolling Stones guitarist Ronnie Wood and her daughter, Leah, have spoken about their passion to save the planet in a joint interview with Hello! magazine.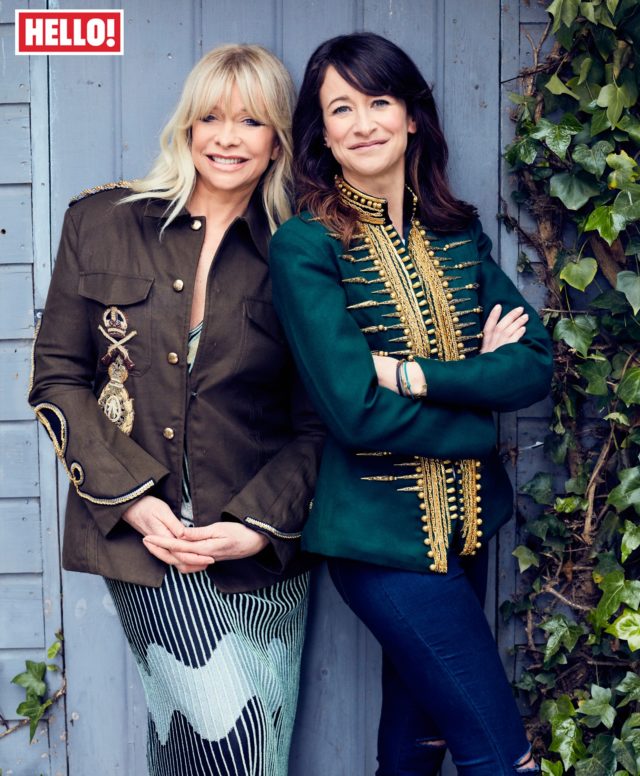 Jo, 63, said: "I've always loved nature, but back in my rock and roll days it wasn't something we talked about. We didn't have any idea about what damage was being done. We've messed up the planet and we've got to do something about it now, not five years down the line.
"As a mother I feel that it's up to us to mother this planet and take care of it. So far the men haven't been doing such a great job."
Leah said: "It must be in our blood. I love that we're pulling our weight to mend the world."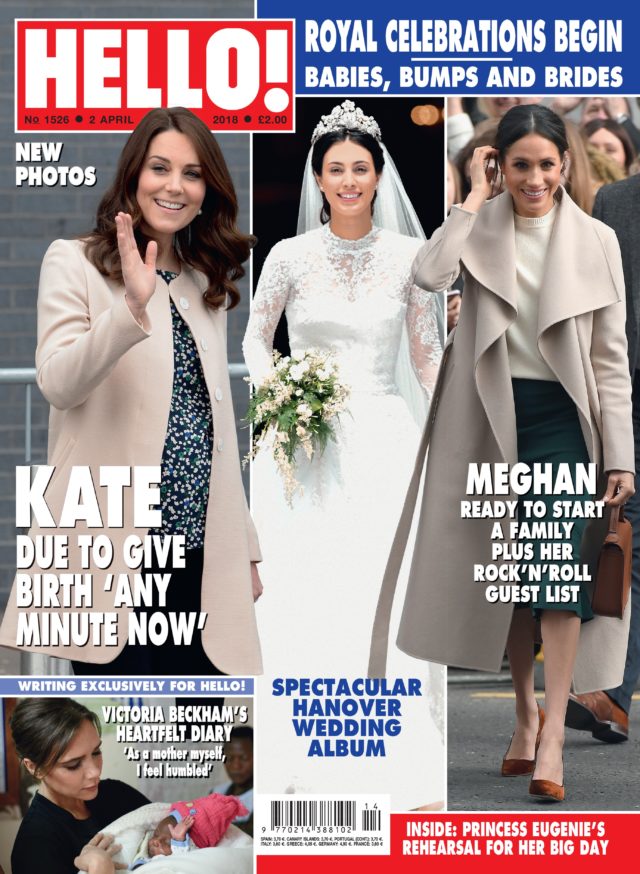 The 39-year-old singer said she is educating her daughter Maggie on being environmentally friendly.
She said: "My little girl is very aware of her carbon footprint. When we go shopping, she understands why we bring canvas bags instead of buying plastic carriers."
Read the full interview in this week's Hello!