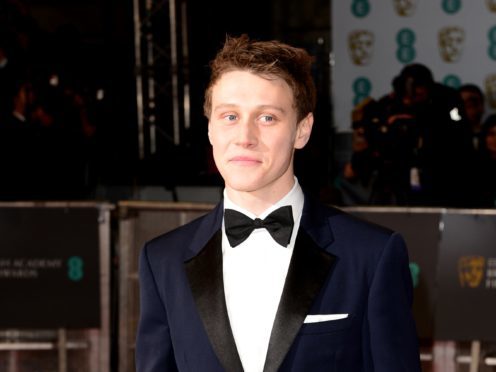 Actor George MacKay has said that the film industry is not "classist" despite the challenges facing performers from poorer backgrounds.
MacKay's career was launched after being spotted by a talent scout at the fee-paying Harrodian School in London, where term costs range from £5,000 to more than £7,000.
The 26-year-old star, who has starred in Sunshine On Leith and Ophelia, has said there is no right approach or right school which gives actors an advantage.
MacKay has said performers hoping to break into the film industry should not be "fatalistic" about their chances of success.
He said: "I don't think this is a classist industry.
"But there are practical limitations in and of themselves.
"You need to dedicate yourself to your work, be it writing, acting. You need the time.
"If you are not in the financial state to have that, of course that creates an obstacle.
"It's a bit of a luxury that certain people might have, to go and get some experience."
MacKay was speaking as part of a jury for the Bafta (British Academy of Film and Television Arts) Breakthrough Brits, and initiative to help young talents making and impact in the industry.
The stage and screen actor has said for those looking to make it in film, there is no formula for success.
He said: "I think it's so important not to be fatalistic, in itself it doesn't top you.
"There is no right way of doing things, there is no right school you have to go to, or right people you have to know."
MacKay said that it was important to make talent the main criteria for success in the film industry.
He is part of a panel which will decide who Bafta helps develop their careers.