A BBC executive claims the media world has finally woken up to redressing its failure of females in an impassioned pledge.
Society is at the beginning of a process to amend "huge historical failings", according to the BBC boss, and the broadcaster will work for a more equitable future for women.
Charlotte Moore, head of content at the publicly-funded broadcaster, has said programming will inspire a generation to form a "fairer, better" society.
The BBC director has promised to continue increasing diversity in the media, and include more female stories as part of the national narrative told on screen.
Speaking at a memorial lecture for late journalist Steve Hewlett, she quoted the Killing Eve writer Phoebe Waller-Bridge's explicit comment on the rise in female voices.
She said: "As a society, we're just at the start of a very long journey to address a huge historical failing of female voices.
"But I do believe that we're living through an incredibly exciting time.
"I can't put it any better than Phoebe Waller-Bridge: when it comes to the need for more female-centric stories, finally 'people have woken the f*** up'.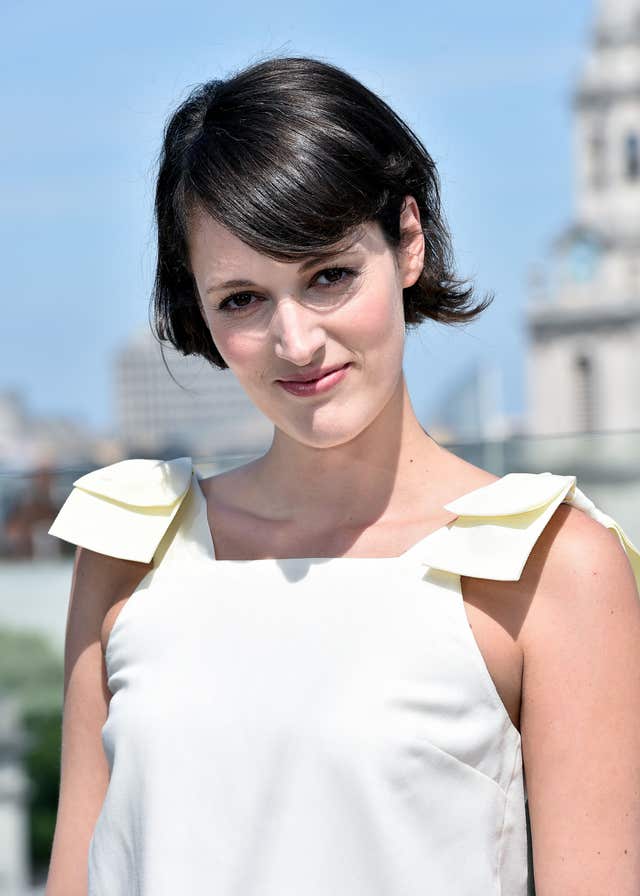 "There's a whole generation of female stories, perspectives and experiences that's coming to the surface.
"It's our responsibility to make that generation heard – and help them inspire a new generation in turn.
"They bring with them a promise of a society that is fairer, better, and more equal than ever before."
Moore made a series of promises in her lecture, including increasing diversity in the content produced by the BBC.
She said: "That British storytelling will represent the whole of modern Britain, in all its difference and diversity.
"That we will make sure everyone's stories are told and everyone's voices are heard."
The BBC boss also promised to attain and retain talent, attract younger audiences, and to protect "Britain's creative strength and cultural influence".
Moore complained that West Coast US giants Netflix and Amazon are eroding this part of the UK's soft power in the world, by reducing the number of British stories being told at home and abroad.
She warned that defining decisions for modern media were being taken "on the West Coast".
She said: "For all the great things on offer from the likes of Netflix and Amazon, we need to recognise that they're not going to help.
"Less than 10% of their catalogues is made up of content produced in the UK.
"In this new, US-dominated media environment, we run the risk of seeing fewer and fewer distinctively British stories."
She added that, despite more financial constraints, the BBC would "enhance our global relevance and influence".
Critical of financial constraints on the BBC, Moore said data-driven commissioning to ensure commercial success for programmes was "serving the wrong master", and the BBC would continue to take risks on creative content.