The late actor Angus Cloud is seen threatening a man with a gun for a lottery ticket worth 156 million dollars in the new trailer for upcoming film Your Lucky Day.
It will be one of the actor's last appearances on film after the Euphoria star died in July at the age of 25.
According to a northern California coroner's office, Cloud's death was caused by "acute intoxication" due to the "combined effects of methamphetamine, cocaine, fentanyl and benzodiazepines".
In the film directed by Daniel Brown, the actor, known for his role as Fezco on HBO show Euphoria, portrays a man who tries to take a winning lottery ticket from its owner.
The trailer opens with Cloud's character saying: "This is America. American don't care how you get your money… What would you do if you had a million dollars?"
A clip shows Cloud watching on as he sees a man celebrate being told he is a "winner" after purchasing a lottery ticket in what looks to be a convenience shop.
Cloud's character then sellotapes a magazine to his face and says to the man: "156 million, give me that ticket right now."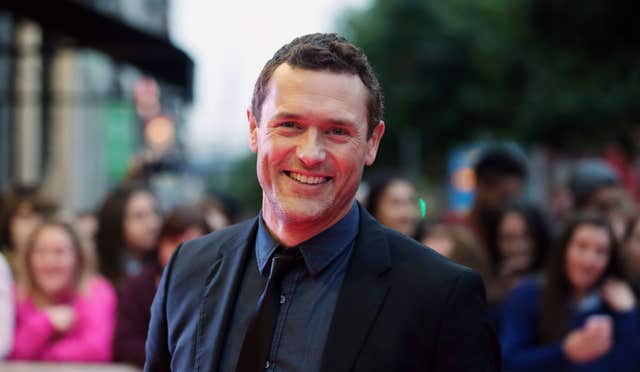 A shoot-out with a police officer who had been in the toilet ensues before Cloud takes control and tells a shop worker to "turn off the lights".
His character promises the individuals in the shop that he is not going to hold them hostage and the trailer finishes as Cloud's character says to someone sitting beside him: "You've got the power now. What you gonna do about it?"
The cast also includes actor and producer Spencer Garrett and Irish actor Jason O'Mara.
The film will be released in US cinemas in November.