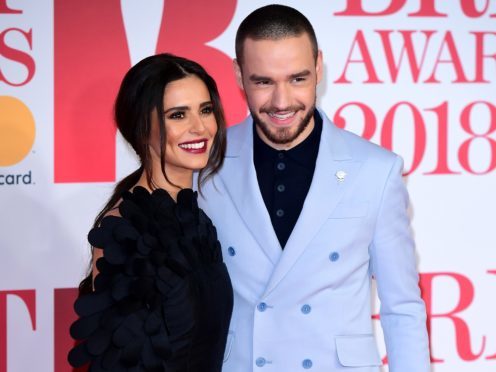 Cheryl has hit back at reports that her appearance with Liam Payne at the Brit Awards was a "stunt".
The couple have been dogged by rumours that their relationship is in jeopardy, but they put on a defiant display on the red carpet and while in the audience at the awards ceremony.
However, singer Cheryl was forced to respond when further doubt was cast over their union following the Brits.
She tweeted: "Oh stop no one cares who's been speculatively arguing or not in their relationships use your platform to put something productive in your columns I opened a centre this week that could help thousands of youth!!!!"
Cheryl added in a second message: "..Oh and your 'stunt' theories are just ludicrous and a bit weird."
She also took to Instagram to share a gallery of pictures from the night, including some of herself and Payne, and two of him up on stage performing with Rita Ora.
During the show, Cheryl, 34, and One Direction star Payne, 24, had stunned host Jack Whitehall when they made a quip about their sex life on air.
Whitehall asked Payne: "You're performing later, you're doing a performance from the Fifty Shades movie, it sounds pretty saucy – is there a safe word?"
He pointed at Cheryl and joked: "She knows that."
Cheryl then leaned into the microphone and said that the safe word is "don't stop".
On the red carpet before the show, the couple held hands and gazed into each other's eyes as they posed for pictures.
In recent days, they have been at the centre of rumours that they are on the verge of splitting up.
On Tuesday, the former Girls Aloud star had briefly responded to the speculation, declaring that "none of that matters" as she opened a Prince's Trust centre in Newcastle.
Cheryl and Payne welcomed their son Bear in March last year after being an item since 2016.
They first met on The X Factor in 2008 when Cheryl was a judge and Payne auditioned as a solo contestant, two years before becoming part of the hit boyband One Direction on the programme.