Richard Carpenter, one half of the 1970s singing duo The Carpenters, will tour the UK in September 2024, when he will perform and tell the stories behind the hits.
The duo, made up of Richard and his sister Karen, had a raft of smash hits including (They Long To Be) Close To You, Yesterday Once More, Superstar, Top Of The World, Rainy Days And Mondays, Only Yesterday and Please Mr Postman.
They became one of the most successful duos in music history and won an Oscar and three Grammys over the course of their 14-year career.
Karen died of heart failure in 1983 aged 32 after battling anorexia.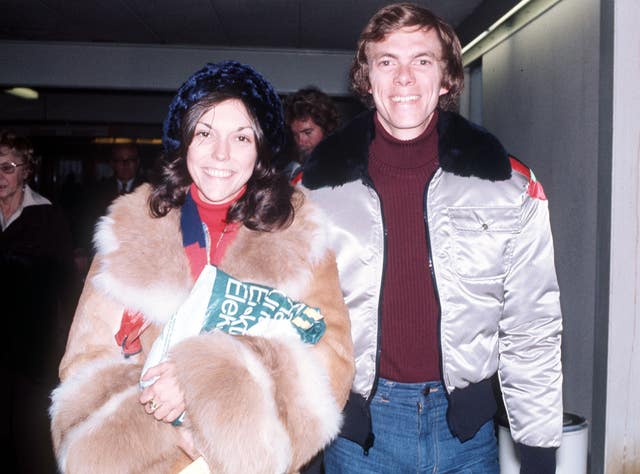 Richard will reflect on the music they made together when he brings his show An Evening With Richard Carpenter to the UK.
He said: "After too long an absence, I'm very much looking forward to performing for the UK audiences once again."
The Carpenters first performed together as a duo in 1966 and formed the jazz-oriented Richard Carpenter Trio.
They signed as a duo to A&M Records in 1969 and achieved major success the following year with the hit singles (They Long To Be) Close To You and We've Only Just Begun.
They went on to record 10 albums and a number of television specials.
After Karen died, Richard continued to produce recordings of the duo's music, including several albums of previously unreleased material and numerous compilations.
His tour will kick off in Leeds on September 13 at the Grand Theatre and Opera House and will travel to Blackburn, Milton Keynes, London, Yeovil, Barnstable, Basingstoke, Worthing and will finish in Portsmouth at the Guildhall on September 22.
Tickets for An Evening With Richard Carpenter UK Tour 2024 will be available from 10am on Friday November 17.