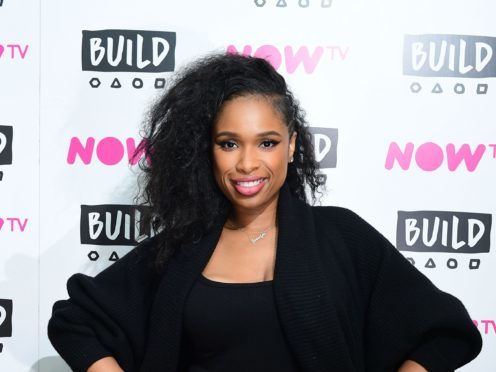 Jennifer Hudson has offered to perform at the wedding of Prince Harry and Meghan Markle – but revealed she did not know the bride-to-be was American.
Chicago-born Hudson was speaking ahead of Saturday night's The Voice UK live final and took time out to congratulate the happy couple who are set to walk down the aisle in May.
When asked about her thoughts on Harry and Meghan's wedding, as well as on an American joining the royal family, she said: "I think I should sing!
"Congratulations to them. Is she an American child? Are you serious? I didn't know that.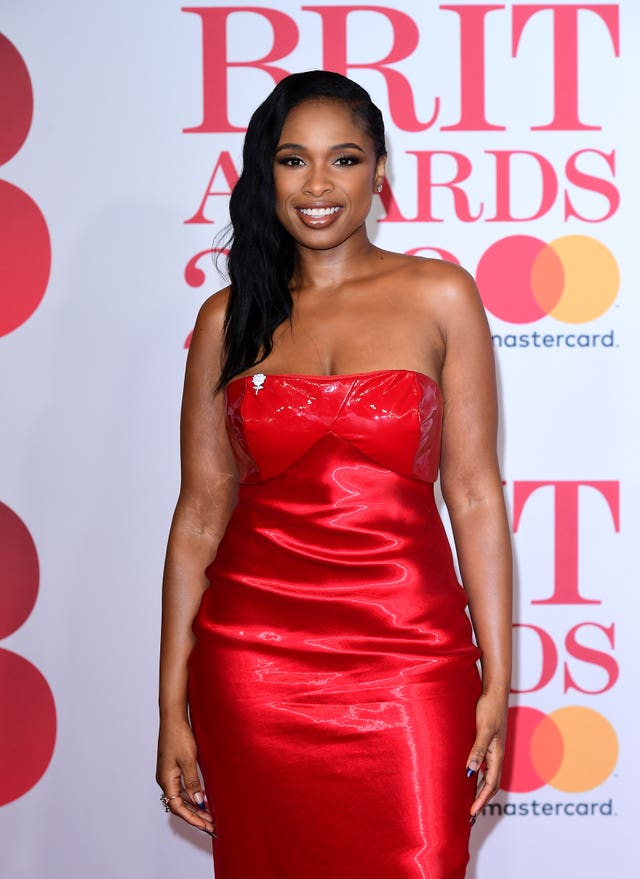 "Oh my God, I did not know that. Go, girl!"
Hudson also revealed she is spending an increasing amount of time in the UK due to her The Voice commitments.
The Oscar-winning singer was asked if she would ever move here permanently.
She said: "I kind of feel I already have. It's feeling more like home so when I do go home I miss it. When I'm here I feel at home."
Hudson's fellow The Voice UK coach Sir Tom Jones will perform at the Queen's birthday celebrations this month and spoke of his admiration for Her Majesty.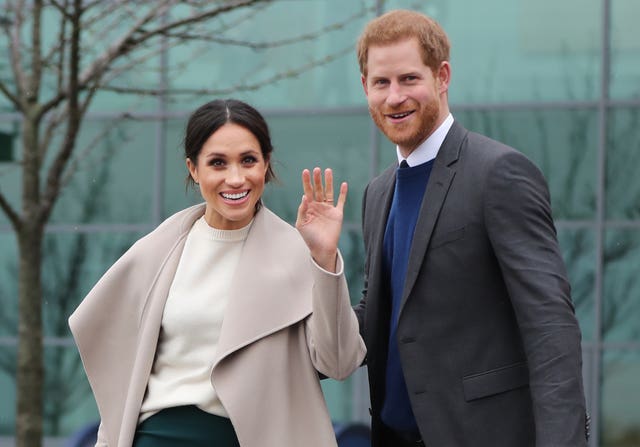 He said: "I first met her in the 60s, at the London Palladium. She's lovely. It's nice to see her.
"She lights up when you talk to her. She really takes an interest in what you say.
"I think it (the royal family) is a great institution. It's wonderful for the British people, and the Queen especially, she's such a lovely person.
"And she takes it seriously. I've never known life without the Queen being there.
"I love the royal family."
And Sir Tom had some advice for 16-year-old The Voice finalist Donel Mangena, who has also been invited to perform at the Queen's 92nd birthday celebrations.
He said: "Just do what you do. Try to just think about your performance. And not think about the Queen."