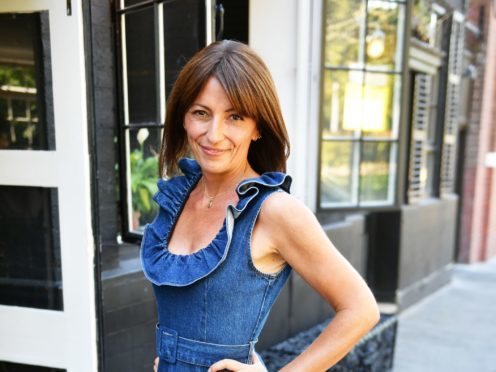 Davina McCall quipped that she was "paranoid about ageing" as she hosted a sun care event.
The 50-year-old TV presenter was on a panel to discuss sun protection for young children.
"I think I spent my entire childhood a little bit burnt because in those days we just weren't aware of it," she said.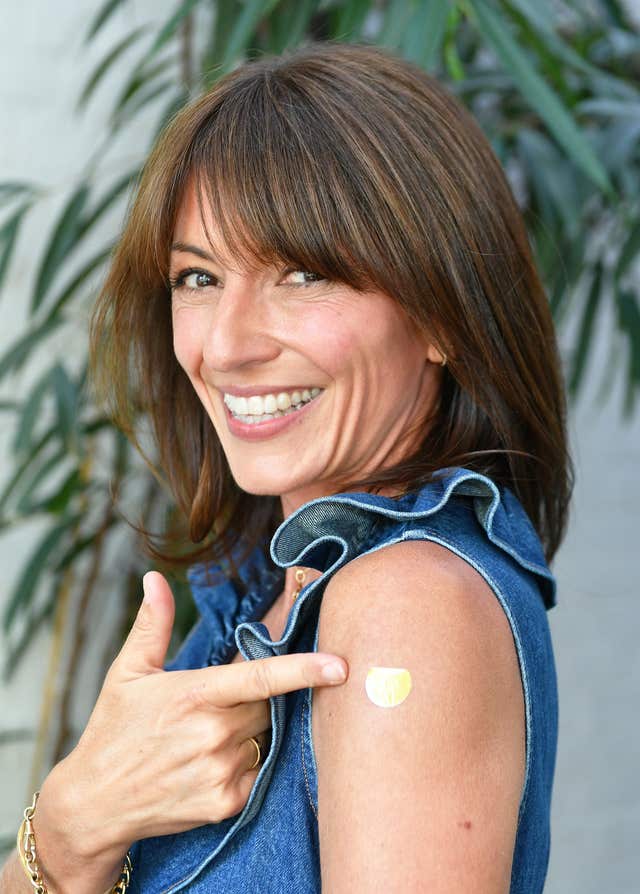 But the former Big Brother host said her attitude had changed.
"Even in the winter I apply suncream because I'm so paranoid about ageing!" The £100K Drop star joked.
A panel of sun safety experts at the Garnier Ambre Solaire event discussed how best to protect children.
They said that childhood sunburn almost doubles the risk of melanoma in later life.