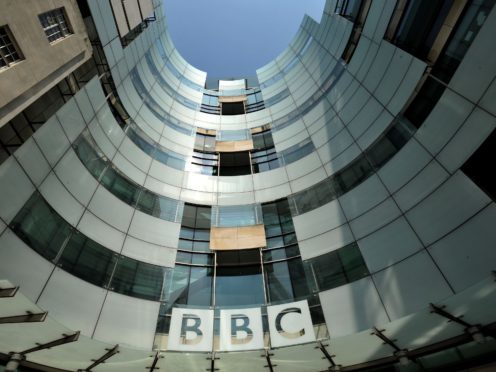 TV Licensing has defended plans to spend at least £1.7 million of BBC licence fee payers' money on external PR agencies to promote the annual charge.
The Times reported that the broadcaster would be signing up six outside agencies for the job, which includes warning about non-payment.
PR agencies have been invited to bid for the contracts, worth from £1.75 million to £2.5 million over three to five years, the newspaper said, to promote the licence fee in their local area.
BBC TV Licensing, which already has a press team, said that the move was cost effective.
A spokesman for TV Licensing said: "The work of the agencies and the BBC's TV Licensing communications team has been proven to bring in more money from TV licence sales than it costs.
"Those working on TV Licensing communications perform a completely different job to the BBC press office, including spending half their time on working with stakeholders such as money advice organisations to help people pay their licence.
"We will, as always, be looking for the best value for money in the procurement and we have kept the cost of these contracts down at the same level for the last decade."
The cost of a colour TV licence increased to £150.50 in April, a rise of £3.50.