TV presenter Fiona Phillips has opened up about how Alzheimer's disease has "ravaged" her family as she announced she has been diagnosed with the condition.
The former GMTV presenter, 62, was diagnosed more than a year ago after having "brain fog and anxiety" and originally thought she was experiencing menopause symptoms.
Phillips told the Daily Mirror newspaper that the condition has greatly impacted her family with her mother, father, grandparents and uncle all having the illness.
Here the PA news agency takes a closer look at the condition: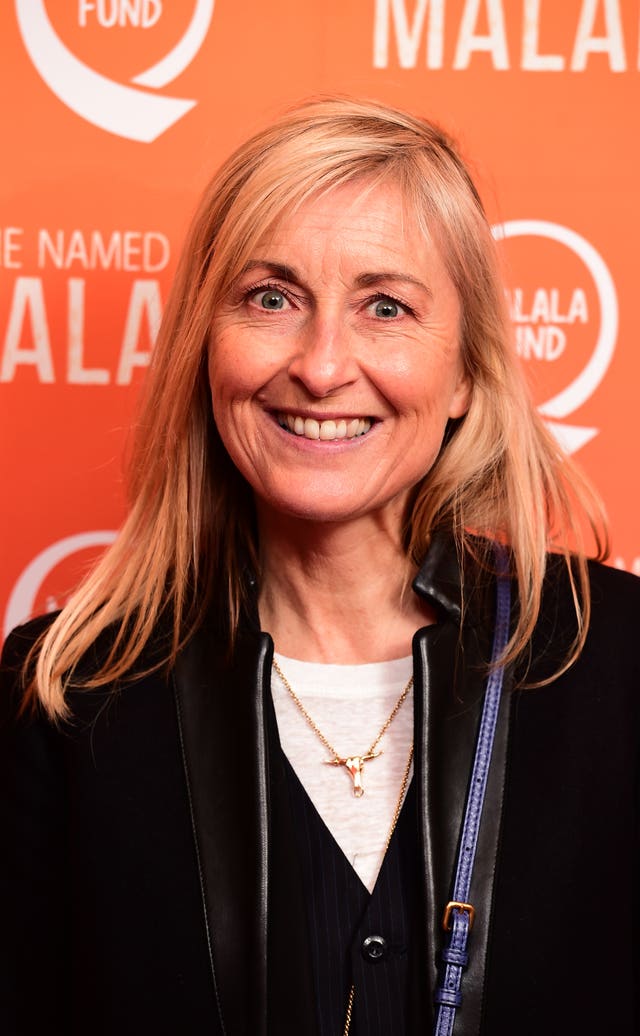 – What is Alzheimer's disease?
In the UK, Alzheimer's disease is the most common cause of dementia, which is the name for a group of symptoms associated with an ongoing decline of brain function, according to the NHS website.
It can affect memory, thinking skills and other mental abilities.
The NHS has said the exact cause of Alzheimer's disease is not yet fully understood but a number of things are thought to increase your risk of developing the condition including advancing age, family history and lifestyle factors associated with cardiovascular disease.
– What are the symptoms?
It is described as a "progressive condition" as symptoms tend to develop gradually over many years and often become more severe.
The first sign of the disease is usually minor memory problems such as forgetting recent conversations or the names of places.
As the condition develops, this can develop into the person experiencing confusion, disorientation and getting lost in familiar places.
It can also affect a person's speech and language, mobility, mood and personality as they can become more aggressive, demanding and suspicious of others.
– What are the causes?
The condition is thought to be caused by the abnormal build-up of proteins in and around brain cells.
Deposits of one of these proteins can form plaques around brain cells while another can cause tangles within them.
The NHS website says that it not known exactly what causes this process to begin but that scientists believe it begins many years before symptoms appear.
– How many people are affected?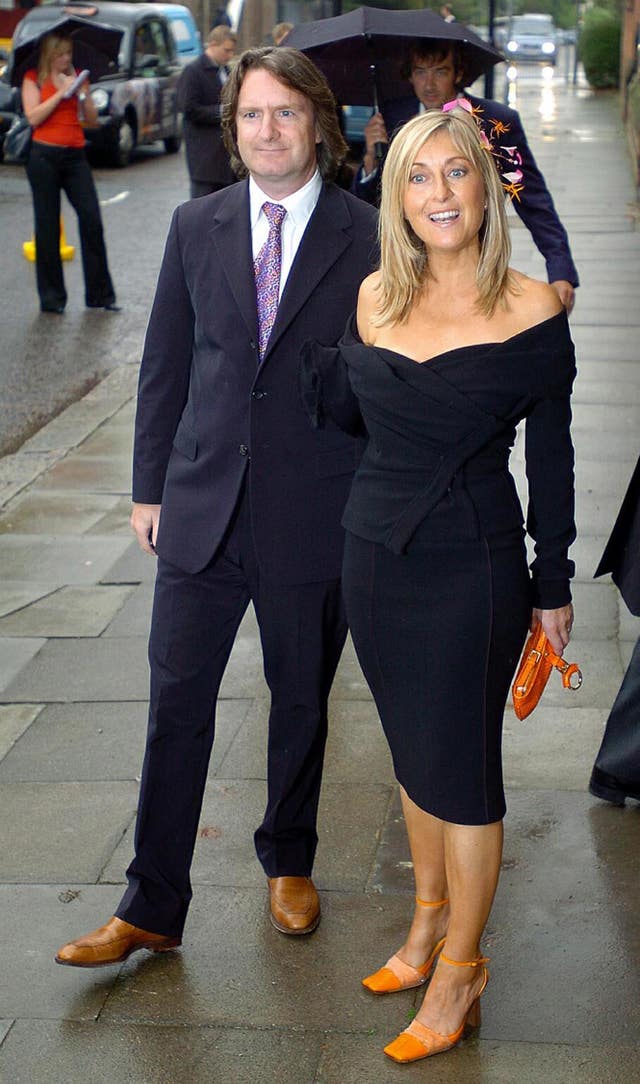 Alzheimer's disease is most common in people over the age of 65, and an estimated one in 14 people are affected at this stage in life, according to the NHS website.
The odds go up in the over-80 age bracket to one in every six people.
Early-onset Alzheimer's disease describes those who are diagnosed under the age of 65, with around one in every 20 people in this age range estimated to be affected.
– How is Alzheimer's disease treated?
There is currently no cure for Alzheimer's disease but there are medicines available that can temporarily improve some symptoms.
Phillips is taking part in a clinic trial which has a new drug that could slow the effects of the disease, the Daily Mirror reported.
Her husband, Martin Frizell, editor of ITV's flagship programme, This Morning, said University College Hospital in London, which aims to revolutionise future treatment, could be giving her "the real drug or a placebo".
Charities such as the Alzheimer's Society and the Alzheimer's Association can also offer support to affected people and help to those who are caring for them.