Annabel Croft said Strictly Come Dancing has distracted her from grief following the death of her husband this year.
The former British number one tennis player and broadcaster said she is "still crying every day" after her husband of 36 years Mel Coleman died from cancer aged 60 – just 16 weeks after diagnosis.
But 57-year-old Croft said being partnered with her late husband's favourite Strictly professional, Johannes Radebe, is providing some solace.
"I find the performing terrifying. I feel physically sick, but the effort involved means your brain doesn't have room for anything else," she told the Daily Mail.
"It's bringing joy, or at least a glimmer of it, back into my life… Johannes is like an angel who came into my life to alleviate the pain, a little."
Croft, who has been unable to collect her late husband's ashes from the crematorium, recalled the day the couple were told he had "cancer, and it is everywhere".
She said: "I just went into total freefall. I was one of those wailing women in the hospital car park.
"Poor Mel was the one who'd been told he was going to die, and he was comforting me.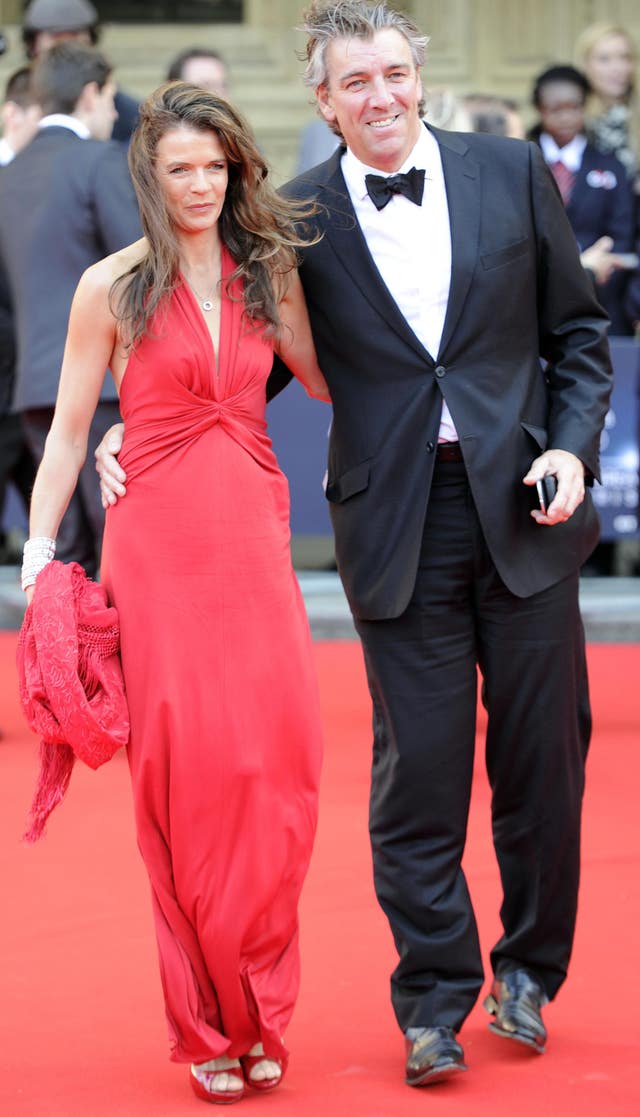 "Three months later, I was picking up a death certificate and our three children were having to process the fact their dad's name was on there."
Croft was the youngest Briton to compete in the Wimbledon Championships for almost a century at the age of 15 before becoming a junior champion at the tournament in 1984 at the age of 18.
She met yachtsman Mel when she was 21 and the pair had been asked to take part in a TV show about learning how to sail.
"It was the first time I'd hung out with people my age. I put normal clothes on — not tennis gear," she said.
"I went to the pub. For the first time, I didn't have to think about my forehand or my backhand, or walking out in front of crowds.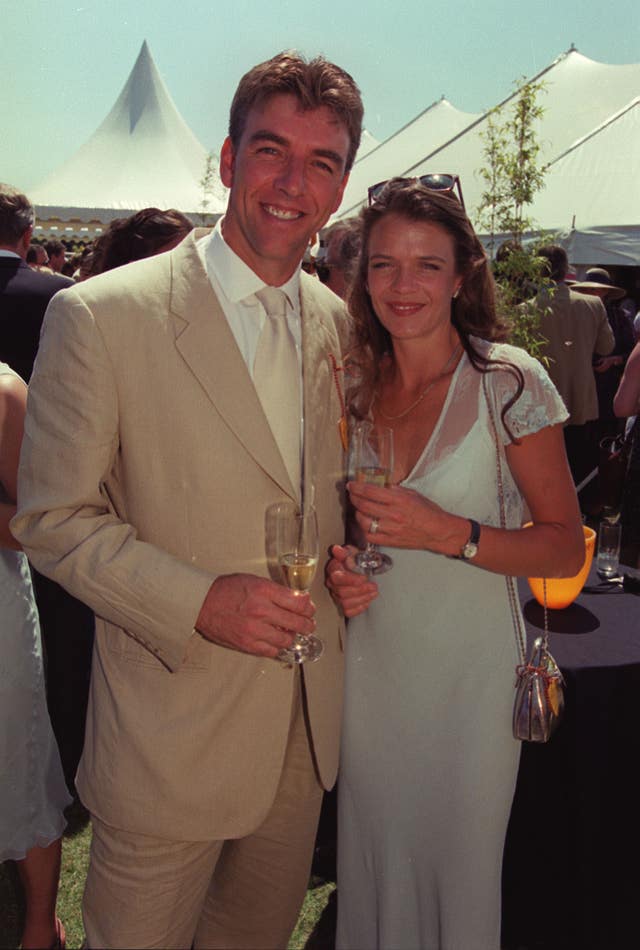 "And once I met Mel, I realised I didn't want to carry on doing that. I think I took strength from who he was. He gave me confidence. He taught me how to… live."
Croft said her husband was feeling better in April a few months after his diagnosis so the couple travelled to Portugal on what she calls "the fateful holiday".
She said: "We think that his colon was perforated on the flight. It can happen when it is in such a weakened state.
"We could see that something was wrong, because his feet became very swollen.
"From that moment, his body was being poisoned."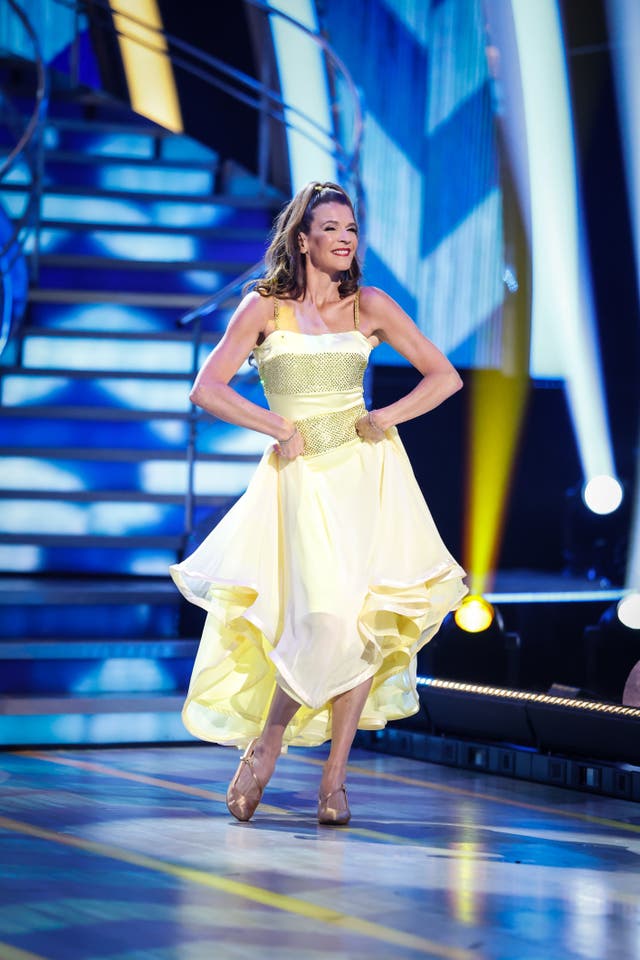 Croft said he was "dying in front of us" and the family watched him take his last breath in the hospital which she described as "traumatic".
Describing Strictly Come Dancing as a sanity-saver, she said: "When I got the offer I thought, actually, what else am I going to be doing — coming home at 4pm to a dark, empty house, a house Mel built, in the winter?
"Also, I'm an athlete. The idea of using my body to try to alleviate something — the pain, I guess — was appealing.
"…Glitterball or no glitterball, I will have had a wonderful and joyful experience.
"I'm just getting through every day. If this last year has taught me anything it is this: don't focus on the future — concentrate on today."