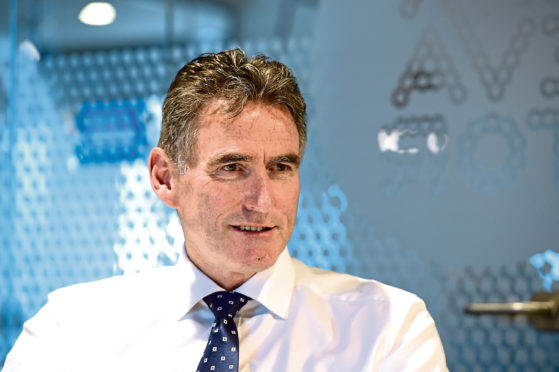 The outgoing chief executive of Royal Bank of Scotland has been unveiled as the next boss of the National Australia Bank (NAB).
Ross McEwan, who was responsible for turning a profit at the state-backed bank for the first time since the financial crisis, will join NAB once a successor for his current role is found.
RBS chairman Howard Davies said: "We note today's announcement that Ross will take over as CEO of National Australia Bank and congratulate him on this appointment.
"The search for a successor remains ongoing and the effective date of Ross' departure will be confirmed in due course."
Mr McEwan won plaudits in the City for his stewardship of the bank, which is still 62%-owned by the taxpayer following a £45 billion bailout in 2008, after completing one of the largest restructurings in UK corporate history.
During his time at the helm, he slimmed down the business, turned its focus primarily on the UK and attempted to move on from the financial crisis by settling any outstanding regulator investigations.