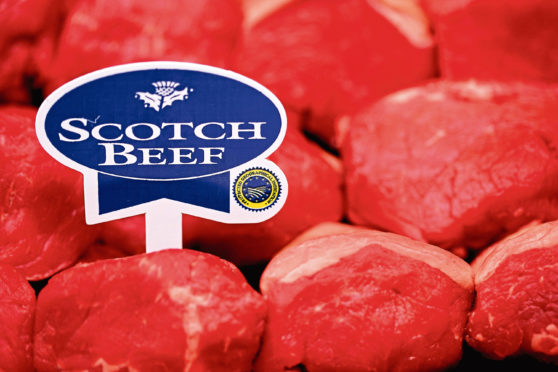 Japan has reopened its market to imports of UK beef and lamb.
The agreement, which is estimated to be worth £130million over the next five years, follows a two-decade long ban on imports of these products to Japan.
Farm leaders and politicians say the reopening of the Japanese market offers great opportunities for the red meat sector.
UK Farming Minister, George Eustice, said: "The opening of the Japanese market is an excellent result for beef and lamb producers across the UK and demonstrates confidence in our high standards of food and drink.
"As we enter a new era as a global exporter, unlocking this market marks a major step for future trading relationships and signals our commitment to supporting our food and drink industry to export more British food."
Dr Phil Hadley, international market development director at farm levy organisation AHDB, said the new market access followed years of hard work by government and industry.
He said: "Access to this lucrative new market is a testament to the high quality produce and world-renowned standards we have here in the UK.
"We are confident this new deal to export beef and lamb to Japan, alongside our existing pork trade, will create some exciting opportunities for our beef and sheep producers."
Quality Meat Scotland's head of market development, Tom Gibson, said: "Many Scottish red meat processors have been gearing up to gain the necessary accreditation to export Scotch Beef PGI and Scotch Lamb PGI to Japan ahead of this announcement, and we have been working hard to develop partnerships between Japanese importers and Scottish exporters.
"I am confident that there will be significant opportunities for Scottish companies to develop and grow business in this new market."
Defra said UK beef and lamb exports to Japan can begin once the administrative listing process is completed.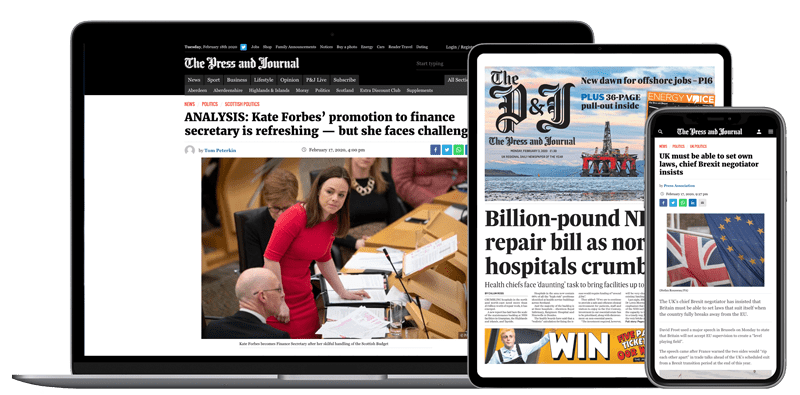 Help support quality local journalism … become a digital subscriber to The Press and Journal
For as little as £5.99 a month you can access all of our content, including Premium articles.
Subscribe