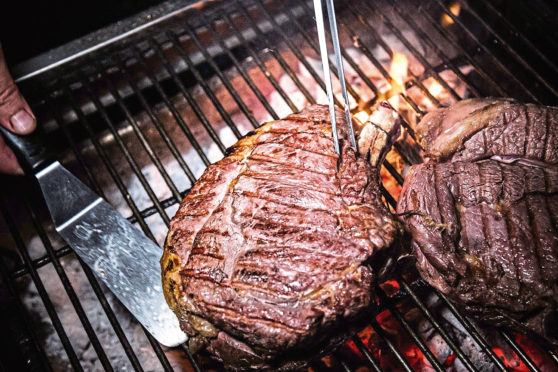 Quality Meat Scotland (QMS) has created a department to counter negative messages about the red-meat industry.
Chief executive Alan Clarke said a strategic engagement department had been created to provide accurate information about the industry in response to negative messages, from the vegan and anti-meat movements in particular.
At a press briefing near Edinburgh, Mr Clarke said: "Protecting the industry is something we have always done, but now we feel the time is right to have that as a specific resource.
"We want to make sure we are speaking with one voice on behalf of the red meat industry and that it's based on scientific facts."
Levy body chairman Kate Rowell said the department would address industry concerns.
She said: "I'm very aware of the frustration that's being felt throughout the industry about the very unbalanced and inaccurate media coverage (of the industry) driven by the anti-red meat agenda."
The new department will be headed by the levy body's former head of industry development Doug Bell, who has been replaced by Sarah Millar.
Mr Bell, who hopes to recruit another member of staff for the team, said the creation of the department coincided with "unprecedented" scrutiny of the industry.
He said: "My role is to enhance and protect the defending of our industry and to look at trying to bring everyone together."
A key role of the department will be making sure everyone in industry, including farmers and crofters, are well-versed on accurate defences of criticism of the industry.
Mr Bell added: "We want to be able to give the industry a bit of an armoury."
On the issue of the environmental impact of eating meat and the carbon emissions from livestock, Mr Bell said many studies which advocated a reduction in meat consumption or the loss of livestock failed to take into account the Scottish context.
He said: "My priority will be putting everything into context as we can do very little else on our ground that is producing red meat."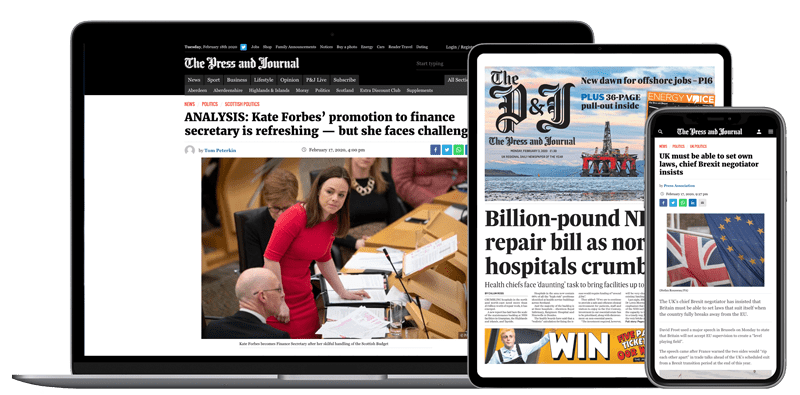 Help support quality local journalism … become a digital subscriber to The Press and Journal
For as little as £5.99 a month you can access all of our content, including Premium articles.
Subscribe