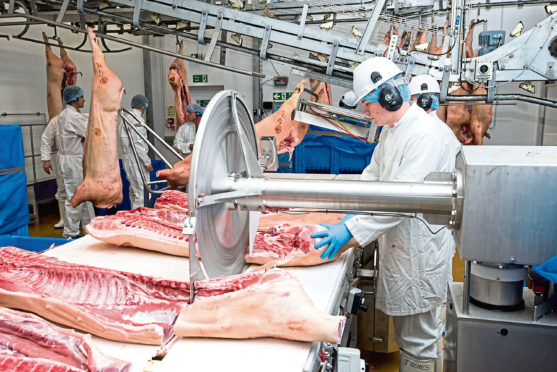 The Scottish red meat processing sector generated more than £780 million of revenue last year, according to a Quality Meat Scotland (QMS) report.
The levy body's latest Scottish Red Meat Industry Profile, which covers the 2019 calendar year, reveals the sector had an estimated revenue of £783.5m and it employed around 3,000 workers and spent £72m on salaries.
It found non-UK workers accounted for an estimated 43% of the workforce and 64% of revenue was generated in the rest of the UK, with only 25% generated in Scotland.
The report also found output from cattle, sheep and pig production was worth £1.17 billion in 2019.
QMS senior economics analyst, Iain Macdonald, said this represents just under 35% of Scotland's total agricultural output, with the beef sector accounting for just under 24% alone.
He said UK red meat imports were down across the board in 2019. Weak demand and rising domestic production drove a reduction in beef and pig meat imports, while the decline in lamb imports was attributed to a long-term trend driven by New Zealand shifting its focus away from Europe to China.
"Domestic production growth, sluggish home demand and a weak sterling continued to support the profitability of the export trade in 2019, with pork exports benefitting from a meat shortage in China," added Mr Macdonald.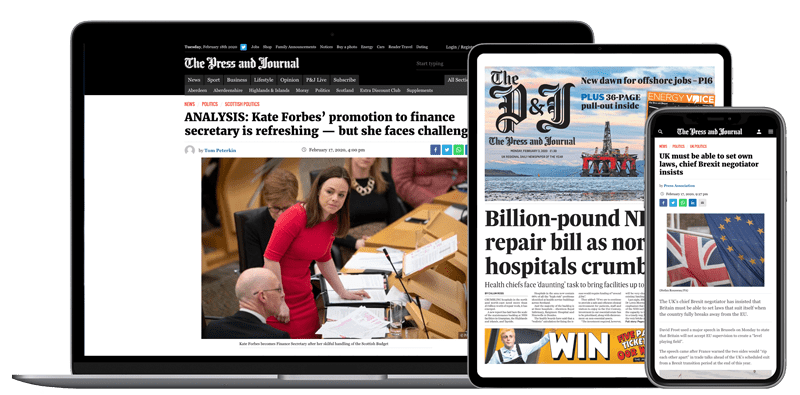 Help support quality local journalism … become a digital subscriber to The Press and Journal
For as little as £5.99 a month you can access all of our content, including Premium articles.
Subscribe