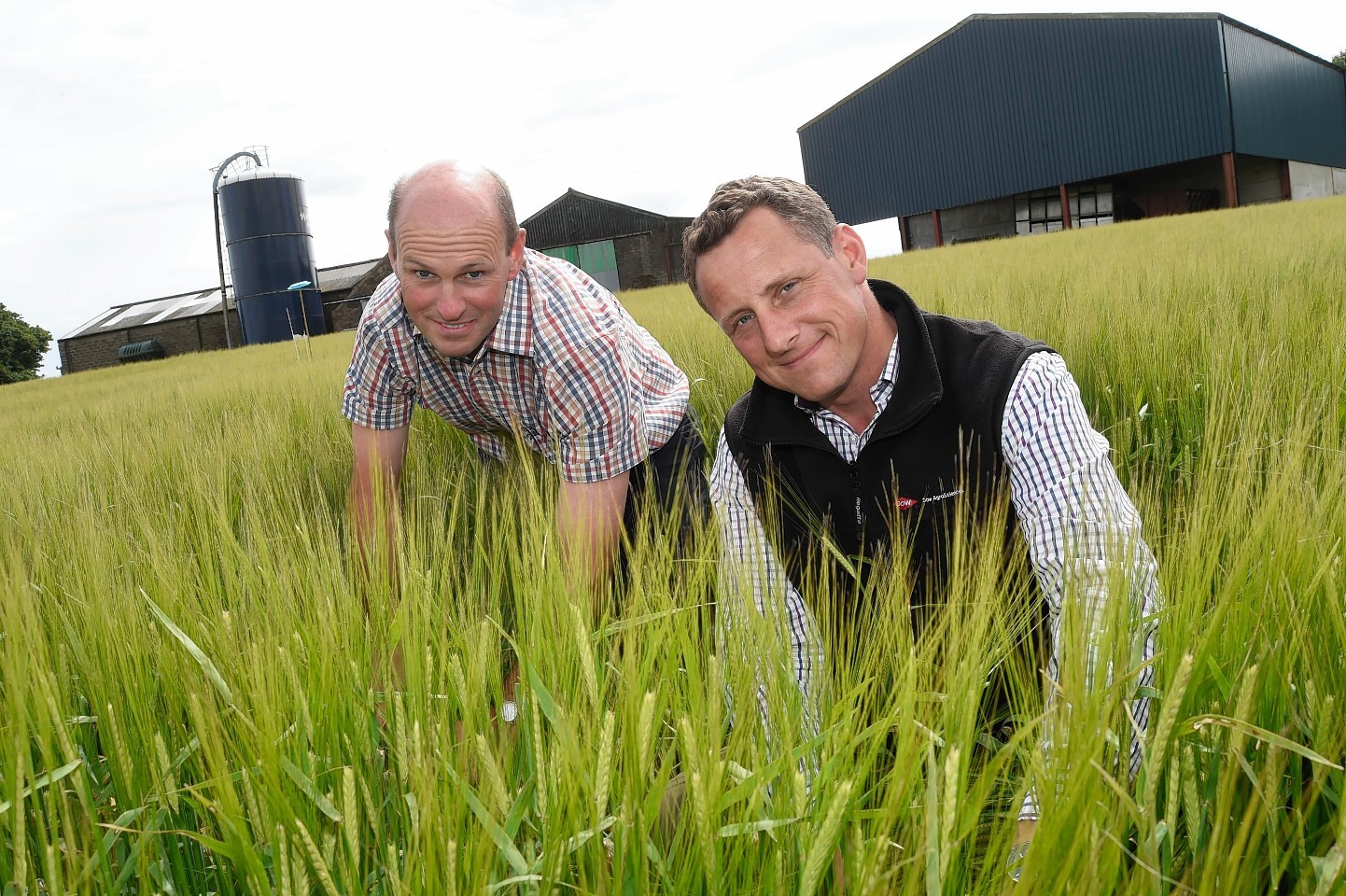 Growers could soon have access to a new generation of broad-leaved weed herbicides capable of tackling a greater number of weeds in cold conditions.
Dow AgroSciences has spent nearly 10 years developing a new class of chemistry – Arylex Active – which it hopes will launch commercially in spring next year.
Showcasing trial plots treated with the herbicide at North Easterton Farm, Hatton, near Peterhead, the firm outlined the benefits it believes the new chemistry will bring.
Cereal herbicides marketing manager, Alex Nichols, said: "We hope the first products containing Arylex Active will be available during 2016.
"They will offer three key benefits. First, a very wide spectrum of weed control. Second, effective control under a wide range of climatic conditions. Third, very high levels of crop safety to treated and following crops."
Arylex is already commercially available in Canada and China, said the firm's principal biologist Eileen Paterson.
Benefits to growers in the north and north-east would be its wide control of weeds such as Fumitory, hemp nettle and chickweed, as well as the fact it posed no straw management or carry over issues.
"It's a contact, systemic herbicide which is mainly absorbed by foliage. It gives effective control in managing a number of resistant weeds," she said.
Dow is currently developing three products to market featuring Arylex – all three will be mixed with another active ingredient to prevent resistance build up.
The first, which could be available by spring next year, is a mix of Arylex and fluroxypyr.
According to Dow's customer agronomist, Stuart Jackson, this combination named GF-2819 can only be used in spring on both spring and winter cereals.
He said it posed no rotational or cultivational restrictions, however it will need to be ploughed before clover is planted.
The second product, which could be available by spring 2017, is named GF-2644 and features a mix of Arylex and florasulam.
It is available for use in the autumn and spring and will perform in any temperature, said Mr Jackson.
Dow didn't provide details about the last product, but said it was likely to be launched in spring 2019.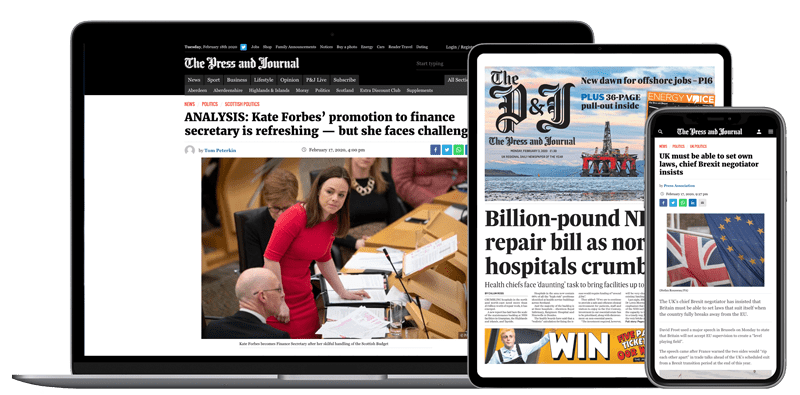 Help support quality local journalism … become a digital subscriber to The Press and Journal
For as little as £5.99 a month you can access all of our content, including Premium articles.
Subscribe