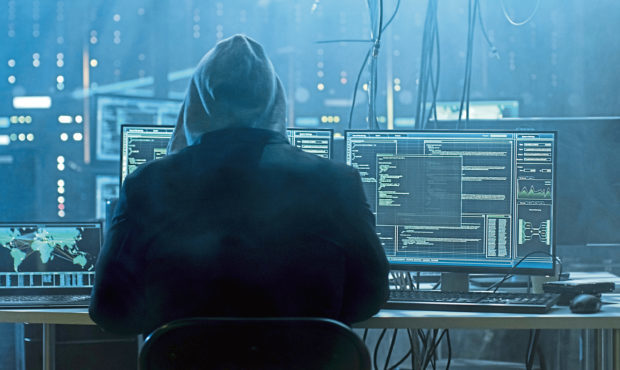 Aberdeen International Airport (AIA) bosses said yesterday they took cyber security "extremely seriously" after a report warned terminals were ill-equipped to deal with a major attack.
International innovation and transformation" consultancy PA Consulting Group said passengers' growing demand for fast internet and digital connectivity with airlines and retailers was creating opportunities for cyber criminals to exploit.
And in a blow for Highlands and Islands Airports (Hial) and its plans to handle air traffic control for seven airports from a single site, PACG warned any move towards remote systems would be "highly dependent" on data links.
It added: "A cyber attack – denial of service, network flooding – or physical attack (cable cutting, damaging network equipment) could disrupt operations. That would make it impossible to manage airport traffic."
The report quoted figures from the European Aviation Safety Agency showing there are about 1,000 cyber attacks every month on airport and aviation systems worldwide.It added: "The number of airport-related cyber threats has grown significantly. The damage caused by these successful threats confirms the need to address cyber security."
An AIA spokesman said: "Security will always be a high priority for airports, be it physical or cyber-related. At Aberdeen, we take cyber security extremely seriously and whilst we cannot comment on the specifics of the measures in place, our priority is to continue to provide a safe environment for all those who work and travel through our airport." Hial said: "Our overriding priority is and will always be safe and secure air navigation that will keep our airports open for communities for the long term. Remote towers and a centralised approach surveillance programme is the preferred Hial response to 'future proof' our operations in Scotland.
"The Civil Aviation Authority insists upon several levels of security in the system so there will not be a reliance on one technology. The project will fully evaluate the technology to ensure risks such as 'hacking' are virtually eliminated."