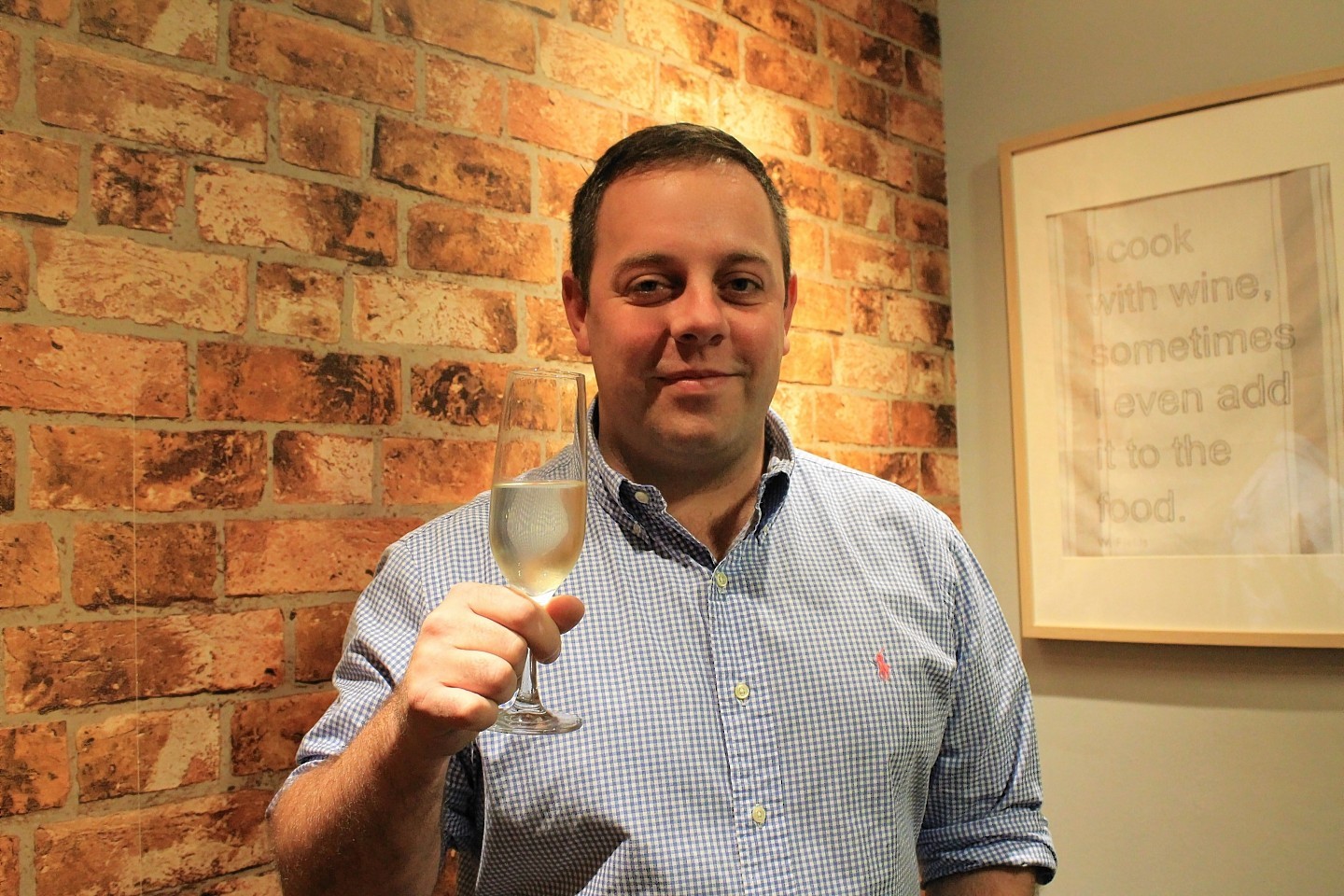 Restaurateur Chris Tonner has unveiled plans to relaunch one of his Aberdeen fine-dining restaurants into a casual barbecue eatery following a five-figure investment.
Doors will close on The Courtyard after Hogmanay, which will then re-open as barbecue cuisine and "dirty cooking" concept, Cue, in early 2016.
Mr Tonner's group, Beetroot Restaurants, which includes the Adelphi Kitchen and outside catering company Eat Beetroot, will partner with emerging hot sauce producers, Angus & Oink for the new eatery.
He said the partnership was forged to meet the increasingly popular "dirty cooking religion" trend across the UK.
"The recent popular BBQ trend has taken the UK by storm, so we have decided to be one of the first establishments to bring this new dining experience to the city, diversifying the market with our unique ideology," he said.
"We want the new business to be one of the leading eating destinations in the city so we have decided to pull away from the fine-dining aspect and offer customers an authentic BBQ experience."
He reassured customers that the Courtyard will continue to operate "to the highest of standards" until a final party on Hogmanay – dubbed the "Life of the Courtyard party" as its big finale.
Malissa Fraser of Aberdeen barbecue sauce maker Angus & Oink, said: "We have grown from strength to strength this year throughout the north-east and now, having launched our online store, we are seeing expansion throughout the UK.
"Our unique sauces and seasonings were inspired by our journey throughout the Southern US and South America, where we discovered tremendous BBQ cuisine.
The Courtyard will officially close on 31 December 2015, and it is anticipated Cue will be open to the public by February 2016.