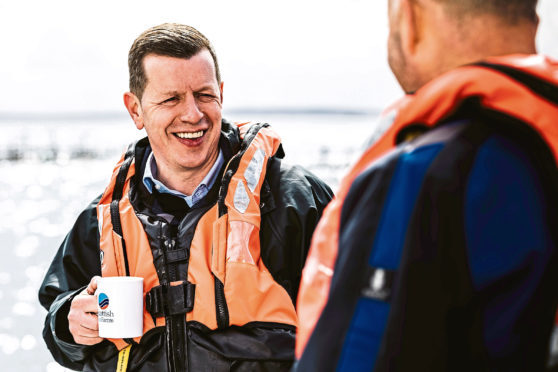 Salmon farming firm Scottish Sea Farms (SSF) saw its profits soar almost 50% during a year of high demand and prices for its fish.
Turnover at the firm, which has operations in Argyll, Shetland, Orkney and Wester Ross, leapt by £45.6 million in the 12 months to last December.
Jim Gallagher, managing director of the Stirling-based business, which is co-owned by Norwegian companies Leroy Seafood Group and SalMar, said it had spent more than £15m on measures to improve the health and welfare of its salmon.
Annual accounts for SSF lodged with Companies House showed its pre-tax profits rose to £61.4m last year, from £40.8m in 2016.
Turnover at the company, which had an average monthly workforce of 428 in 2017, increased to £200m from £154.4m over the same period.
Mr Gallagher said: "In 2017, global salmon supply grew by 6% and demand was such that the market absorbed these extra volumes and continued to pay good prices to farmers. Scottish Sea Farms harvested 31,000 tonnes – up 3,000 tonnes (11%) on 2016 – due to increased smolt input at our new Orkney farms and good husbandry resulting in strong biological performance and harvest weights at the majority of our farms.
"We supported our strategic clients in all markets, and at the same time grew both our export volumes and value. We also invested £15.1m in infrastructure with the primary focus of further enhancing the health and welfare of our salmon.
"This includes progressing our new RAS freshwater smolt facility at Barcaldine, near Oban, due to open in 2019."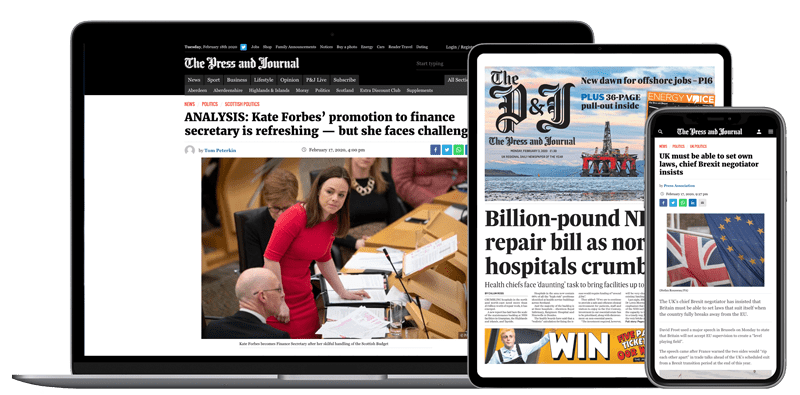 Help support quality local journalism … become a digital subscriber to The Press and Journal
For as little as £5.99 a month you can access all of our content, including Premium articles.
Subscribe