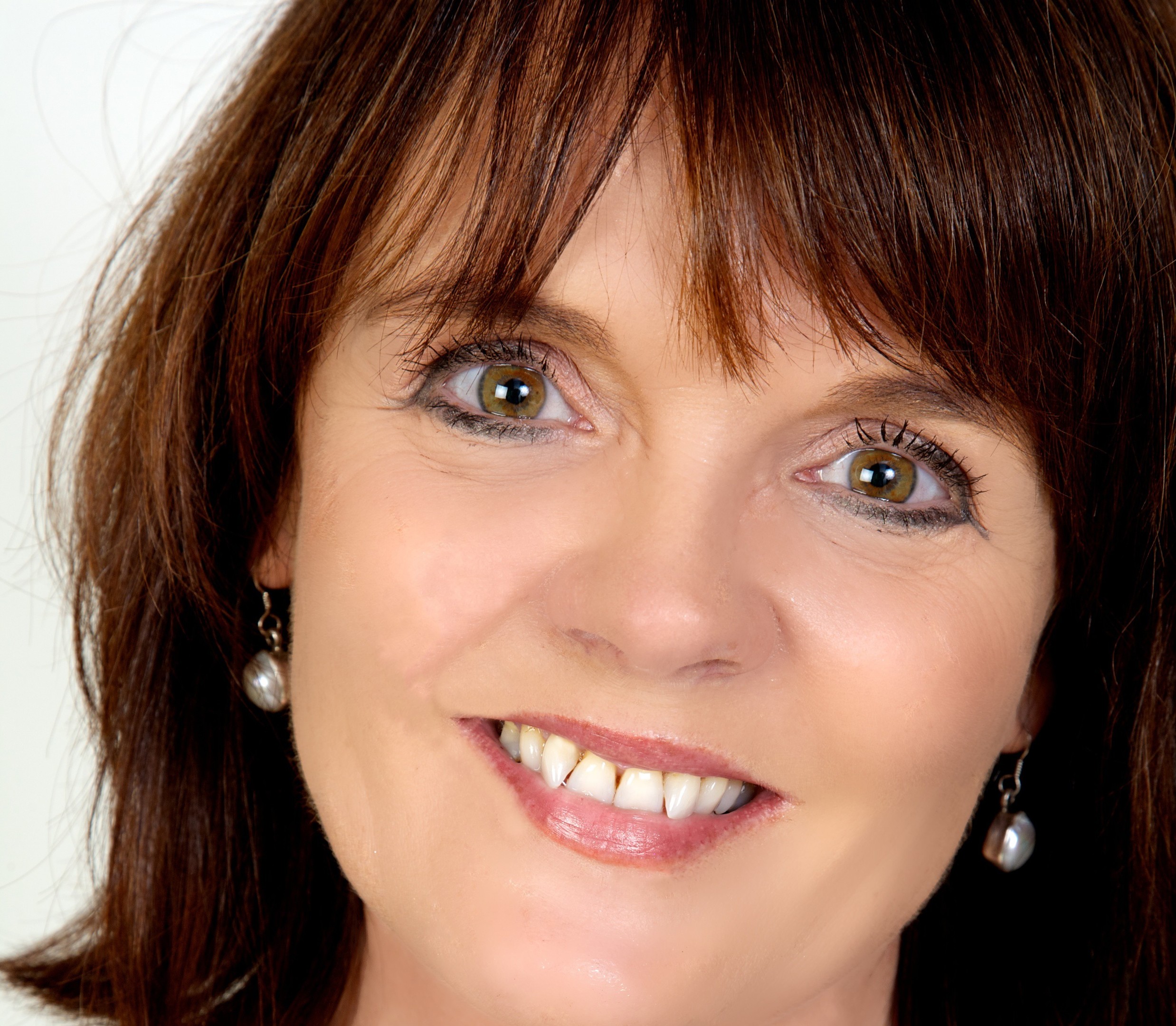 The owner of a Kemnay salon is raising money for a charity mission to India to train youngsters in the art of hairdressing.
Sarah Franklin, who runs The Hair Shop on the town's High Street, will travel to the SOS Children's village charity in India's Kolkata City to help give 30 disadvantaged youths the opportunity to learn a new life skill.
She said: "I've been the owner of the business for 20 years now and I wanted to celebrate that with something constructive instead of just a party.
"So I searched online for charities to work with in other countries, but I don't think I am cut out for doing manual labour or working in the 30 degree heat.
"Then I found Shaping Futures, which will allow me to use my skills to really help young children that don't have any opportunities."
Sarah is one of eight volunteer hairdressers from the UK chosen by the charity Shaping Futures to assist the SOS Children's village in Kolkata.
The venture will involve Sarah and the other seven volunteers teaching the 30 trainees how to cut, straighten, curl, style, perm and colour hair.
Sarah, 55, said she was well equipped to deal with the Indian cousins of the Scottish midge, meanwhile.
She said: "I've been packing my bags already, making sure to include plenty of Deet.
"I'm also going to bring over plenty of special lice shampoo too, because it's a big problem for a lot of the deprived children in India.
"Of course, It will also be far hotter there, so I'll make sure to pack plenty of sun cream.
"I think I've been privileged to have my business succeed in such an affluent part of the world, and by going to India I'll be able to arm the kids with a skill for life.
"It's true what they say about teaching a man to fish."
Sarah has hosted a number of fundraising events in and around Kemnay, and has so far raised £1,600, which is just over half of her goal of £3,000.
Her most recent fundraiser was a table sale that she set up outside her salon last week.
A total of £430 was raised from selling "most of the bits and bobs from around the garage".
She added: "When everyone heard where the money was going they were very generous and didn't haggle, which was great.
"Everyone has been so generous in the shop, giving us straight donations and the difference in change for haircuts and products."
Locals in Kemnay continued also raised £890 from a quiz night.
The adventurous hairdresser will have until November 8 to raise the cash needed to cover the trip to India and the cost of accommodation.
Sarah is aiming to run a series of further fundraisers in the run up to her November deadline, with a cream tea afternoon at Kemnay village hall scheduled for some point in the next three weeks.
If you would like to donate to Sarah's cause, you can call The Hair Shop at 01467 642177 or visit the salon.