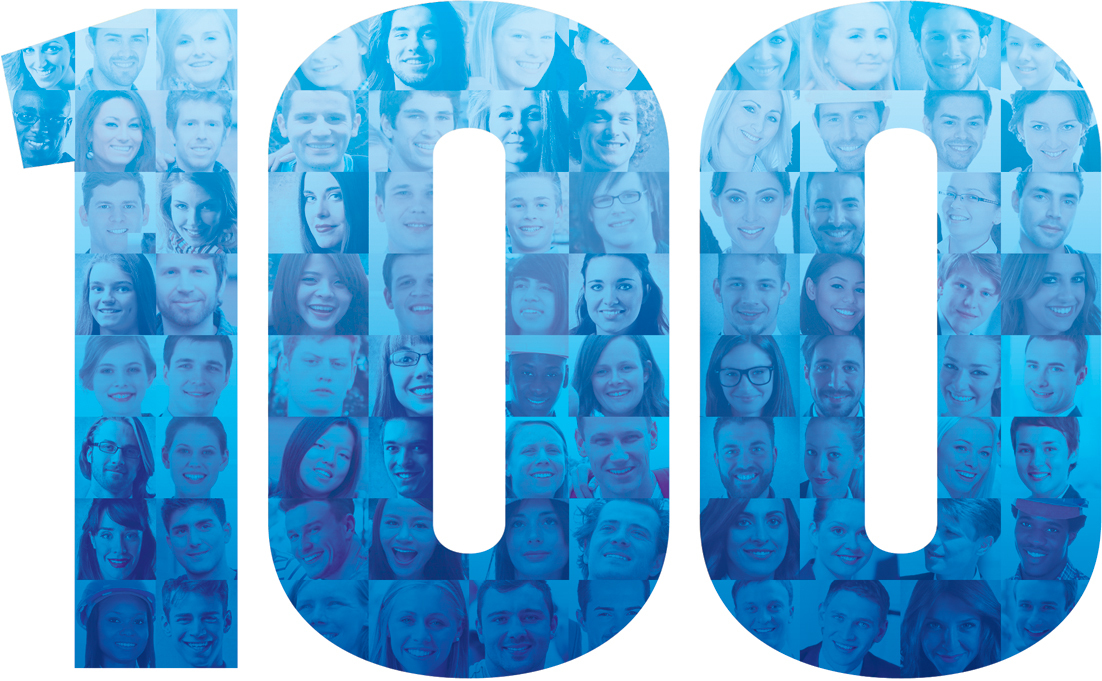 A family-run Aberdeenshire boiler firm has cranked up the temperature for the Apprentice 100 campaign after vowing to send a talented youngster on the way to a fulfilling career.
North East Boiler Sales and Services (NEBSS), based in Turriff, was set up in 1993 by Jock Logan after he lost his job in the oil and gas industry.
The firm, which started off in a room in the Logan family home, has since blossomed to employ 17 people who install and repair boilers throughout the north-east.
NEBSS will now recruit a new apprentice heating engineer as part of the Press and Journal's mission to create 100 new jobs in as many days.
The candidate will be joining at an exciting time for NEBSS, which has just had its plans approved for a new office block, complete with showroom and warehouse.
And the apprentice will be given a chance to decide which type of boiler they want to specialise in – oil, gas or multi-fuel – following a trial period.
Rose Logan, Jock's wife and a director at NEBSS, said the company has trained all of its employees in-house, with her son Brian, who left the RAF to join the company, overseeing the process.
Mrs Logan – whose daughter, Fleur, also works for the firm – said they counted themselves fortunate to have kept hold of their staff at a time when the pull of the oil and gas industry has made it harder to find fresh faces.
Ideally, NEBSS wants to bring in someone who is technically-minded, has good people skills, and doesn't mind coming home covered in dirt and grime on a daily basis.
Mrs Logan said: "The job isn't everyone's cup of tea – you can come back to the office black from working on a sooty boiler, and not everyone wants to do that.
"We know there is a shortage of this type of person out there, but we need to get younger people into the industry. As people grow older you need to think ahead to get people trained up and keep young people in Turriff."
Applying to become an apprentice technician by sending a CV and cover letter to NEBSS's office manager Shona Rennie at srennie@nebs.eclipse.co.uk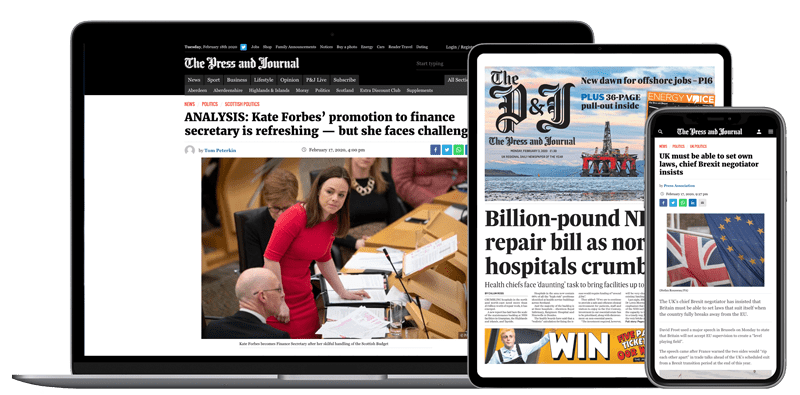 Help support quality local journalism … become a digital subscriber to The Press and Journal
For as little as £5.99 a month you can access all of our content, including Premium articles.
Subscribe