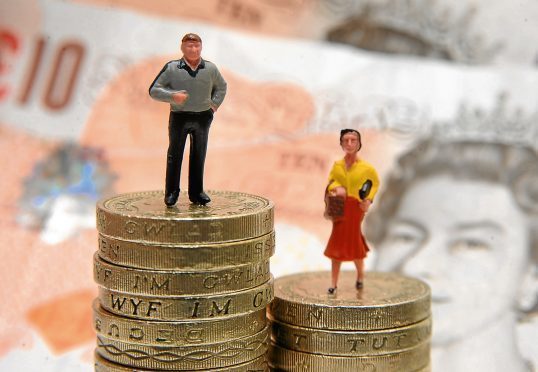 Scottish business owners are facing a 3% increase in mandatory pension contributions from April 6.
Where employers make the minimum 3% contribution, employees will have to add 5% in pension auto-enrolment contributions to ensure the minimum 8% total is met.
The existing provision is 2% for employers and 3% for staff.
All businesses operating PAYE payrolls are required by law to make the minimum contributions for all of their qualifying employees.
Linda Kelly, head of payroll with accountant and business advisor French Duncan, said: "Auto-enrolment is a way of offering a method of building up a reasonable pension pot for most people in the workforce.
"This increase in the value of contributions is a further step in building that pension pot at a reasonable rate."
"It does, however, require business owners to act immediately to ensure that their systems are adjusted to increase the payments from the start of April.
"For businesses paying monthly this is only two pay runs away.
"If companies have not implemented these changes, they must do so straight away."
Ms Kelly added: "The increases to pensions contributions requirements relate to all auto-enrolment pension schemes and all existing pension schemes apart from defined benefits schemes.
"Business owners will need to let all employees know about these changes.
"Some staff will obviously be making higher contributions from the start of April."