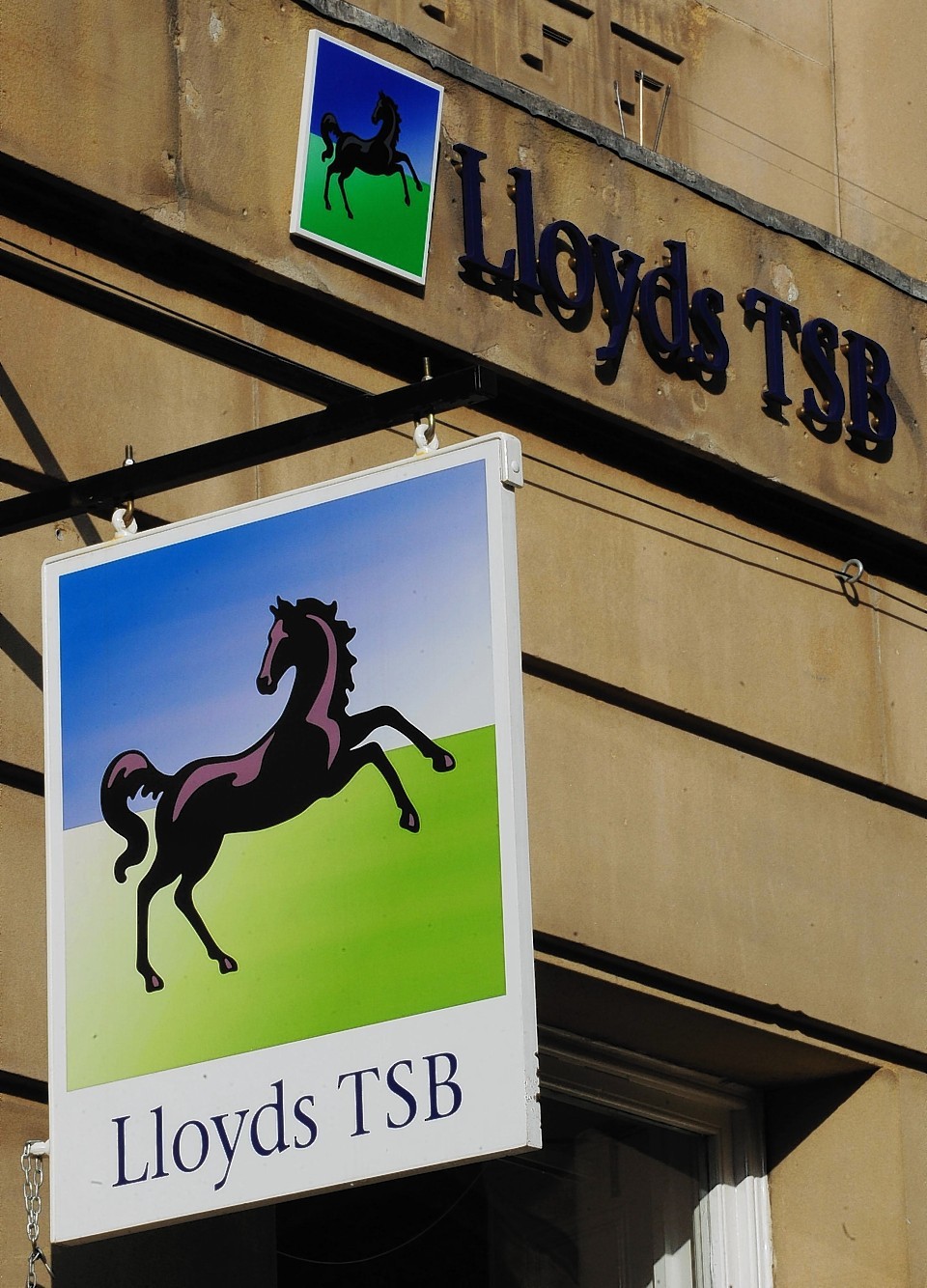 The European Commission has approved plans by Lloyds Banking Group to list hundreds of branches renamed TSB on the London Stock Exchange.
It paves the way for a flotation before the end of June.
The commission said it had extended an original deadline of November 2013 for Lloyds to sell off the 631 branches, including 185 in Scotland, to the end of 2015.
Lloyds had planned to sell the branches to the Co-operative Bank but that deal fell through last year when a £1.5billion capital shortfall at the Co-op was exposed.
The sale was ordered by European regulators as a condition of its £20.5billion UK Government bailout during the 2008/09 financial crisis.
Lloyds opted for an initial public offering (IPO) when the planned sale to the Co-op collapsed.
EU Competition Commissioner Joaquin Almunia said establishing TSB as a standalone bank would increase competition in UK retail banking and create a "viable and competitive bank".
Banking industry sources expect the IPO to be launched in the last week of May and the stock to be listed before the end of June.
Lloyds has said it will sell at least a 25% stake in the bank and that the sale will include an offer to private retail investors.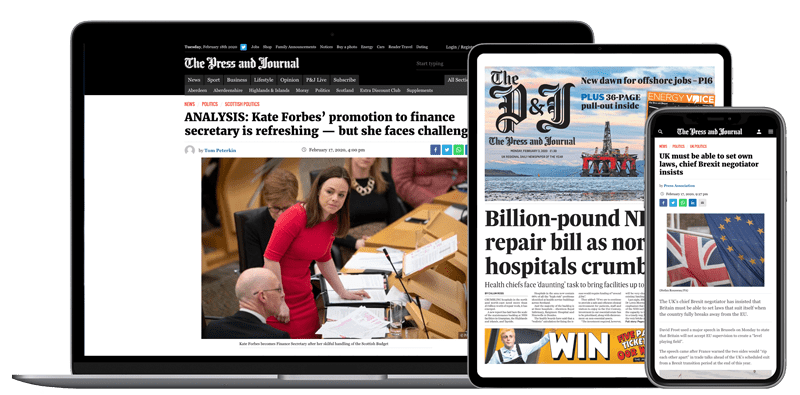 Help support quality local journalism … become a digital subscriber to The Press and Journal
For as little as £5.99 a month you can access all of our content, including Premium articles.
Subscribe