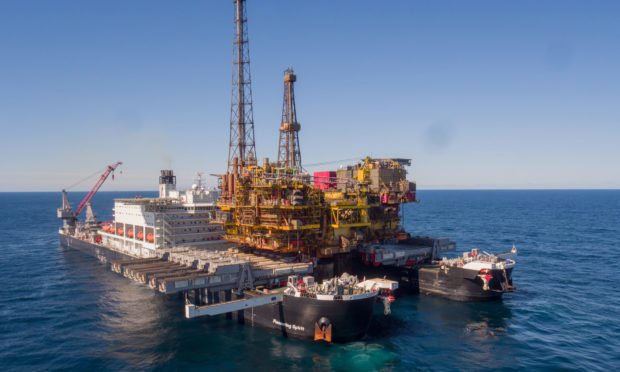 The UK is poised to lead the way as operators increase spending on North Sea decommissioning work amid low oil prices, according to a new report.
Independent research company Rystad Energy has predicted Britain is in line for nearly 80% of the £14 billion it estimates could be spent on removal projects in north-west Europe over the next five years.
The researchers said that, with exploration and production budgets slashed since the Covid-19 pandemic took hold and sent oil prices tumbling, and few profitable investment alternatives, operators are now likely to increase spending on decommissioning projects.
Rystad estimates the value for the market worldwide may reach £34.5bn by 2024.
The report added that, with an average asset age of 25 years, the north-west European decommissioning sector could grow 20% in annual commitments over the next 18 months if the current low oil prices do not show signs of substantial recovery soon.
It continued: "In addition to a rapidly maturing asset base and low oil prices that erode commercial viability and potential life extensions, the North Sea decommissioning market will also be helped by favourable service contract prices."
Rystad energy service analyst Sumit Yadev said: "A protracted low-price environment can potentially motivate operators to leverage low contract prices and commit to their asset retirement obligations, thus spurring decommissioning activity in the north-west Europe region.
"This will also provide welcome opportunities for contractors in an otherwise gloomy oilfield services market."
The report warned increased spending on decommissioning may limit the room for operators to invest in other segments, including exploration, development and enhanced oil recovery initiatives.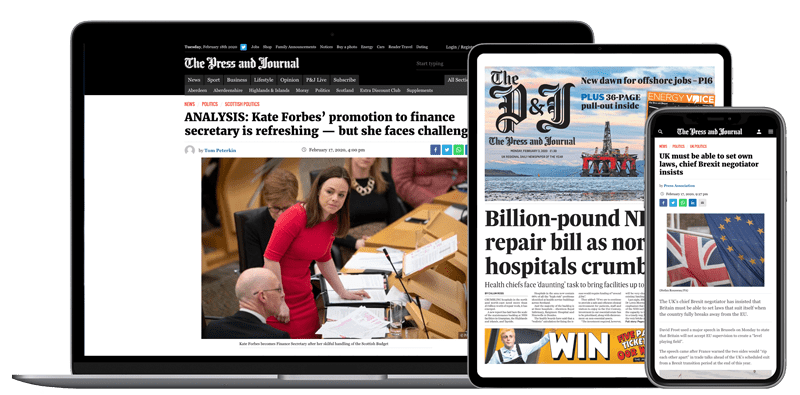 Help support quality local journalism … become a digital subscriber to The Press and Journal
For as little as £5.99 a month you can access all of our content, including Premium articles.
Subscribe