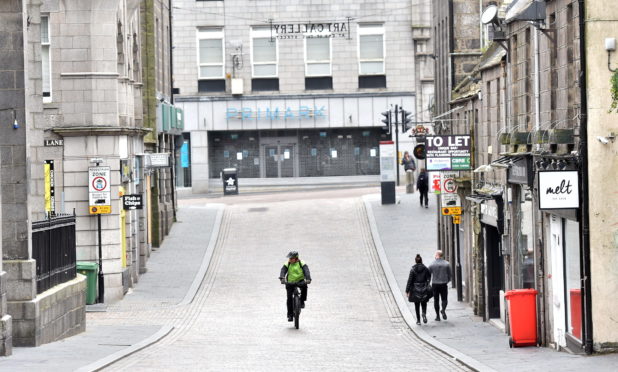 Aberdeen-based marketing communications company Fifth Ring has launched an online academy aimed at helping its customers and the wider business community prepare for post-Covid-19 market conditions.
The firm has drawn on a training scheme it has developed over the past 30 years for its own staff to develop the learning modules.
Fifth Ring's marketing manager, Michael Madden, said it had already had inquiries from more than 40 companies seeking help with issues such as brand awareness, staff morale and motivating sales teams.
The firm's founder and chief executive, Ian Ord, added: "We want to build the best learning and development plan for the businesses that sign up to suit the challenges they are facing and a blended learning route which includes webinars, eBooks, training guides, podcasts and roadmaps that will help organisations thrive.
"We are in a new market condition and trading environment and businesses will need a different set of tools, perhaps even different strategies and message, to succeed.
"It's all about being agile and these modules are there to support that transition.
"Things are going to get better than they are just now. And, when they do, it's important for every organisation that they are not the last ones off the grid."