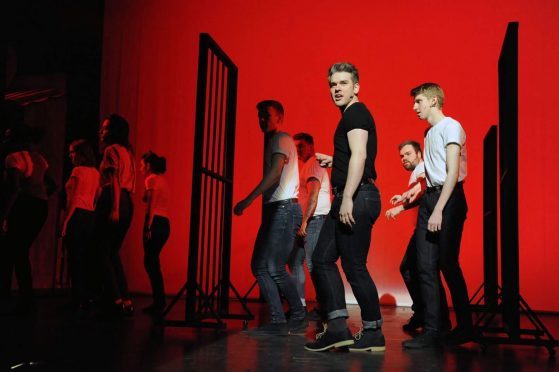 A group of Aberdeen students are shaking up the familiar songs of Elvis.
Take a classic story, give it a twist, add a bit of Elvis and jive your way onto the stage. This is Twelfth Night like you have never seen it before.
This year, Treading The Boards (TTB) are taking to the Arts Centre stage with a production of All Shook Up, a musical comedy based around the songs of Elvis. TTB are the musical theatre society at Aberdeen University, made up of 30 enthusiastic students and headed by co-presidents Laura Green and Bethany Morton.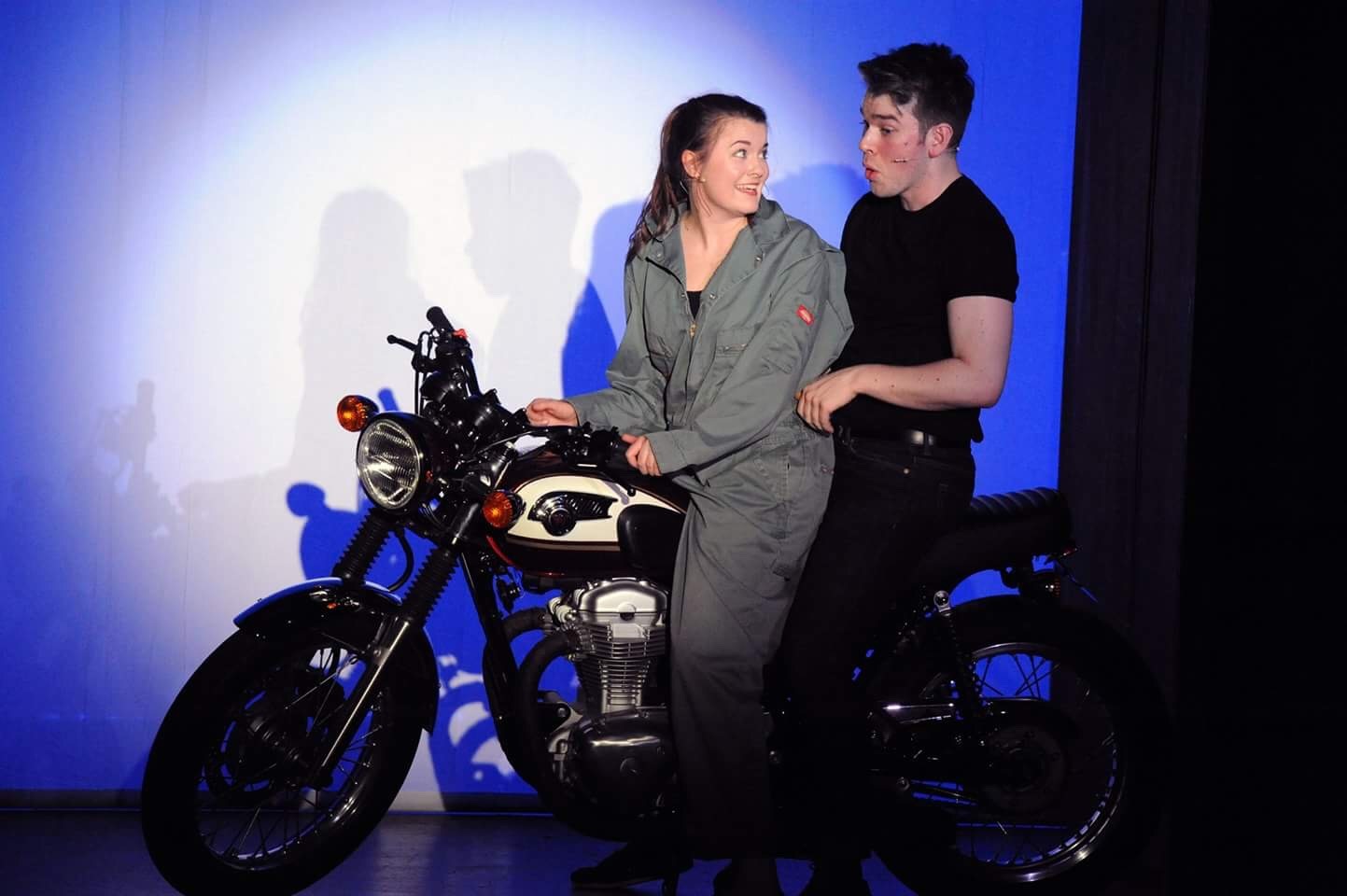 All Shook Up will see new and old society members take to the stage in Aberdeen's ACT theatre for their 27th year. Originally based upon Shakespeare's Twelfth Night, the show sees the story of Natalie, a small-town girl with big dreams. Very similar to the familiar tale of Footloose, the quiet town is turned upside down when Chad, a guitar-playing roustabout, arrives. Natalie's life takes an unexpected turn and in a town where expressing yourself is forbidden, many cannot help but fall in love.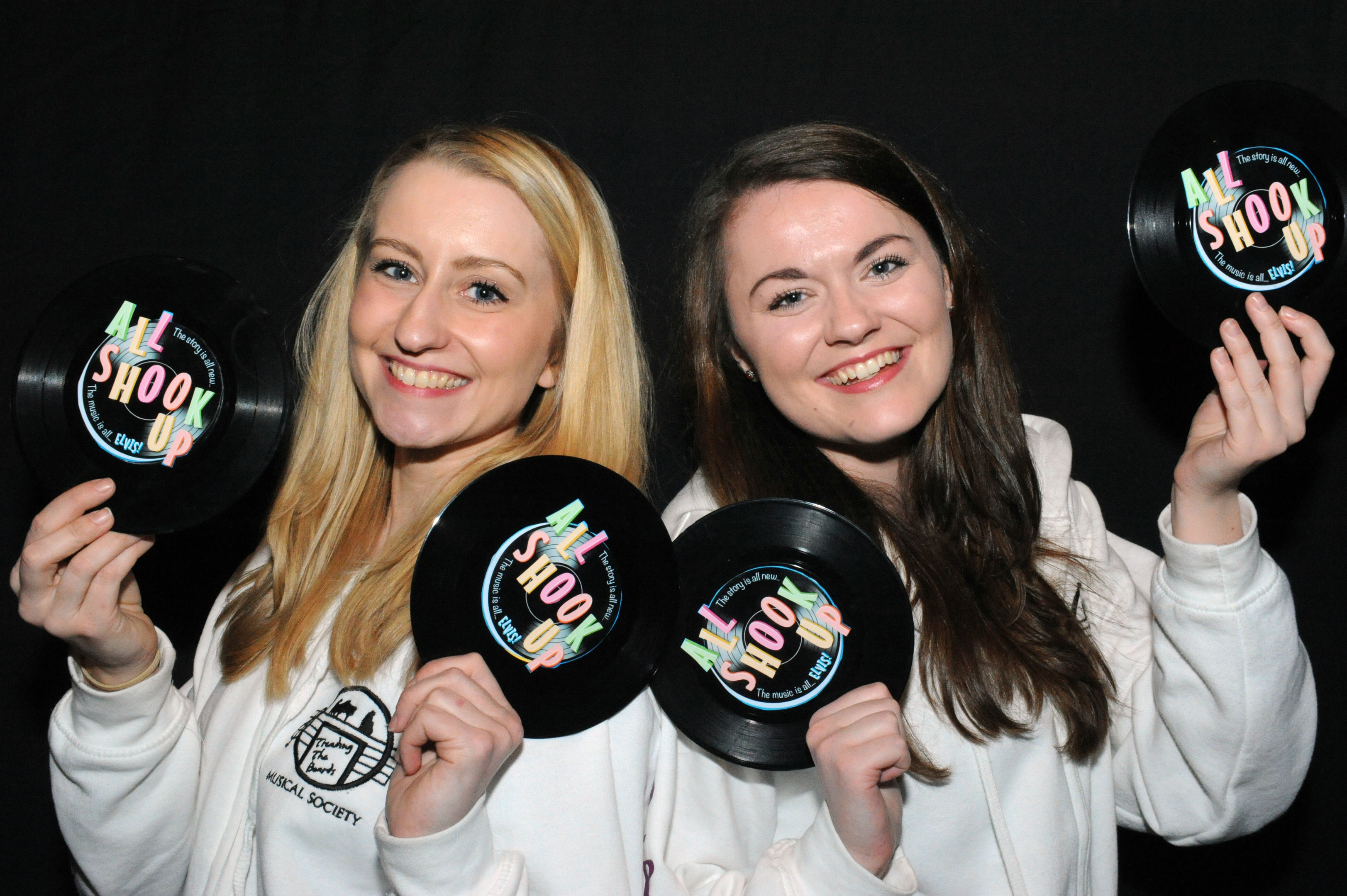 Bethany, 21, who is from Glasgow, is playing the lead female role of Natalie. She and Laura are close friends and applied to be co-presidents of the society together after working on the committee previously. Being president is a lot more work than their previous role, but they get to be involved in the show process, from casting to rehearsals to their final week of preparations on the ACT stage before opening night.
Bethany said: "This is my third show at ACT. It feels like home now.
"The production team decided on the show and put it to the committee to decide. It is an upbeat show with dancing. The music is all Elvis so it is popular."
The production team fell in love with the show, its characters and the opportunity for dances with the ensemble. Casting took a full day and the rest of the year is spent in rehearsals, making the set and putting together the costumes.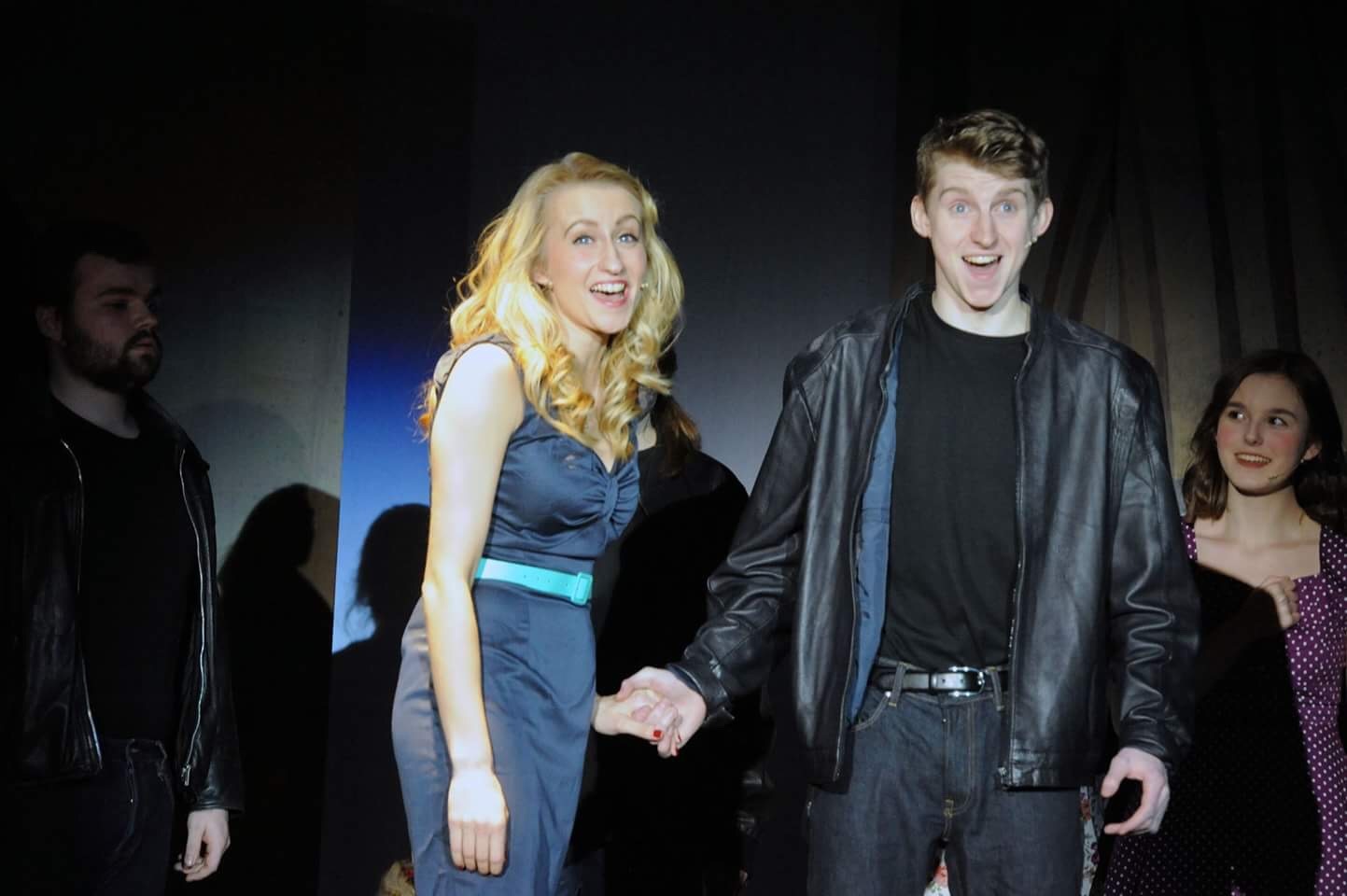 If you have never seen this musical before then the story will be new. The town cannot express themselves with singing and dancing until Chad turns it around.
"You have no idea who is going to get with who. It is very uplifting. You can't go away without smiling," said 20-year-old Laura, who is from Dalgety Bay in Fife.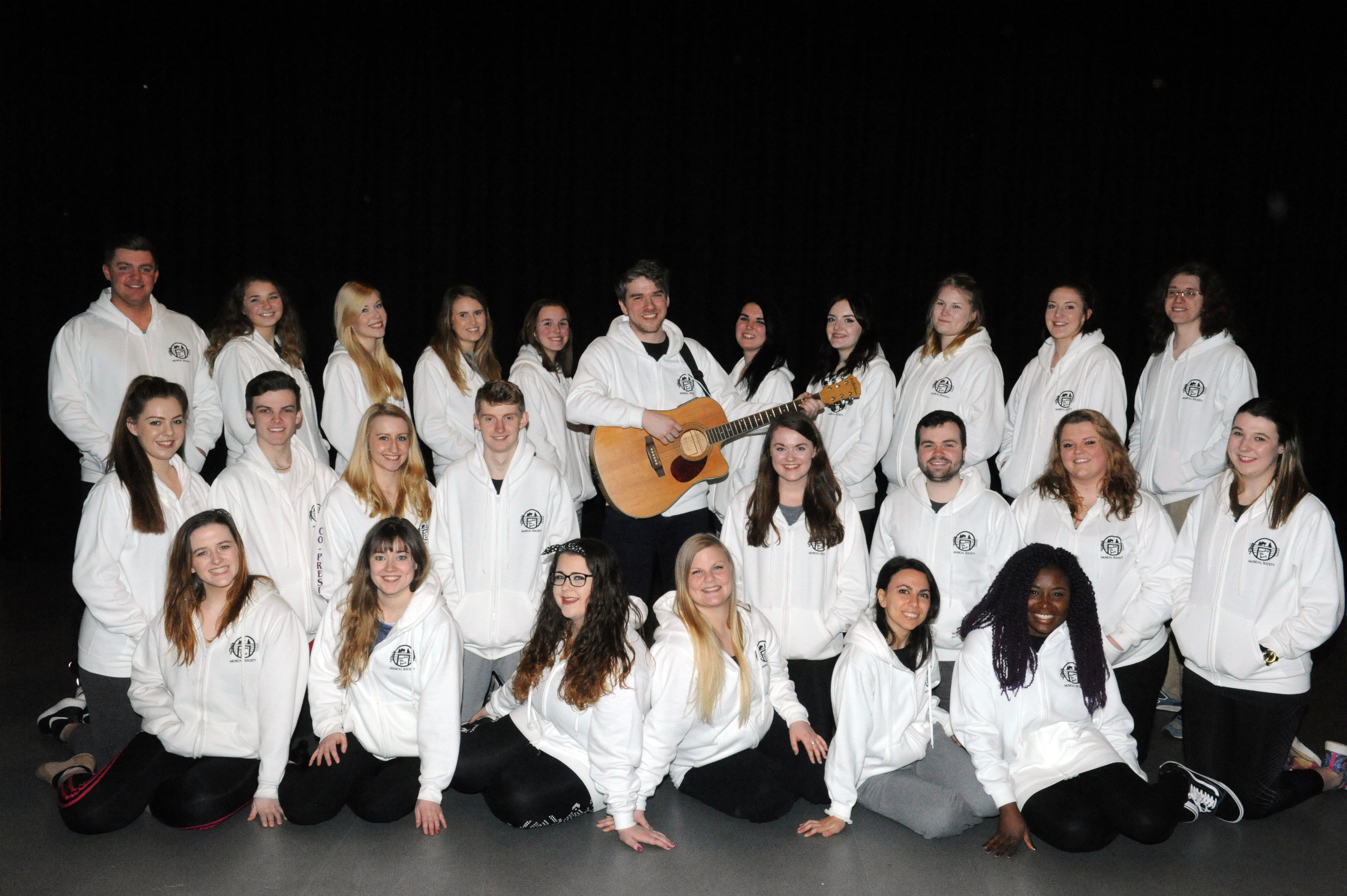 "The cast have a lot of drive. They are doing this in their own time."
Bethany said: "We are students but we can put on a show which is up there with the rest. No one is less committed and we are also studying teaching and medicine while putting on a show.
"People need to come and see how much fun All Shook Up is."
The story may be unfamiliar, but the songs will not be. Jailhouse Rock, Hound Dog and A Little Less Conversation appear as you follow this town. Love unfolds in the most unexpected of ways.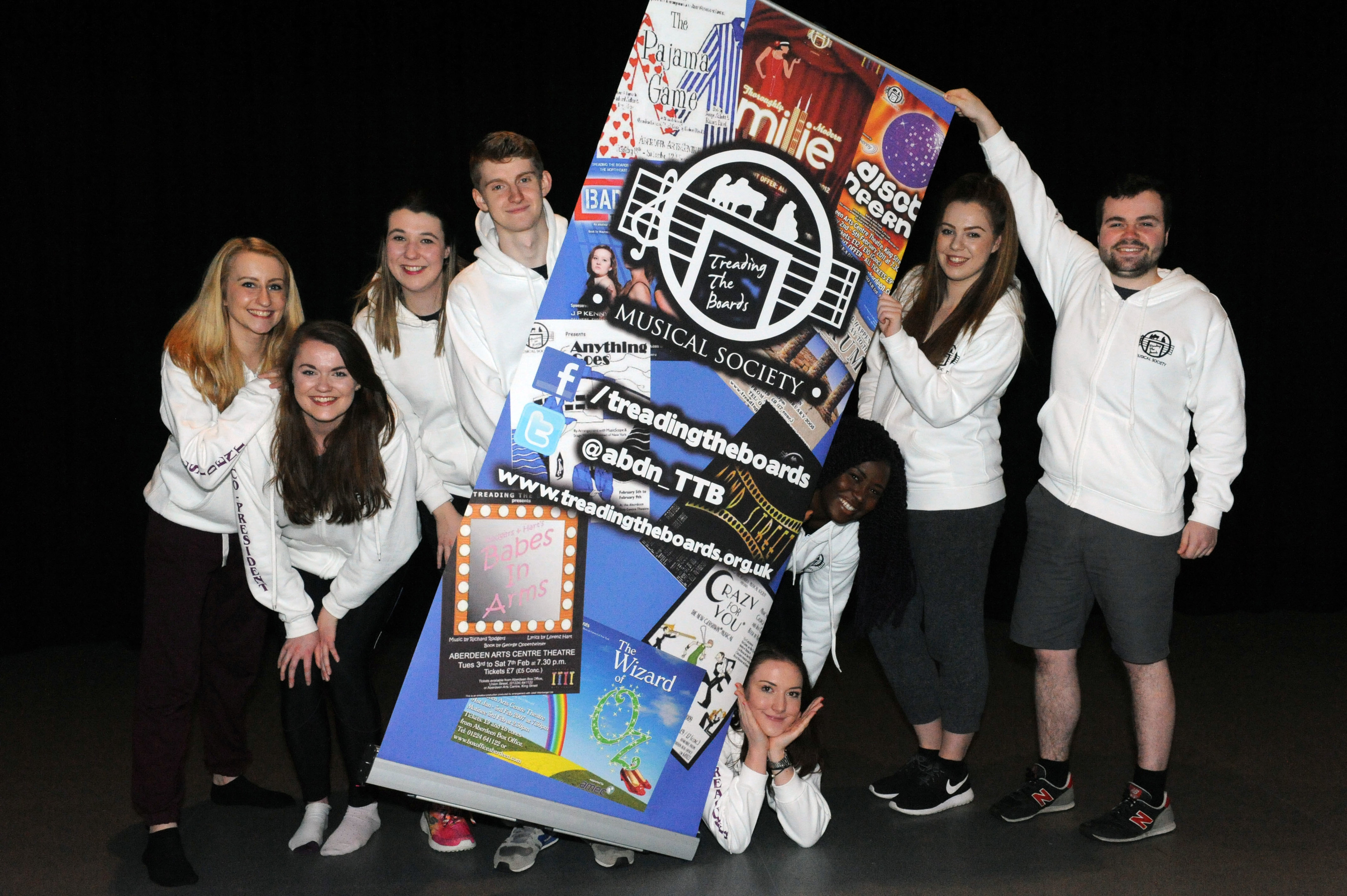 "You see the songs in a different way because of the change in context," said Laura.
"I want the audience to feel how much we are enjoying ourselves and come back and see us again."
All Shook Up runs until Saturday, February 11, at ACT in Aberdeen. See www.aberdeenperformingarts.com/events/all-shook-up