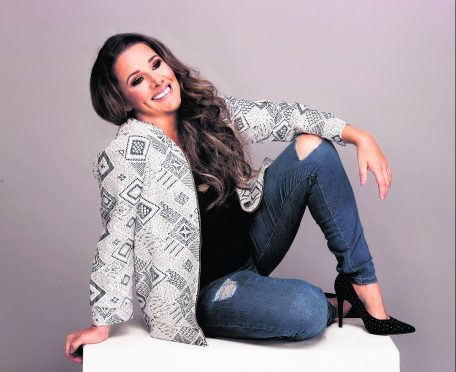 Fame has not changed Sam Bailey. The former prison officer is down to earth, warm hearted and really easy to chat to – putting down the phone to Sam was a difficult thing to do.
Some might think that Sam was always destined for stardom, and it certainly seemed like that when she stepped on to the X Factor stage in 2013, but she has worked hard to get where she is now. Young Sam won a talent competition before attending Bexley Arts College and Dartford's Miskin Theatre and her pre-X Factor career led her to perform in clubs and on cruise ships before winning the 10th series of the television show.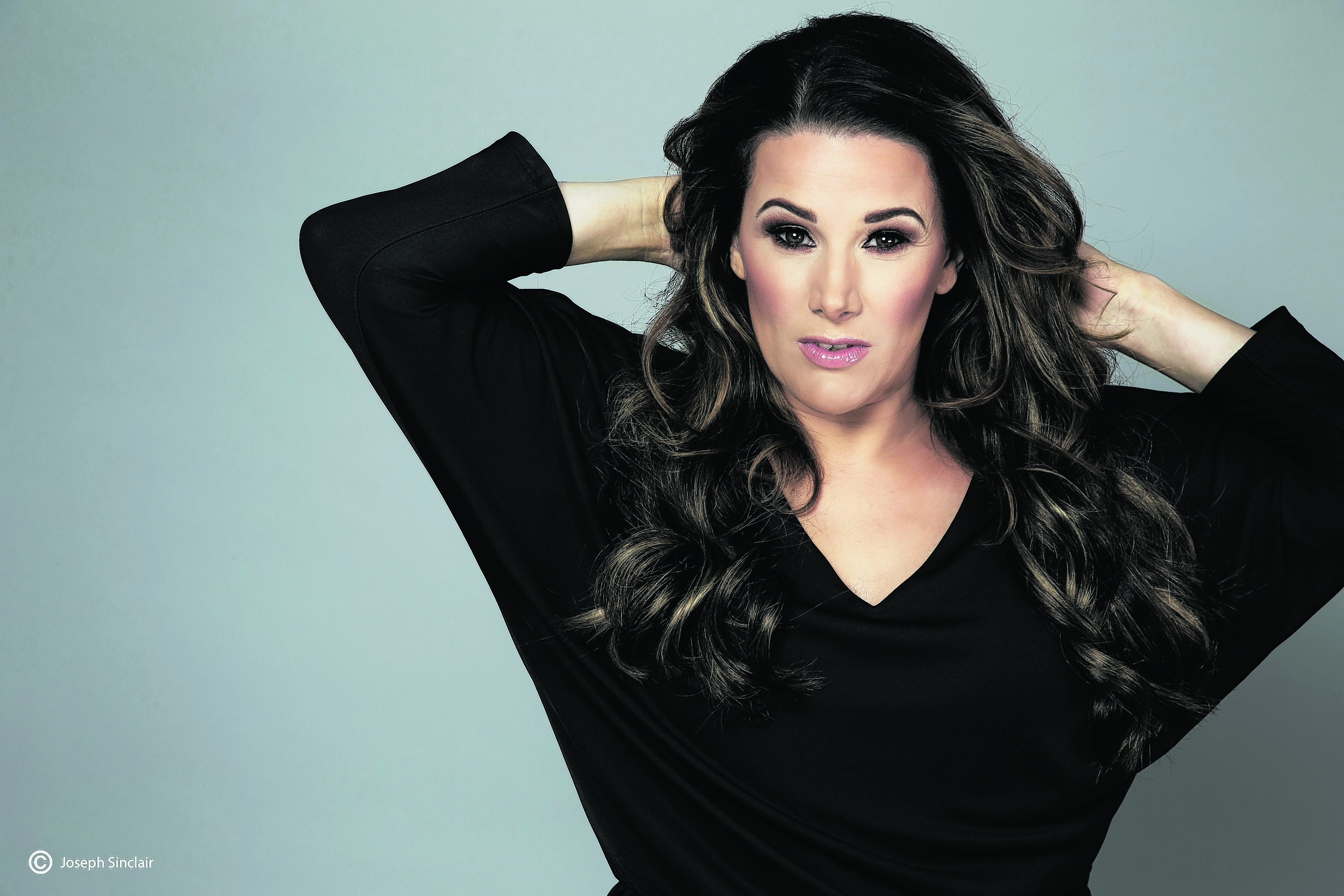 Last year saw Sam releasing her second album. Now she has left her husband and three children at home while she embarks on her UK Sing My Heart Out tour.
"This is something I have self funded and is a bit of an experiment, but I have wonderful management," said Sam.
"I have worked on the album for over a year as I didn't want to rush it."
Spreading her wings into the musical theatre world, Sam took to the stage last year in the role of Mama Morton in Chicago.
"The Chicago tour was tough, with being a mum as well.
"But I have so much love for the show and every song and got support from my husband.
"When you do a show you want to focus, but with a two-year-old it was difficult. I'm pretty hands on and during this run I have managed to get Easter off with the kids.
"I have my own say in what I want to do."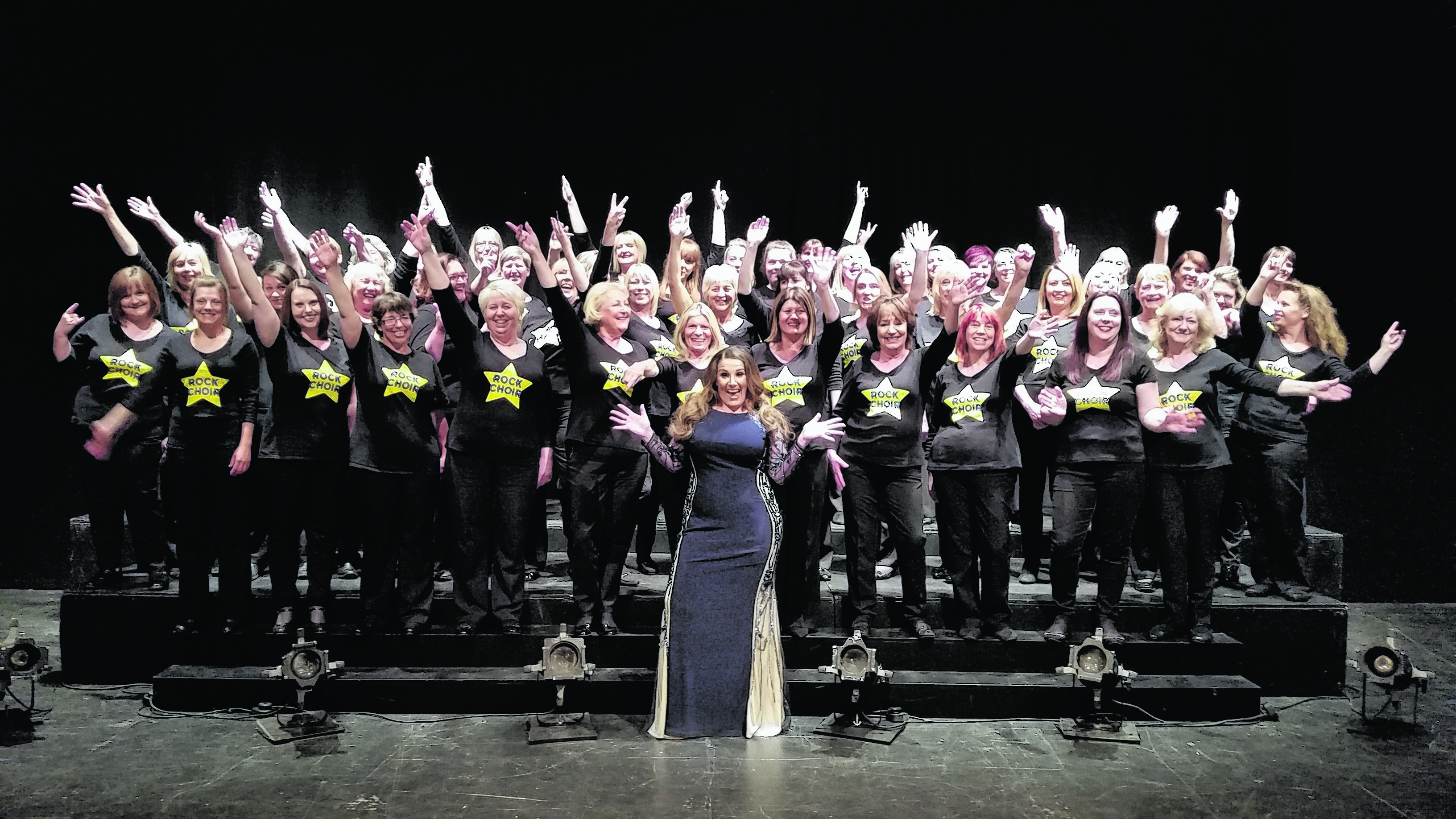 Talking to Sam, it is obvious how family orientated she is. While her 11-year-old likes stage management, her youngest, Miley, is "obsessed with drums", but the family are used to plenty of noise. While not pressuring her children into music, or any other industry, Sam is happy to support what they like and give the children lessons if they want them.
One way to celebrate the end of her UK tour this summer will be at her 40th birthday bash which her husband, Craig, is organising.
"It is a bit like the television show Don't Tell The Bride. It is going to be huge," said the singer.
"I don't drink so I'm doing the drive to Gatwick the next day. We are going to Florida at 6am in a minibus for two weeks."
With a tour stopping at many places, including Oxford, Aberdeen, Dundee, Torquay and Cardiff among many other dates, it will be a well deserved holiday.
During her 2017 tour, Sam will team up with special guests Rock Choir, who will take to the stage with her in Aberdeen.
The choir offer the general public a chance to sing without an audition and have no requirement to read music. The Rock Choir has more than 25,000 members located all over the UK, from more than 340 local communities, including Aberdeen, Inverurie, Peterhead and Stonehaven. Raising money for charity at their many performances throughout the year, Rock Choir members get together weekly for fun rehearsals where they are taught specially arranged pop, rock and chart songs.
This Tuesday, the choir will be on stage at HMT with Sam to perform songs including her single Sing My Heart Out, which the choir appeared in the music video for. Having a live choir on stage is an exciting experience and will add depth to the whole show for Sam and her fans, both old and new.
Sam Bailey will be at HMT in Aberdeen on Tuesday, April 4. See www.aberdeenperformingarts.com/ events/sam-bailey-sing-my-heart-out