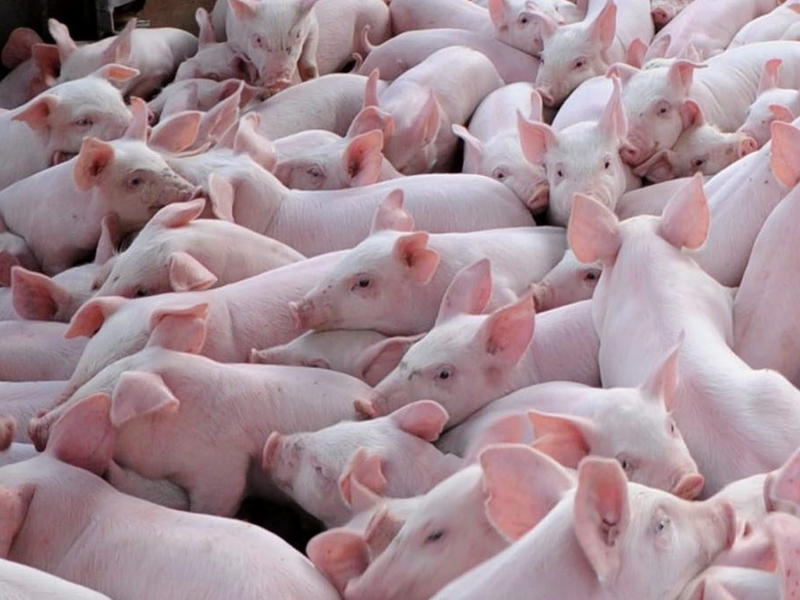 The food group which operates the largest pig herd in Scotland, Karro Food Group Limited, has hailed a successful year.
The group formed two years ago when private equity firm Endless backed employees to take over Dutch meat giant Vion's pig farming and processing business in the UK.
This followed the company's decision to exit the red meat industry in the UK, resulting in the closure of Scotland's main pig slaughtering facility at Hall's of Broxburn, near Edinburgh.
At the time the plant, which closed as a result of "unsustainable losses" of £79,000 a day, was processing 70% of Scottish pigmeat.
Accounts for Karro, filed with Companies House, reveal a turnover of £527.7million for the year ended December 27, 2014.
This compares to a turnover of £533.8million for the 56-week period to December 31, 2013.
Pre-tax profits at the firm, which is based in Malton in North Yorkshire, were £2.4million, compared with £24.1million for the 2013 accounting period. The bulk of sales – £459.7million – were to the UK, while sales to the rest of Europe were £59.6million.
Sales to North America were worth £7.5million in the year, while sales to Asia accounted for £900,000.
In a statement with the accounts, the group's chief financial officer, Michael Kestemont, said: "The increasing success of Karro Food Group and its strong financial performance is giving both suppliers and customers the confidence to want to grow long-term strategic partnerships with the group.
"This has accelerated during 2014 and is evidenced by both suppliers and customers working to deliver long-term commercial agreements and contractual positions, which ultimately will set the group up for further growth as a leading player in the UK pork industry."
The accounts revealed the highest-paid director took home a pay cheque of £700,000 in the year.
Karro runs the biggest pig herd in Scotland at Brydock, Alvah, Banff – the enterprise comprises 10,500 outdoor sows and produces 4,600 pigs per week.